Former Indian cricketers Gautam Gambhir and Sanjay Manjrekar were critical on Virat Kohli's batting exploits in the Eliminator against KKR and explained what he should have done. RCB's campaign in IPL 2021 came to an end in the Eliminator as they lost the game by 4 wickets with two balls to spare.
Ending up with just 138 on the board in their first innings, RCB had to use their bowling resources at the front, and Daniel Christian did not have the best of games. Virat Kohli and Devdutt Padikkal started the RCB innings really well but couldn't go on to make a big score which in a way affected their total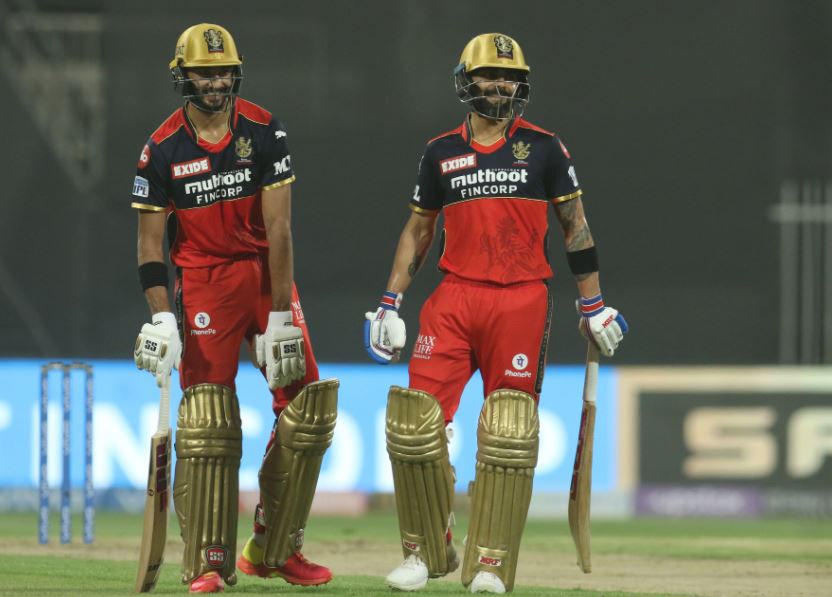 Gautam Gambhir Feels Virat Kohli Should Have Batted Till THe 16th Over
Gautam Gambhir felt that Virat Kohli's dismissal was very poor, and he should have batted until the final overs. He added that Kohli's dismissal led to a collapse after that, and Sunil Narine took advantage with an excellent spell of bowling. He also reckoned that RCB's game plan wasn't up to the mark.
"Just poor batting. Poor shot selection as well… Someone who was in should have batted till the 16th over. It started with Virat that he got out at the wrong time playing a shocking shot. And then Glenn Maxwell again, when two balls were left in Sunil Narine's spell, why would you play that shot? He could have targeted Shivam Mavi,"

"They should have looked to get 150-155… You need to have a better game plan on who do you want to target and when and what is the situation as well. Virat had to bat till the 16th over and had he got that 60-70, the have could have reached that total," Gautam Gambhir told on ESPN Cricinfo.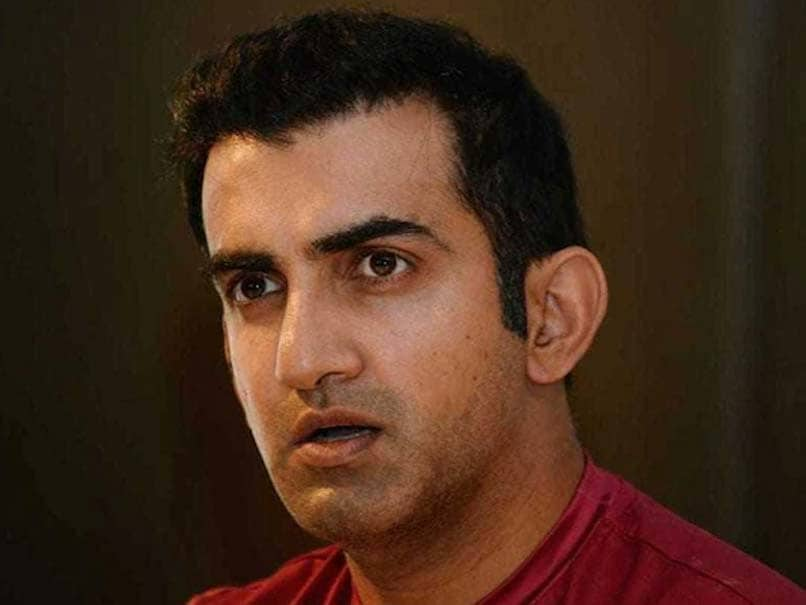 Sanjay Manjrekar Points Out Virat Kohli's Incorrect Decision Making
Sanjay Manjrekar mentioned that Virat giving strike to the new batsmen Srikar Bharat wasn't ideal, and him being the senior batsmen should have taken more responsibility. He added that Virat was the one more capable of handling Sunil Narine's quality spell and should have taken the pressure on himself.
"The only point I want to make here is that… there was that partnership where we could see Bharat was struggling today. It wasn't his day… but Virat was happy to still give him the single.

You know, he was batting at 30 so I think he could have taken the onus on himself being the senior player and more qualified to handle quality spin but he kept taking the single and leaving on Bharat to expedite the runrate. And it was on the cards, I could see that wicket falling because young Bharat was feeling the pressure of getting that runrate up," Sanjay Manjrekar told on ESPN Cricinfo.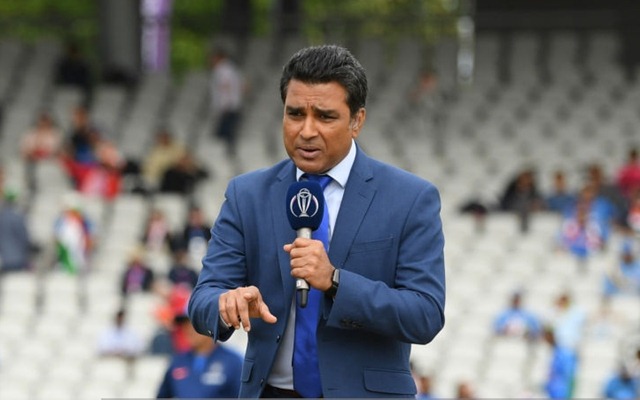 Virat Kohli will not be the captain of the Royal Challengers Bangalore side from next year, as he had announced before.
Also Read – IPL 2021: Virat Kohli's Legacy As Captain In IPL Will Be One That Didn't Win – Michael Vaughan