Last Update on: January 27th, 2022 at 05:50 pm
Former England cricketer Paul Collingwood asserted that the bio-bubbles that the England players have been in for a major part of the last two years could have a lasting impact on their mental health.
Collingwood has taken over from Chris Silverwood as the head coach for the West Indies tour. He said that the protocols in place are quite tough to come to terms with, especially on away tours.
"We kept cricket going for those two years; we had to do it for financial reasons. Players have had to sacrifice things, as have their families. You don't see families when you are in the bubbles or if they do come in it's an awful environment for them to be in. It's going to be impossible to measure the effect that had."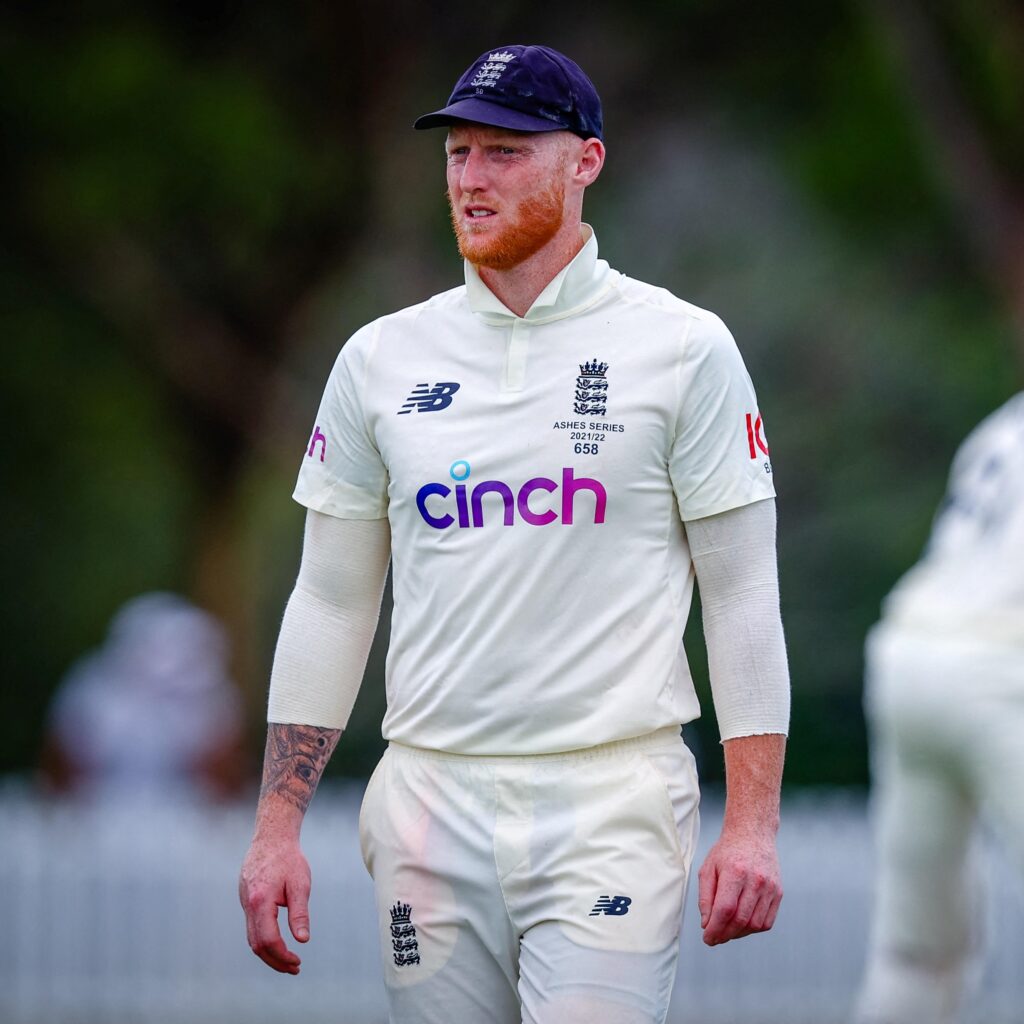 "We have seen Ben Stokes, someone we consider to be the most mentally tough cricketer in the world, been hit by this. I just hope there are no ramifications moving forward because when they come, they won't be obvious next week or the week after. These are things that might come out down the line. That's what scares me," Collingwood told.
"We were sitting ducks, we really were" – Paul Collingwood on Ashes series
Heading into the Ashes series down under, the players had been informed about the strict protocols in place due to the rising covid-19 cases in Australia. Initially, there were calls for a boycott but the England team accepted the challenge and went anyway. This was quite a brave decision.
"We didn't even see the lads who came from England until four days before the Ashes started. We were sitting ducks, we really were. Resilience is a major quality you need to have when you go to Australia, and if your resilience is removed because of the conditions you've been in, that has an effect."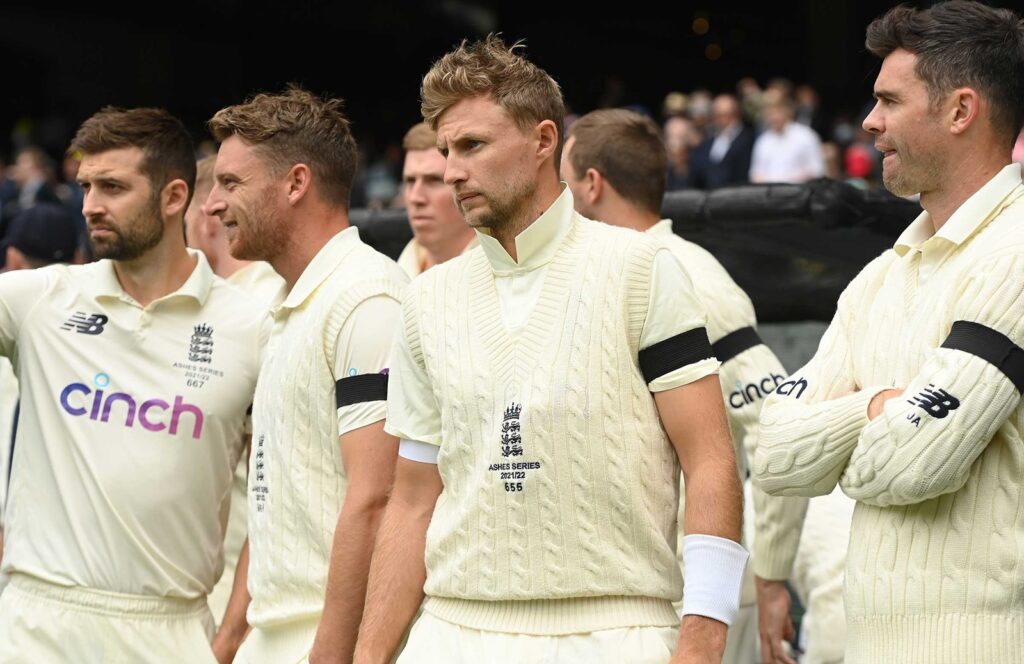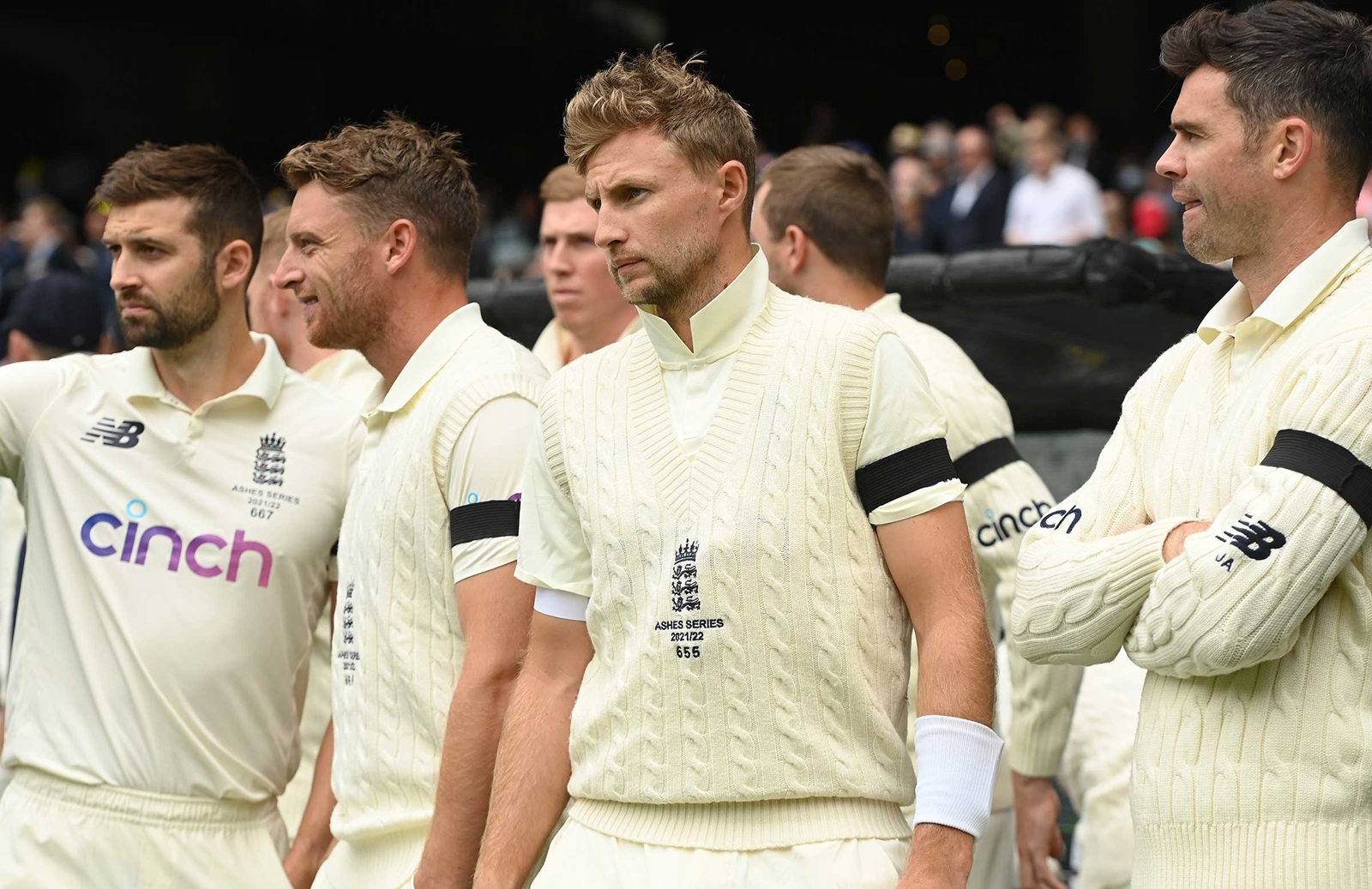 "Yes, we made mistakes, 100 percent we made selection mistakes, we made toss mistakes, but the fact we actually turned up and agreed to a five-match Ashes series, the guys should be given medals for that.
"What I have seen over the last two years is that we've kept the show on the road, and it was important to keep the show on the road to preserve people's jobs. We saved a lot of jobs doing that. The Ashes was one step too far," he added.
Australia ended up winning the series 4-0 and retained the urn once again.
Also Read – There Are 4-5 Players In Indian Team Who Can Do The Captain's Job In Tests – Brett Lee