Jonty Rhodes, the former South Africa batsman, has revealed some captivating information about what happened in ex-captain Hansie Cronje's life following his conviction in the infamous match-fixing affair.
Cronje was permanently banned from cricket after it was discovered that he had discussions about match-fixing with an Indian bookie in April of the year 2000.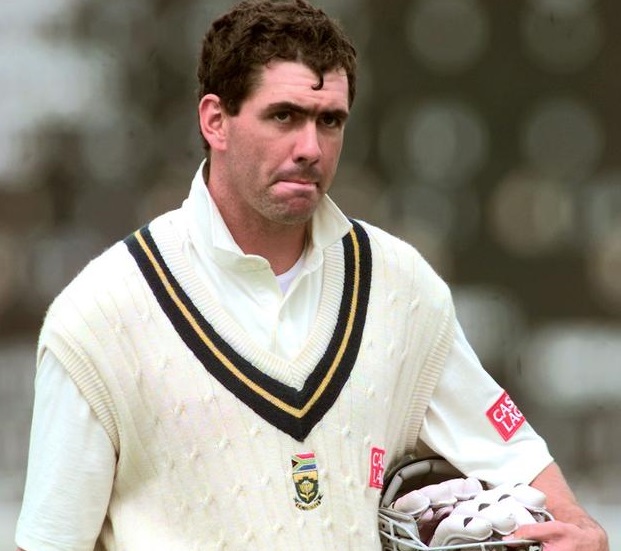 Cronje appealed the judgment, but it was rejected. Then-South African player Jonty Rhodes said that he was friendly with Cronje but noted that Hansie was ashamed of his behavior.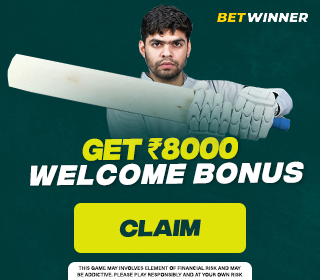 "The entire match-fixing scandal was a major shock to all of us. The specifics of it were beyond our comprehension. It was quite difficult. But what was so fantastic was… After that, I managed to spend too much time with Hansie. He told me, "Jonty… you can not retire," even after he was barred and I had stopped taking Tests."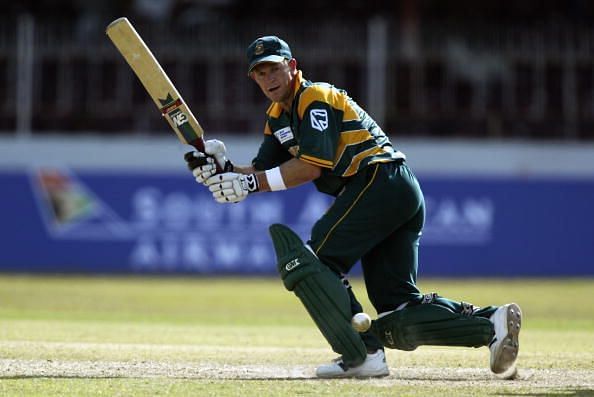 "There is only one chance left. I understand how it feels to have that taken away. Other athletes were accused of rigging games, but they seemed to forget about it; Hansie, however, felt terrible about what he had done "On his podcast "Lessons From the World's Best," Paddy Upton interviewed Rhodes.
'He got a job with a construction equipment company': Jonty Rhodes
Jonty Rhodes told Paddy Upton on his podcast "Lessons From the World's Best,".
"He had gained weight during the first few months. He sequestered himself. He hardly ever stepped outside. He would occasionally have some of his closest friends over to his house, but he would never leave his house since he was so distraught. He displayed sincere regret. He had done something that had truly troubled him."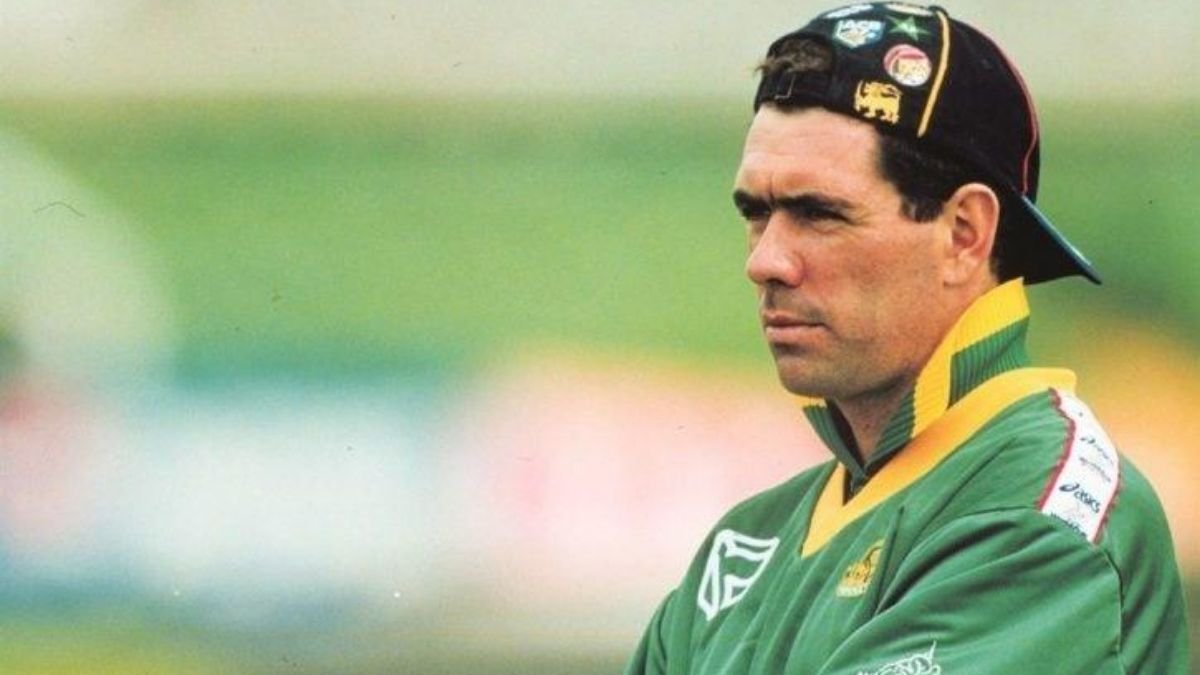 "He was the sickest I had ever seen him for a year. Then he received it back. He was hired by a business that makes construction tools. It was incredible to observe them regaining control of his life. I was devastated because I thought he might have been a terrific role model for kids, showing them how to change their lives for the better" Jonty Rhodes said.
In the 1990s, Hansie Cronje led the South African national cricket team as its skipper and competed internationally. Cronje, a right-handed all-rounder who served as skipper, helped his team win 27 test matches and 99 one-day international games.
Also Read: Shakib al Hasan Closes In On Ravindra Jadeja In The Latest Test All-Rounder Rankings