Shakib al Hasan, the skipper of Bangladesh, climbed back to second on the most recent list of ICC MRF Tyres Test Player Standings, putting him one step closer to regaining his title as the best all-arounder in Test cricket.
On the most recent all-rounder rankings, which the ICC revealed on Wednesday, Shakib jumped two positions to second, with Ravindra Jadeja of India, a left-hander, now the only player ahead of him.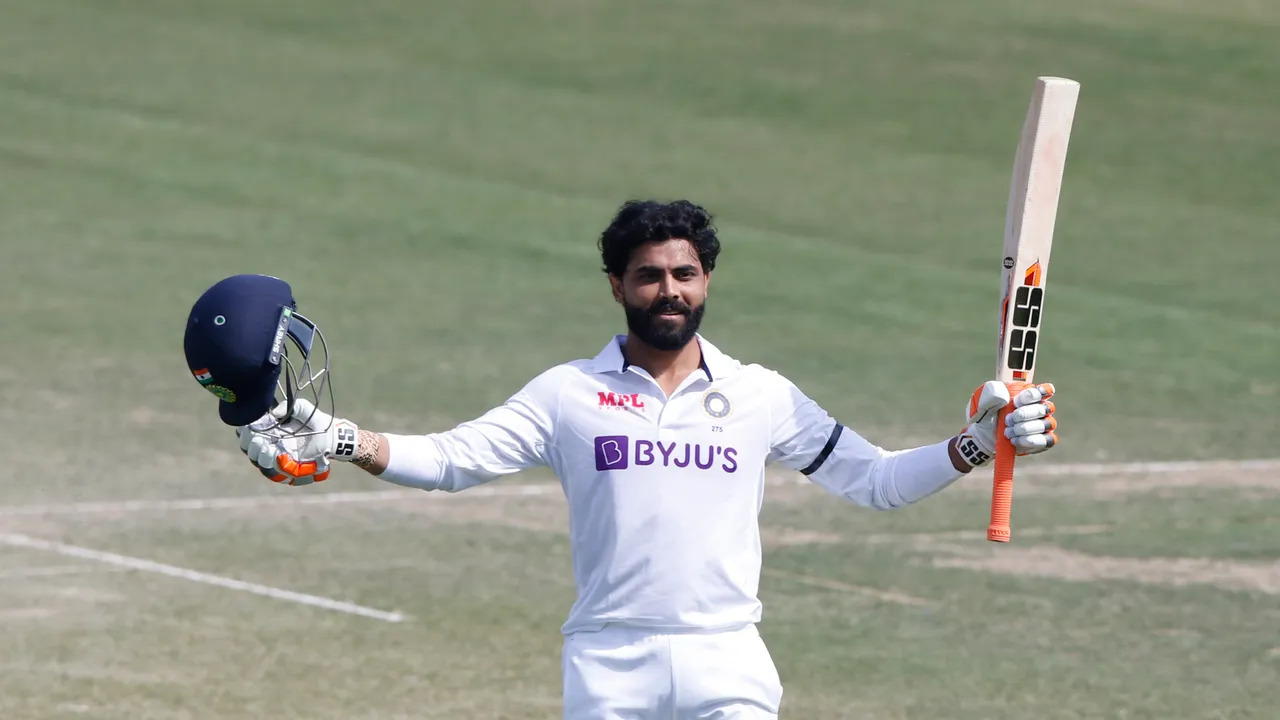 In the current Test series between Bangladesh and the West Indies in the Caribbean, Shakib, 35, has played for Bangladesh. During the first Test of the two-match series, in especially, the batsman put on a strong showing.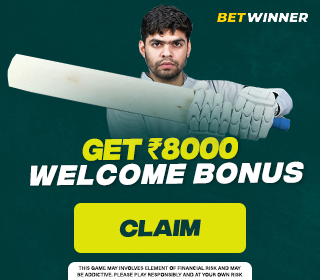 The Bangladesh captain led the way in scoring with a brilliant 51 in the first innings and followed it up in the second with an even more remarkable 63-run knock that forced the West Indies to bat again.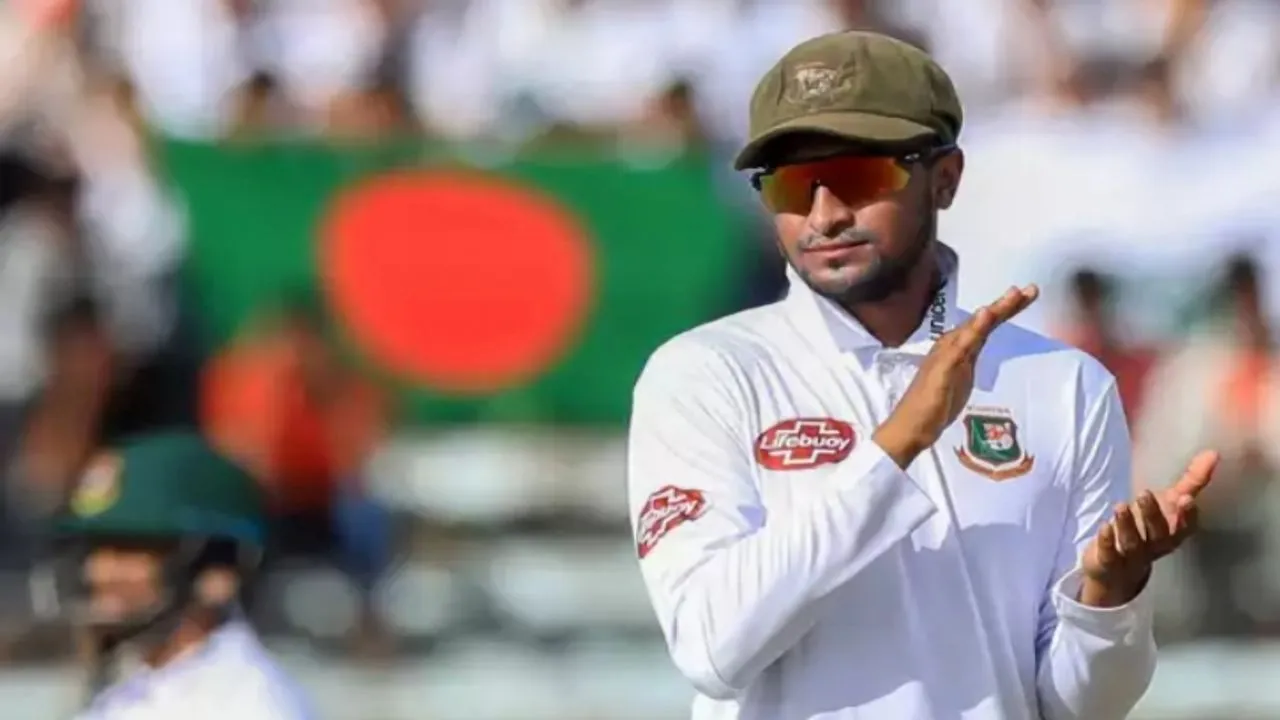 For one of Bangladesh's best players of all time, Shakib, to reclaim the top spot among all-rounders would mark the culmination of a remarkable comeback.
Shakib al Hasan currently has a rating of 346 points:
Despite significant injury worries subsequently, in his career, Shakib has retained his status as one of the top-ranked Test all-rounders, having initially taken the title in December of 2011.
He presently has a rating of 346 points, but he still has a long road ahead to go if he needs to challenge Jadeja, who is leading the way with an astounding 385 rating points.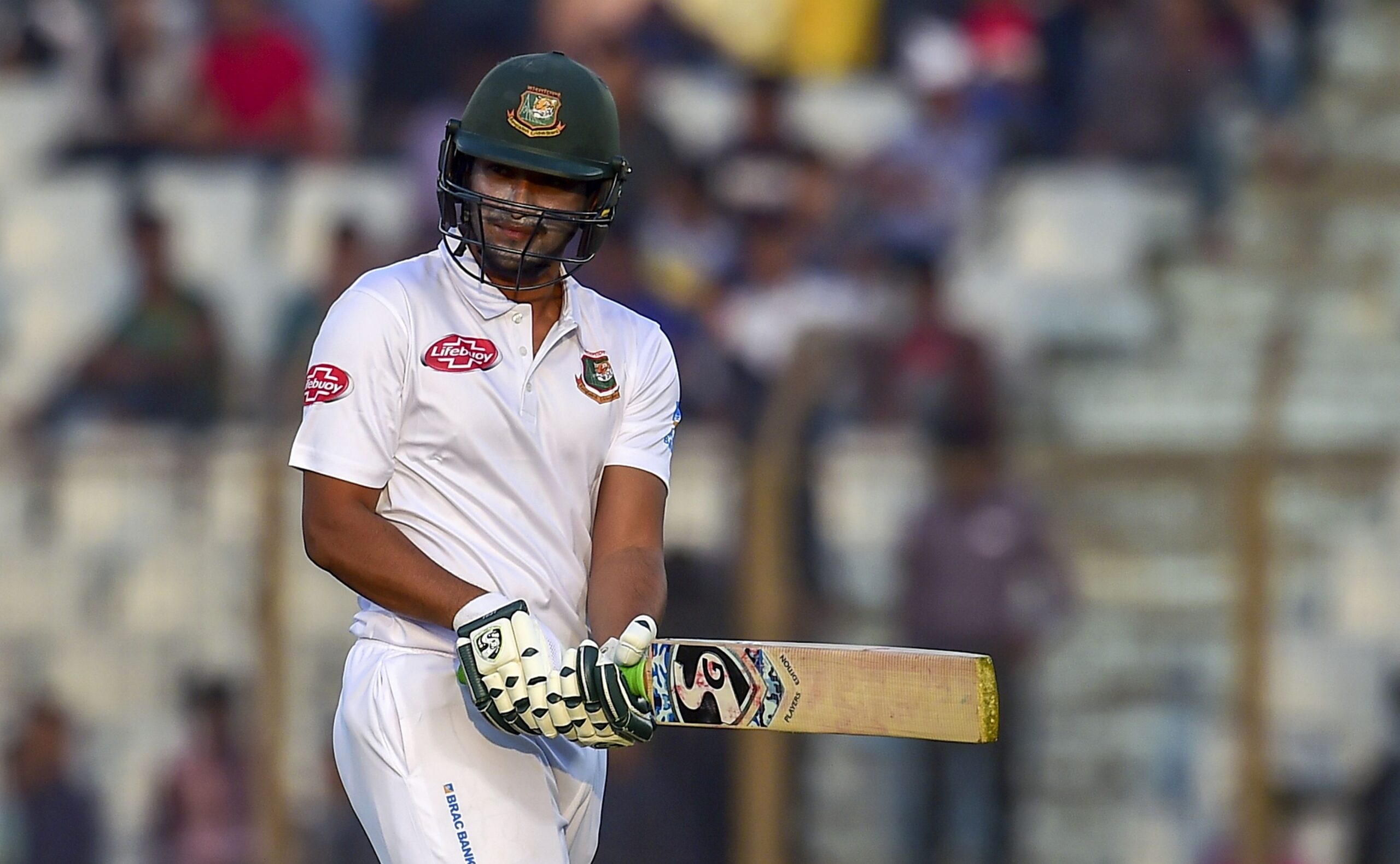 Shakib al Hasan also moved up 14 places to 32nd in the latest Test batting rankings, with the new No.1 Joe Root maintaining his lead after his exploits against New Zealand earlier this month.
Also Read: Pakistan Legend Zaheer Abbas Admitted To ICU In London After Testing Positive For Covid-19 – Reports