Former South Africa cricketer has asserted his participation in the controversial Kashmir Premier League (KPL). Herschelle Gibbs was one of the cricketers drafted for the white-ball tournament and has not budged despite the dispute between the BCCI and PCB over the same. The former South African opener took to his official Twitter handle and announced it.
The Kashmir Premier League (KPL), set to be played in Azad Kashmir from the 6th to the 17th of August, has increased the tensions between India and Pakistan even more as BCCI has warned players from participating in it. With Kashmir being the central focus of the dispute and cause of several wars, both countries control part of the region; however, they govern it separately. As a result, the political relations between the two have fluctuated over the years.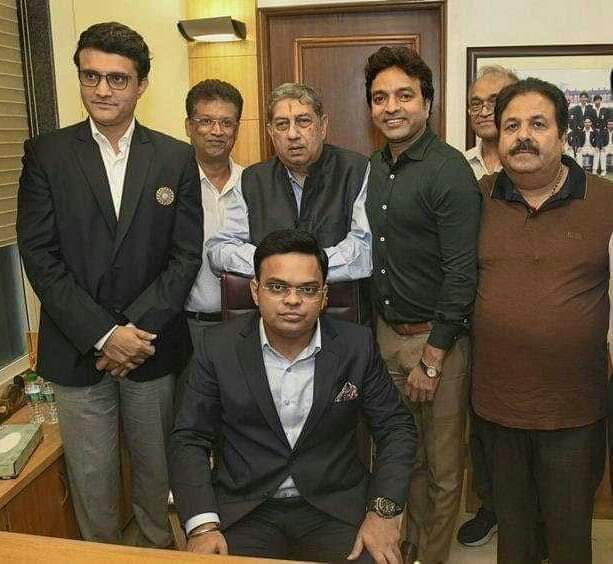 Herschelle Gibbs lashed out at the BCCI for bringing their political agenda with Pakistan and trying to prevent him from participating, revealing that the board threatened him from denying entry into India. The 47-year old will no longer be eligible to work any cricket-related activity in India either, according to the BCCI. PCB also expressed its unhappiness, resulting in the BCCI asking ICC not to recognize the competition.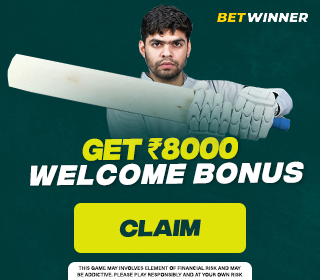 Nevertheless, ICC refused to interfere as it is not an international tournament. But amid the tensions, former England spinner Monty Panesar has withdrawn from the KPL. Panesar revealed he was advised by the BCCI and having plenty of friends and relatives in India; he did not want to risk it. However, Gibbs has not shied away from participating.
Below is Herschelle Gibbs' tweet:
https://twitter.com/hershybru/status/1423957528329785345?s=20