Australia fast bowler Pat Cummins revealed the reasons behind naming his teammate Steve Smith as the most complete test batsman on a Q&A session in his Youtube Channel. Pat Cummins who is the number one test-ranked bowler in the world, will be preparing himself up for the T20 Worldcup in October and is currently on a break.
Australia has struggled in recent times in the limited-overs format without the services of the fast bowler and has lost 1-4 to West Indies in the five-match T20Is series. They will be looking for the return of Cummins who last played for the Kolkata Knight Riders in the first phase of the IPL. He is expected to continue playing in the second phase of the IPL in UAE next month as a preparation for the T20 Worldcup.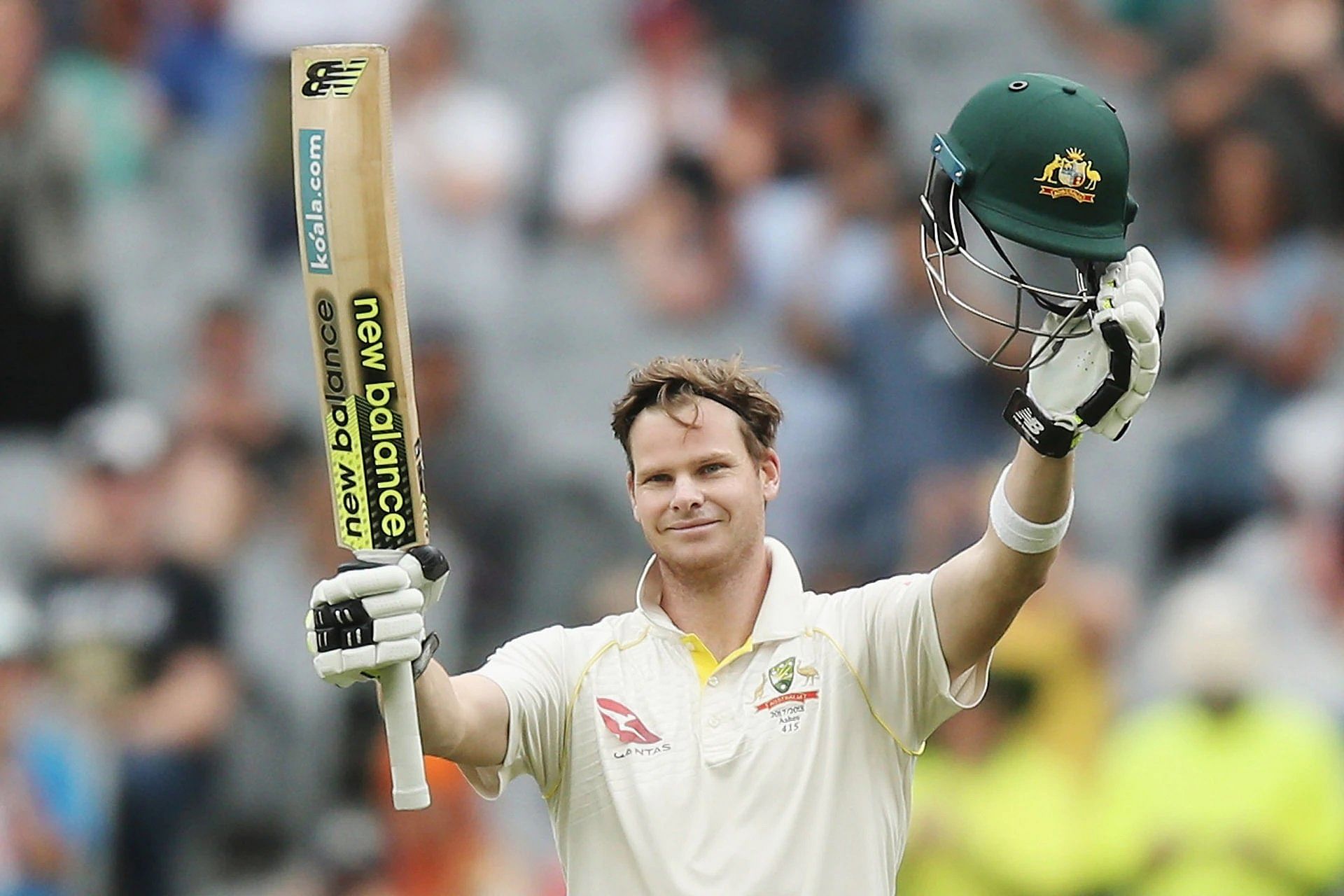 "Steve Smith Solves Whatever Problem He Has In Front Of Him" – Pat Cummins
Pat Cummins picked his teammate Steve Smith to be the most complete batsman in Test cricket and mentioned that Smith has been scoring centuries in whichever country they have toured. He included the likes of England, South Africa, and India being tough conditions to bat and Smith has proved in each every condition. He added Smith's ability to solve any problem has put him above others in the pecking order.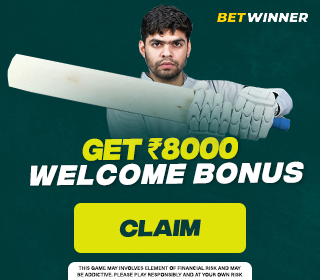 "I am going to be biased here. I am an Australian and have seen Steve Smith score hundreds here in Australia, in the fast and bouncy wicket, in South Africa where the wickets are green and its seams, in England against the swinging Duke's ball and in spin fests in India. Steve Smith solves whatever problem he has in front of him. He's better than anyone I have seen," Pat Cummins told.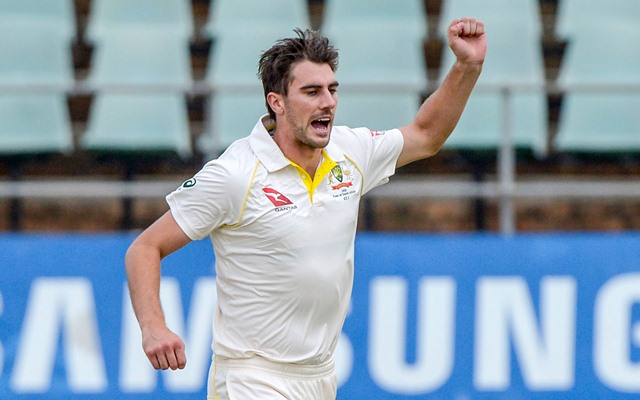 Cummins Names His Favourite All-Rounder
Pat Cummins went on to name his favourite all-rounder to be his teammate Mitchell Marsh, who had a wonderful outing against West Indies in the five-match T20I series. Marsh was sent up the order at number three and he proved to be the only limelight for Australia among the batsmen. He also bowled well and picked up crucial wickets at intervals.
"My good mate Mitchell Marsh. Got to love him. Had a great series against the West Indies lately," Cummins added.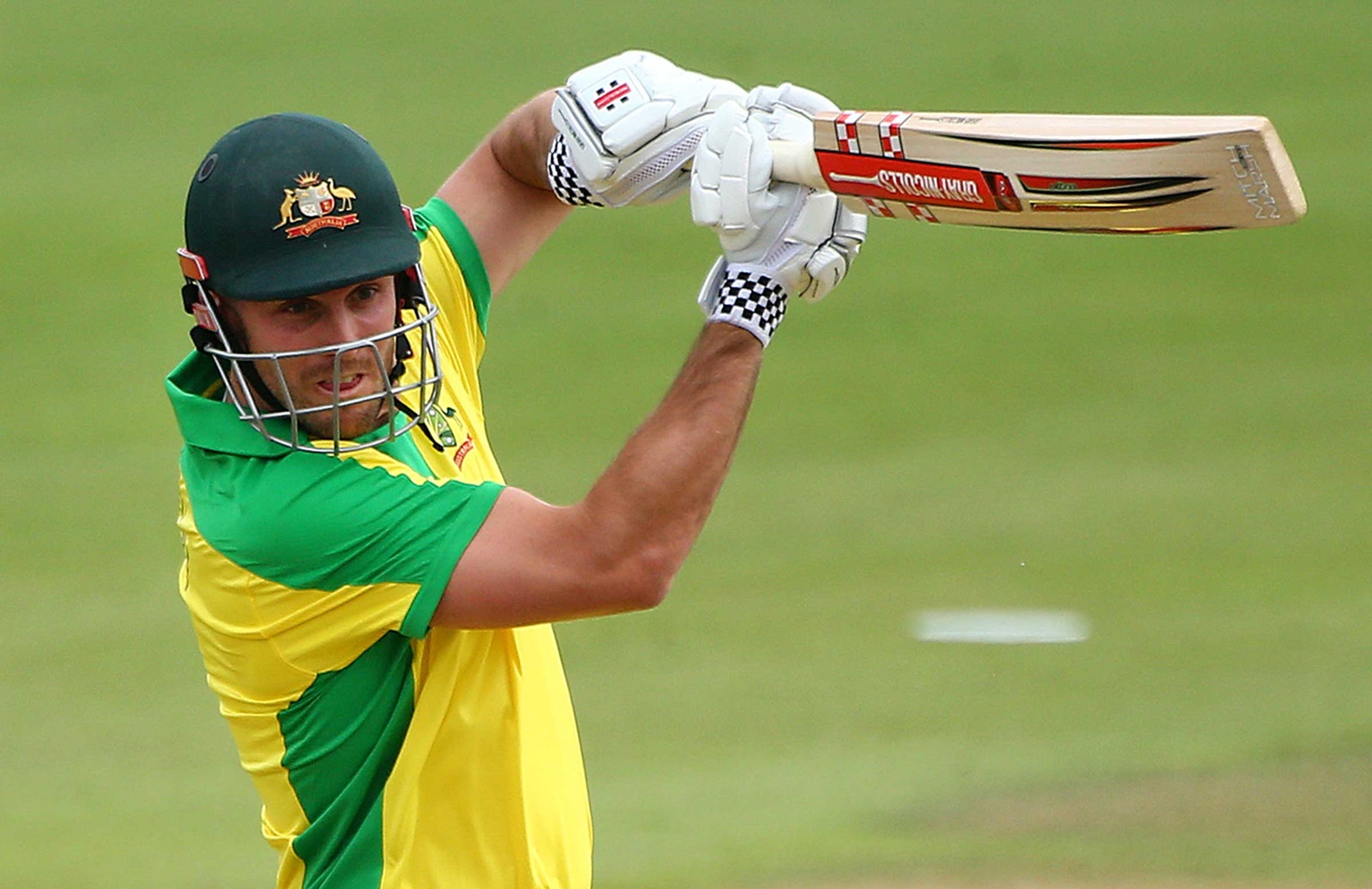 Pat Cummins apart from being an excellent fast bowler is a handy batsman down the order and has a good technique too.