India National Cricket Team head coach Rahul Dravid has reacted to Virat Kohli's hotel room video leak incident in Perth, saying that "it was disappointing and not very comfortable".
On Monday, Kohli took to Instagram to share a shocking video of his hotel room that was filmed by an individual who barged into his room in Perth. Kohli stated that the video recorded by the fan, who had broken into his room, makes him feel "very paranoid" about his privacy.
ICC Teams  Rankings | ICC Players Rankings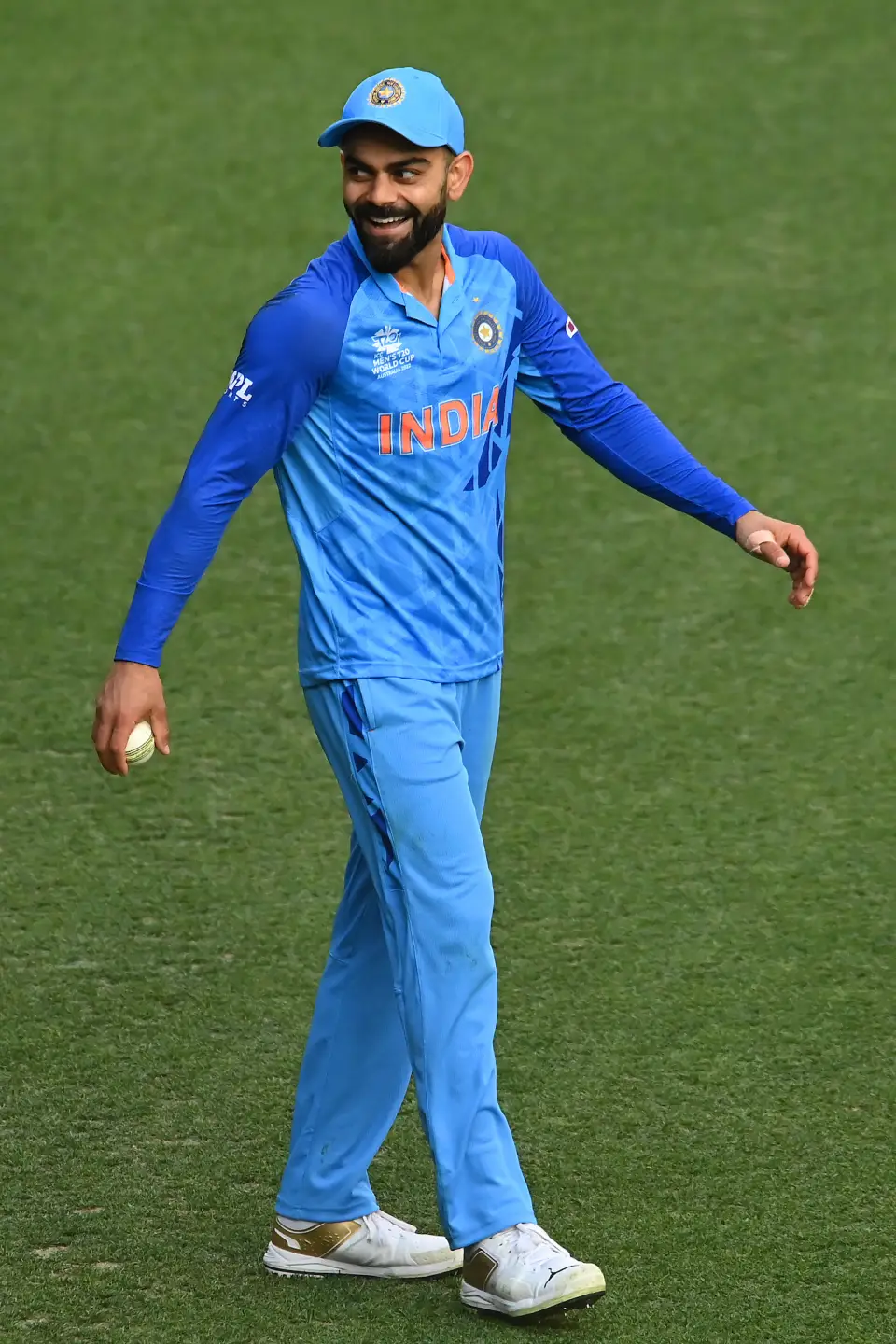 "I understand that fans get very happy and excited seeing their favourite players and get excited to meet them and I've always appreciated that," Kohli wrote on Instagram, while also posting the video taken by the unidentified fan.

"But this video here is appalling and it's made me feel very paranoid about my privacy. If I cannot have privacy in my own hotel room, then where can I really expect any personal space at all?? I'm NOT okay with this kind of fanaticism and absolute invasion of privacy. Please respect people's privacy and not treat them as a commodity for entertainment," Kohli added.
He has dealt with it very well – Rahul Dravid on Virat Kohli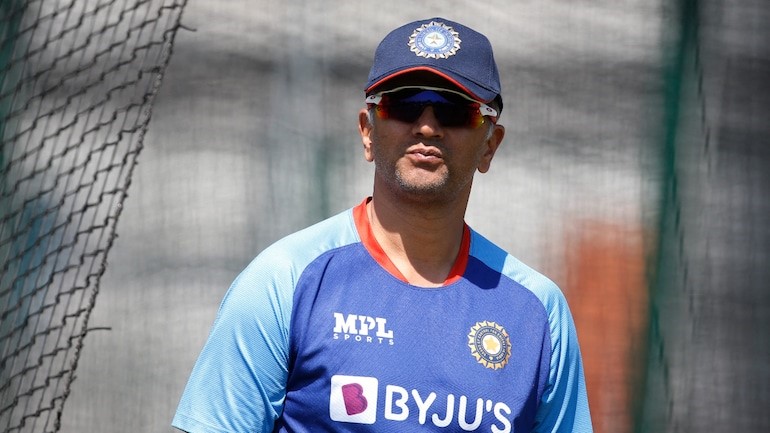 India National Cricket Team head coach Rahul Dravid said that he is hopeful that incidents like this do not happen in future.
"It was disappointing, it's not very comfortable for anyone, let alone Virat. We have flagged it with the relevant authorities, and they have taken action. Hopefully, incidents like this won't happen in the future and hopefully, people are a lot more careful.

"That's (hotel room) the one place you feel you are away from the prying eyes and without the media glare, without the photographers and all of these that the players have to deal with. When that's taken away, it's not really a nice feeling," Dravid said in the pre-match press conference in Adelaide on Tuesday.
Dravid added that Kohli has dealt with the situation very well and is absolutely fine.
"He has dealt with it very well. He's here to train. He's absolutely fine," Dravid added.
Meanwhile, India National Cricket Team will take on Bangladesh National Cricket Team in the 35th match of the ICC Men's T20 World Cup 2022 at the Adelaide Oval on Wednesday, November 2.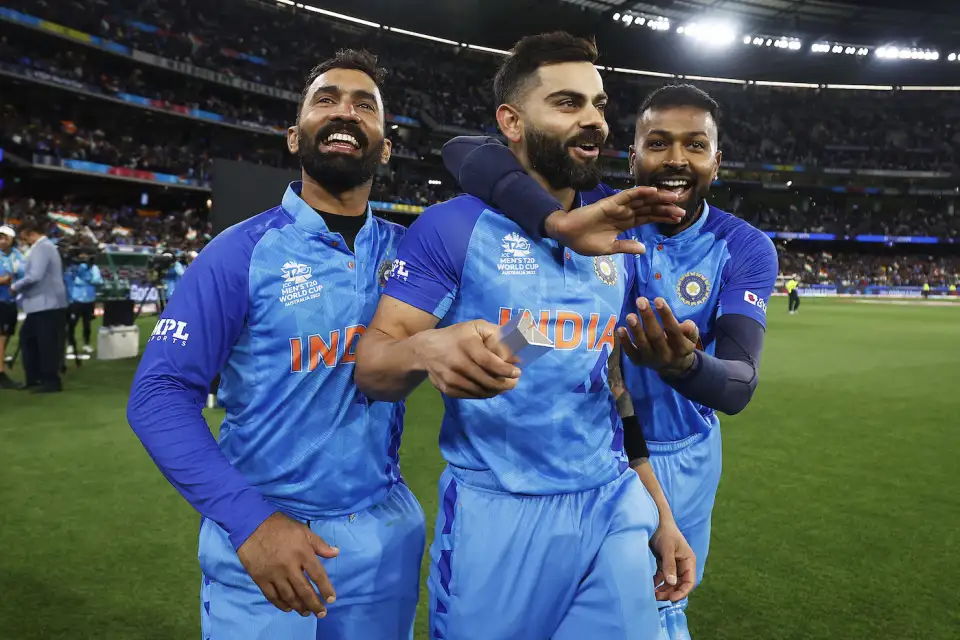 Also Read: I Really Hope Rishabh Pant Opens The Batting In New Zealand T20Is; Sanju Samson Is The Future Finisher For India – Robin Uthappa