Last Update on: August 28th, 2021 at 11:55 pm
Stay up-to-date with the latest teams!
Join our Telegram channel and never miss a single lineup change post-toss. 🔄📢

Joe Root achieved his 27th win as the national side's Test captain, thereby surpassing Michael Vaughan's 26 wins, to become England's most successful Test captain in its history. He reached the milestone after leading England to a crushing innings-win over India in the Headingley Test on Saturday.
Root led the way with the bat, scoring his third century in three successive Tests, and marshaled his bowling troops to perfection in what turned out to be a one-sided third Test. On the memorable occasion, Root revealed that he's just living his 'boyhood dream'.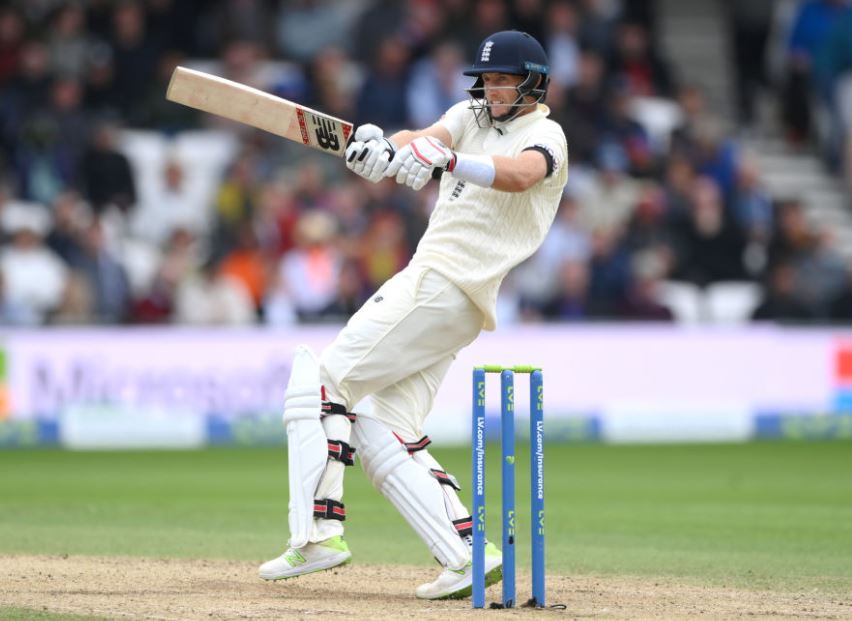 "As I mentioned before the game, I'm living my boyhood dream of captaining England. It's something that I dreamt of doing from being really small. I couldn't be more proud to have gone past Vaughan but you don't do that on your own as a captain, it's down to the group of players and the coaching staff as well," Root said.
He pointed out certain troublesome issues that popped up during his tenure as the skipper, including the rotation policy adopted by the ECB and the mental strain that came with covid-19 bio-bubbles.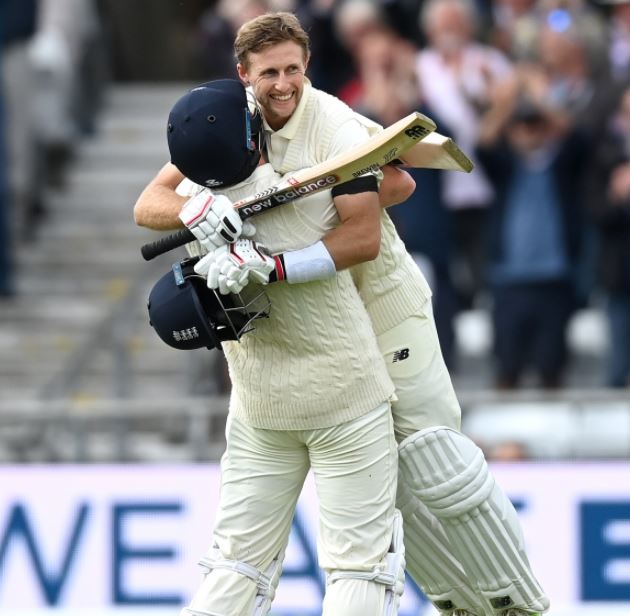 "It's been a very challenging period throughout my tenure as captain, there has been a lot to contend with, a lot around the games, and not necessarily all the full focus has been on the field."

"But that's part and parcel of the job. I haven't put a time limit on it. As long as I am enjoying it, as long as we feel like we are moving in the right direction and that I am the right man for it in my own mind, I am more than happy to keep doing it," Root mentioned.
"It was a very clinical performance" – Joe Root
The skipper Joe Root was extremely proud of his team, who dominated India throughout the Test match right from ball one. He was ecstatic that the team bounced back strongly from the Lord's defeat to deliver a 'clinical performance'.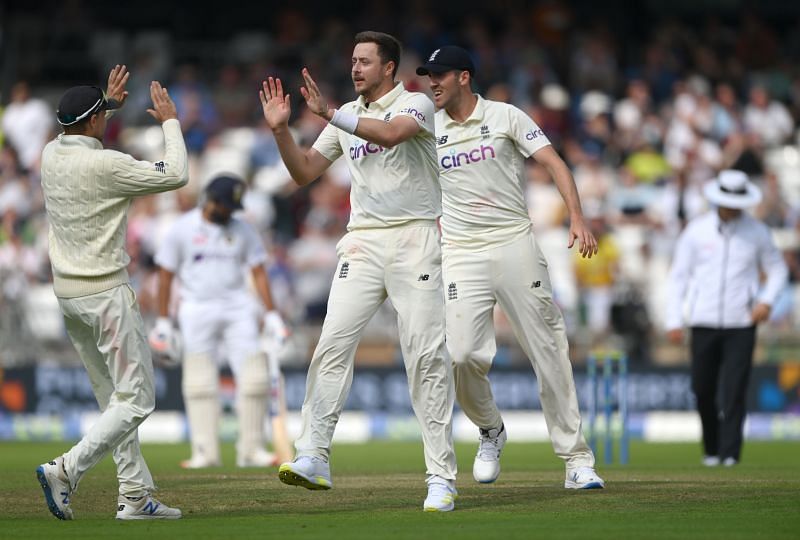 "You're the one making the decisions but they are the ones going out, time and time again putting in performances. I'm really proud of the way they have done that this week. I sat here now 1-1 with a big, smiley dressing-room and two big games ahead of us. It was a very clinical performance," Root added.
Root scored a brilliant 121 off 165 balls which set up the team's victory. The fourth Test will be played at The Oval in London from September 2.
Also Read – 10 England Players Mull Pulling Out Of Ashes Tour If Families Not Allowed By Australian Government: Reports