Former Indian wicket-keeper batsman Parthiv Patel doesn't see himself as unlucky to be part of MS Dhonis' era and stated that he did not use his opportunities. Parthiv who made his test debut for India way back in 2002 at a very young age went on to represent Indian in 25 tests, 38 ODIs, and 2 T20Is.
He was always seen as a potential backup option as he kept knocking on the door with consistent performances in domestic tournaments. However, it was tough for him to break into the Indian squad with someone like MS Dhoni who is one of the best in the business.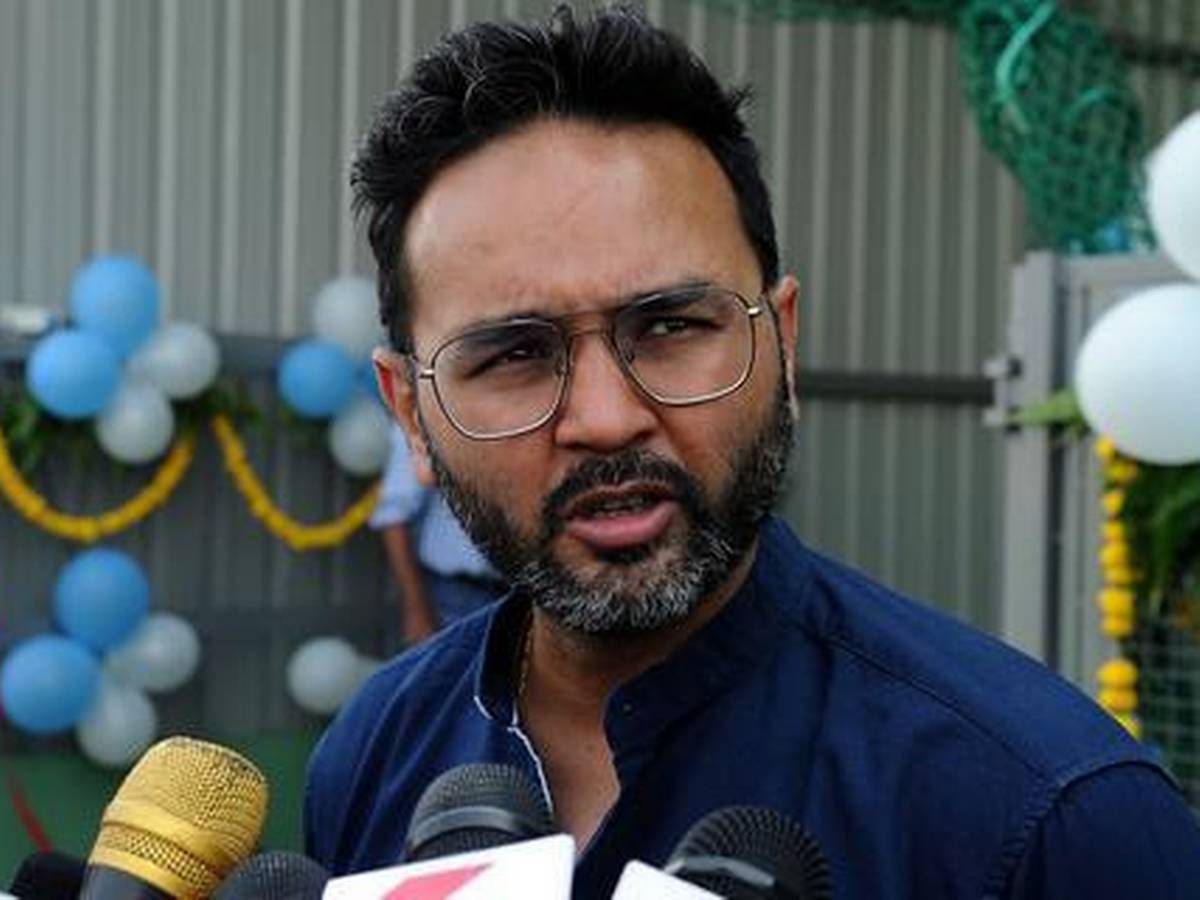 "I Had The First Crack At The Indian Team, Before Dhoni" – Parthiv Patel
Parthiv Patel was quick to notify that he came into the Indian team before MS Dhoni on questioned about being unlucky and mentioned that he doesn't see himself as unlucky to not get enough chances. He added that his performances led to being dropped from the Indian team and he admitted that he had got enough chances before getting dropped.
"Honestly speaking, I don't look at it that way (whether he was unlucky). I had the first crack at the Indian team, before Dhoni,"  "I was dropped because my performances were not up to the mark in international cricket."

"Then MS Dhoni came in. I can't say that I was unlucky because I did not get to play more. I had already played 19 Test matches before getting dropped. I also cannot say that I did not get enough opportunities. 19 Test matches is a lot," Parthiv told.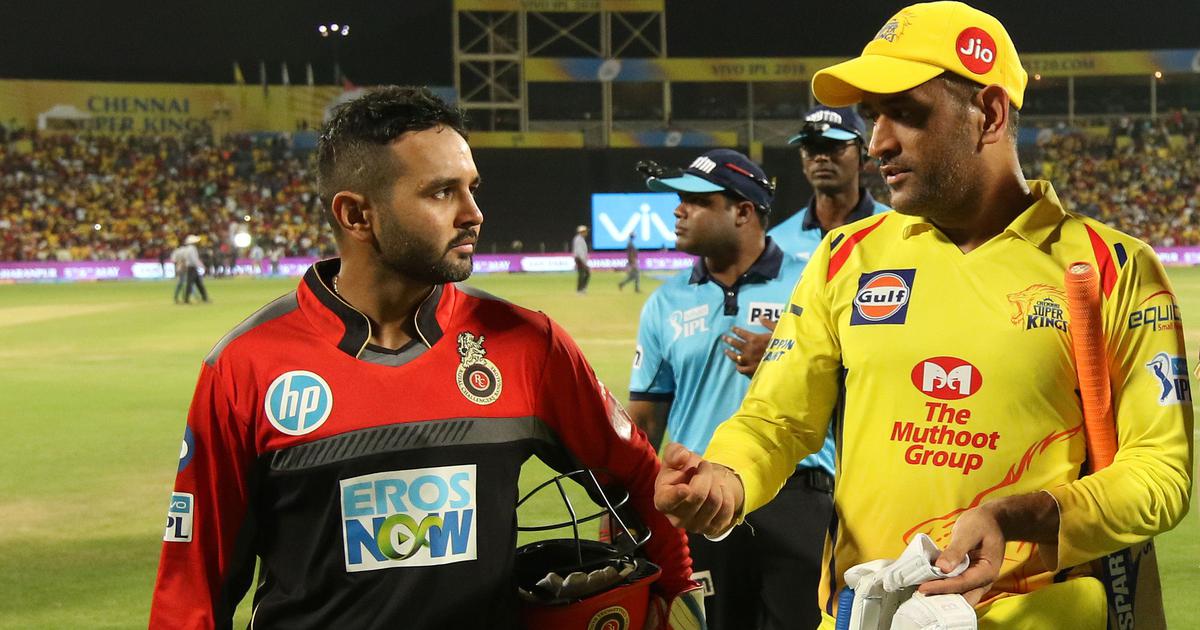 Parthiv Patel Feels Previlidged To Have Played 25 Tests
Parthiv Patel mentioned that he had the chance to come back with better performances but he knew the possibility was bleak with MS Dhoni inside the team. He was satisfied about playing 25 tests for India when he finished his career and added that it was a big privilege to have that opportunity.
"Having said, after MS Dhoni came in, maybe I would have made a comeback. But I don't see myself as unlucky. Coming from a place where I was, I feel absolute privilege at where I am. 25 Test matches, I would have taken that with both hands in 2002, when I made my Test debut," he added.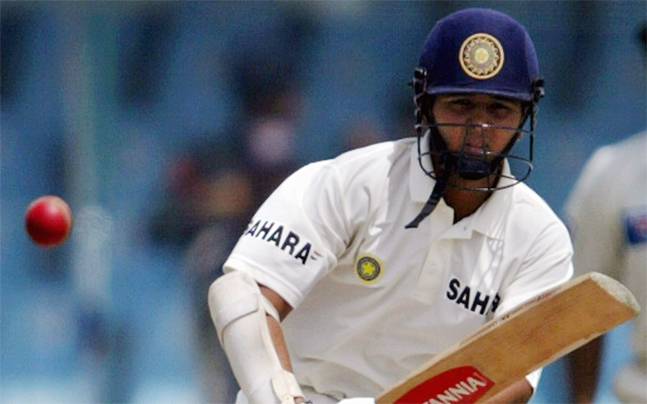 Parthiv Patel scored 934 runs in test cricket in 38 innings at an average of 31.1 and hit 6 half-centuries in the process.