Last Update on: November 20th, 2022 at 01:25 pm
The 32-year-old Australia National Cricket Team left-arm pacer Mitchell Starc has opened up on being left out in favour of Kane Richardson for the ICC Men's T20 World Cup 2022 Super 12 game against the Afghanistan National Cricket Team at the Adelaide Oval.
In Australia's final game of the ICC Men's T20 World Cup 2022, the team management decided to bench Starc. The decision didn't go down well with several former cricketers and they slammed the team management. Although the Aussies won that game by 4 runs, they were unable to progress to the semi-finals.
ICC Teams Rankings | ICC Players Rankings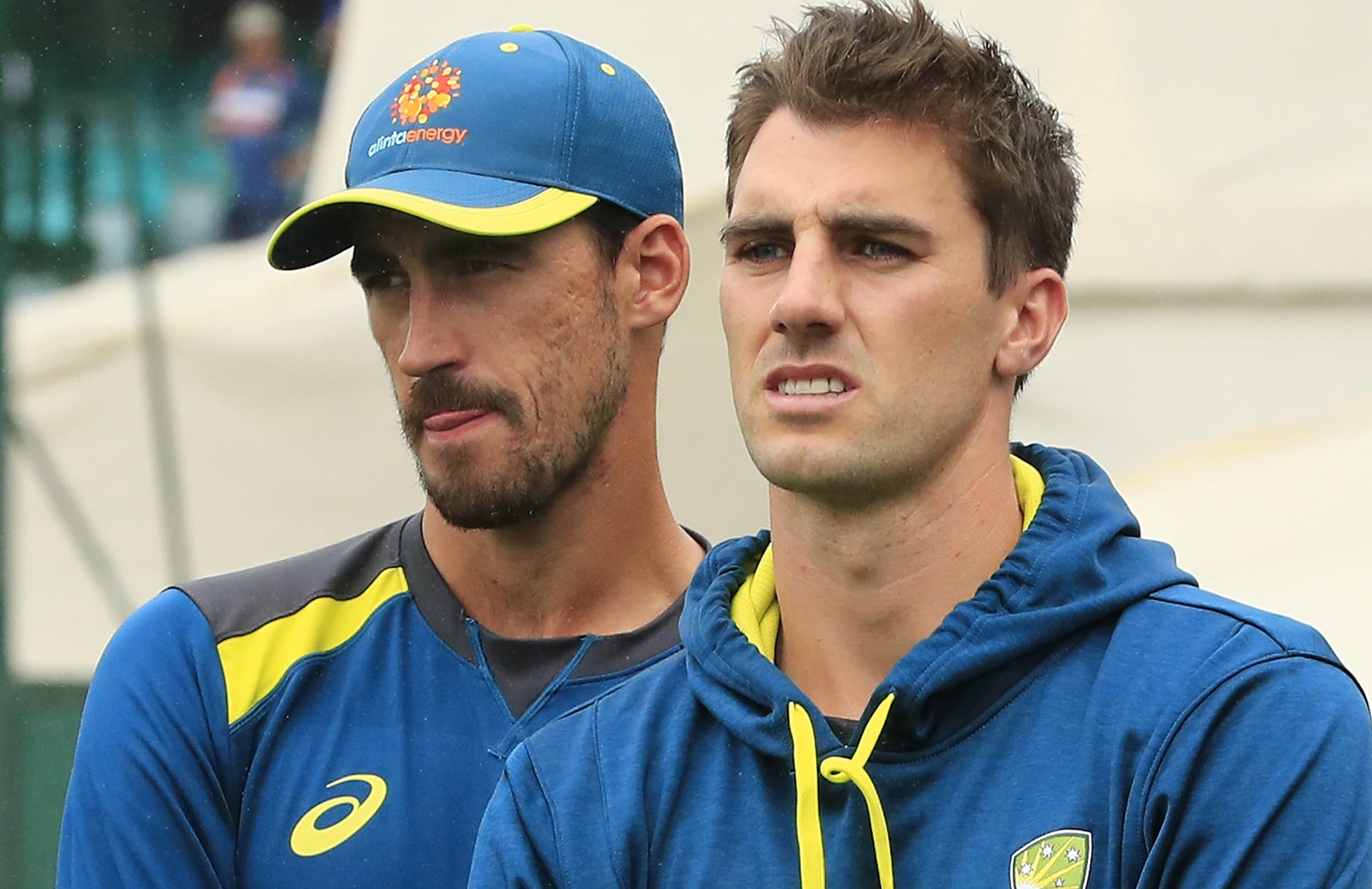 Speaking after Australia's 72-run win over England in the second ODI where Mitchell Starc bagged 4 wickets, the left-arm pacer hinted at his frustration at being omitted from Australia's XI against Afghanistan. He revealed that he had a lengthy conversation with chief selector George Bailey on this matter.
"George and I have spoken and that is where it will stay. I had strong opinions on it and had a conversation, and that's where it is. I spoke to George at length, it was a good conversation. Many different things were floated there," he said as quoted by ESPNcricinfo.
Starc added that he still has the ambitions to be a part of Australia's T20I setup going forward. He said:
"I still have ambitions to play T20 cricket for Australia but it is a long time to the next one and a lot of water to go under the bridge. So we will face that when we get to that."
You can't just sit there and go 'he should go to the IPL' because he'd be a better T20 bowler – Mitchell Starc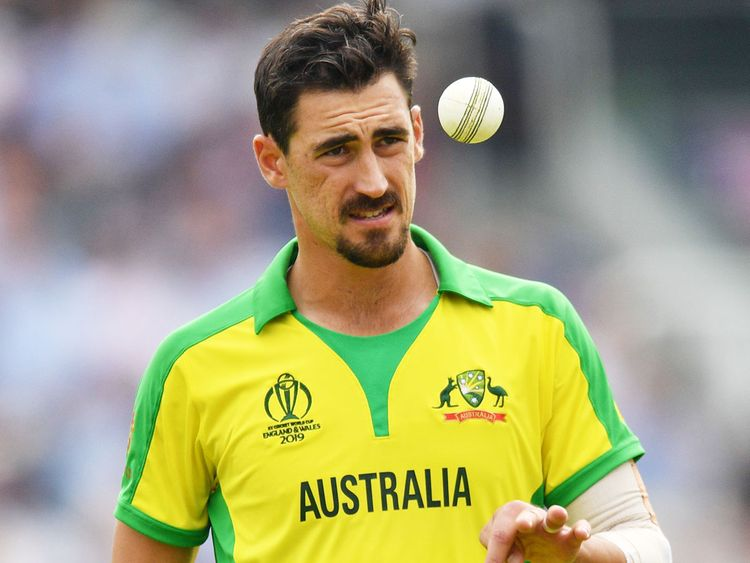 It's a fact that the T20 numbers of the star Australian left-arm pacer Mitchell Starc, who has only played T20Is since 2015, have slid in recent years. However, he said that he doesn't regret his decision not to participate in the Indian Premier League (IPL) as the regular breaks have helped him. He elaborated:
"It may have [hampered T20 bowling] but if I'd gone there, having no break and playing 12 months of the year, what does that affect? Do I break down? Does it affect my red-ball cricket? You can't just sit there and go 'he should go to the IPL' because he'd be a better T20 bowler. What's the downside of that? Do I give away a format of the game because I'm playing 12 months of the year? In my mind I don't regret any of those decisions not to go. I wouldn't change it.

"I feel like particularly last year if I take my Test cricket from the last 12-18 months, and how that's benefited from the break that I've had through IPL periods, that's paid for itself I guess.

"It's always been my decision, and that is part of the reason that I do it, to give myself that break physically and mentally. And the other side of it is to see and spend time with my wife [Alysaa Healy] away from cricket. It's hard enough juggling one cricket schedule, let alone two."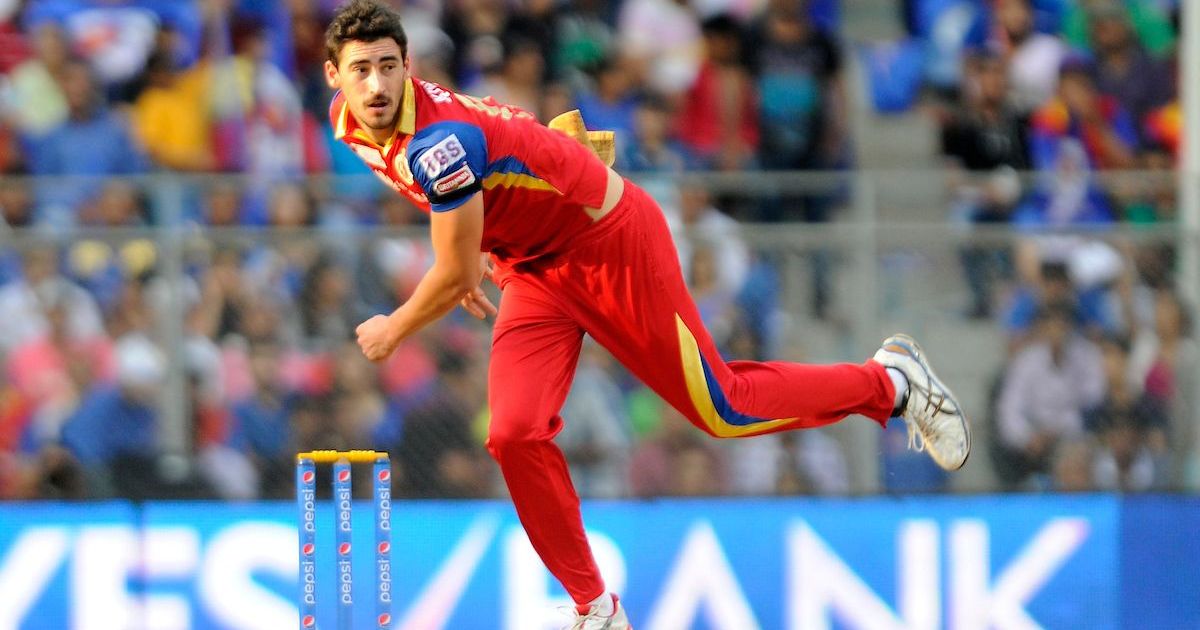 Also Read: "Captaincy Was Starting To Take A Toll On Me; I Just Felt Like A Bit Of A Zombie" – Joe Root