Yashasvi Jaiswal understands the art of creating a successful comeback, as he did for Rajasthan Royals in the IPL last month and Mumbai in the Ranji Trophy knockout rounds this month.
Jaiswal was on a journey for his 4th century after scoring a century in the quarterfinals and two tonnes in the semifinals before being caught for 78 by Madhya Pradesh seamer Anubhav Agarwal on the first day of the Rani Trophy final here on Wednesday.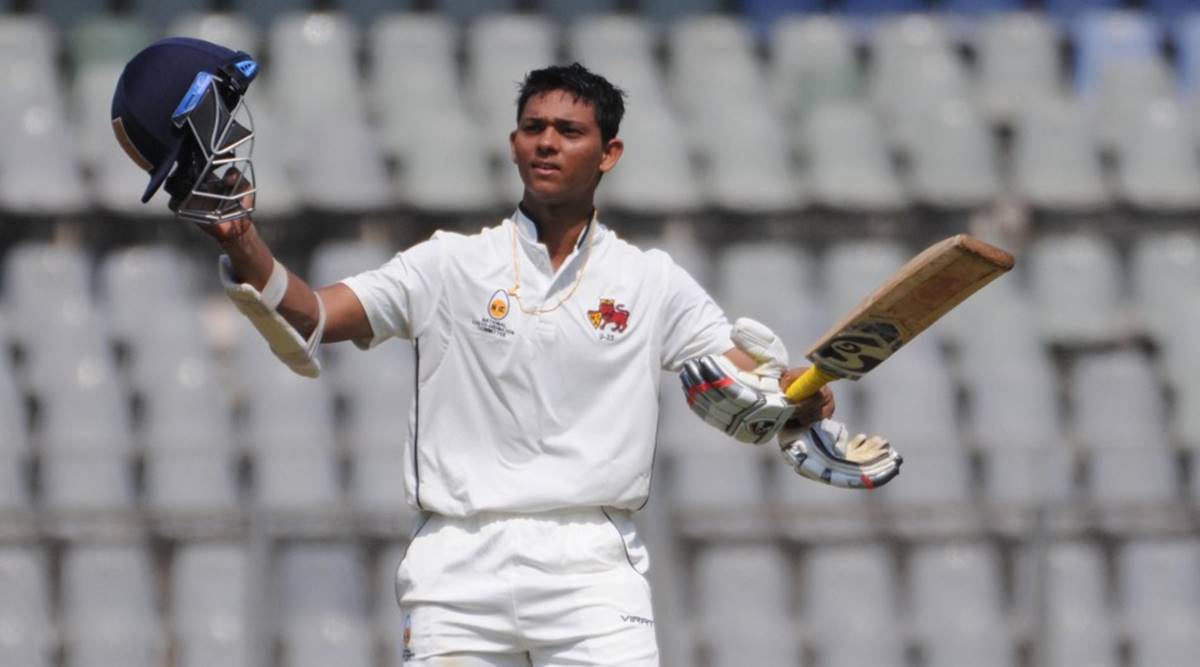 "It makes me a little sad, but this is cricket, after all. That it's something I've figured out by now: you have to go through both the good and the bad part "After the day's play, Jaiswal stated.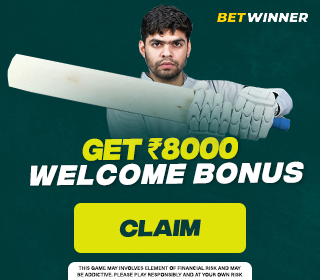 "Because things in cricket rarely go as planned, "I am doing everything I can to better myself as a cricketer and as a person" he explained.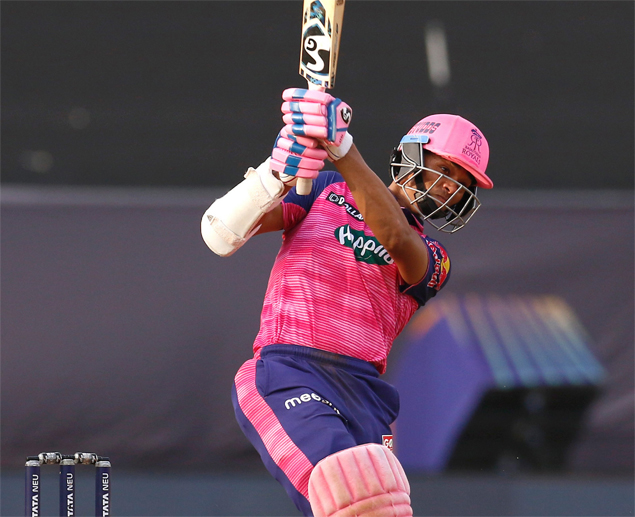 Jaiswal was benched for the Royals' playing XI in the second half of the IPL after being dropped after the first few games. He scored a few amazing half-tons.
'I need to work hard and be disciplined': Yashasvi Jaiswal
He was dropped from the Ranji Trophy at the group league level, but he returned strong from the quarterfinals on, hitting nearly 500 runs.
"The same thing occurred there during the IPL. I won three matches, was taken from the field and returned (to the side) after seven matches. But despite all of these gaps, I remained focused on the need to work hard and maintain my discipline" said Jaiswal.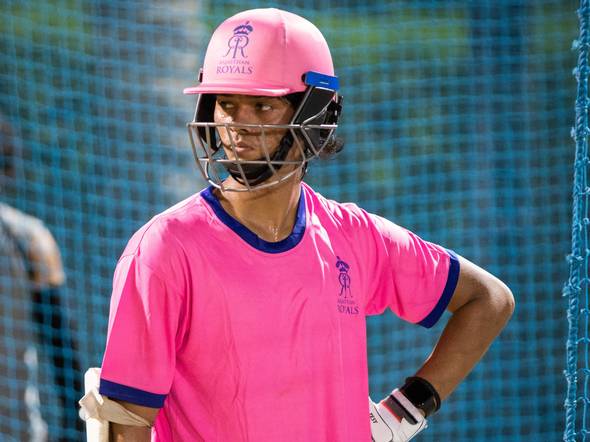 He claimed that during a lean period, only patience pays off.
"It is crucial that I put in work and effort every day so that I can develop consistency. Every day I was training with Zubin sir (Zubin Bharucha, director of cricket at RR), and I was getting excellent training from staff members like Raj Muni and Yogesh when I was cut from the playing XI in the IPL. I was always being inspired by Zubin Sir "He was appreciative in his speech.
Yashasvi Jaiswal, the Mumbai opener, kept up his excellent form by leading his team in scoring on the opening day of the 2022 Ranji Trophy Final against Madhya Pradesh at the M.Chinnaswamy Stadium in Bangalore. Mumbai was forced to decline from 120/1 to 228/5 by the MP bowlers as a result.
Also Read: IND vs ENG: "It Will Be One Of The Best Victories For India" – Cheteshwar Pujara Ahead Of 5th Test Against England