Dewald Brevis, the dashing batter smashed an unbelievable 172 runs in just 57  balls. The batter was seen in CSA T20 Challenge playing for the Titans. He smashed 13 fours and 13 sixes in his knock where he was thrashing the bowlers all around the park.
The 19-year-old batter had taken the IPL 2022 by storm when he was striking the ball cleanly. He made batting look so easy in a time of crisis for MI. He was one of the positives for the Mumbai Indians (MI) franchise where they had a forgettable season.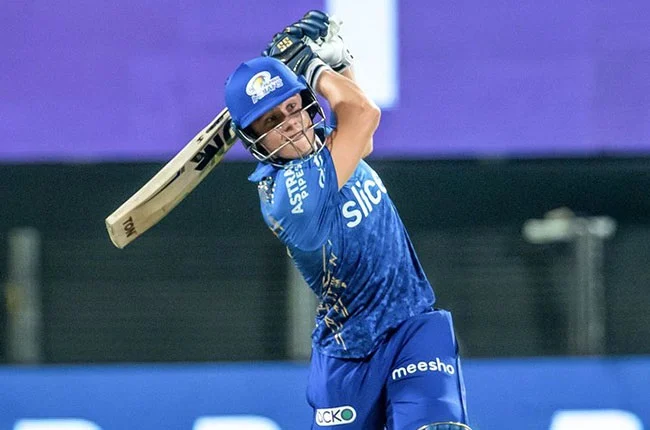 Dewald Brevis On AB de Villiers
Dewald Brevis was having an interaction with Super Sport and made some interesting comments on AB de Villiers. "From young – and still now – I watch lots of videos even on Instagram about AB and all these guys, [as to] how they hit the ball," said Dewald Brevis.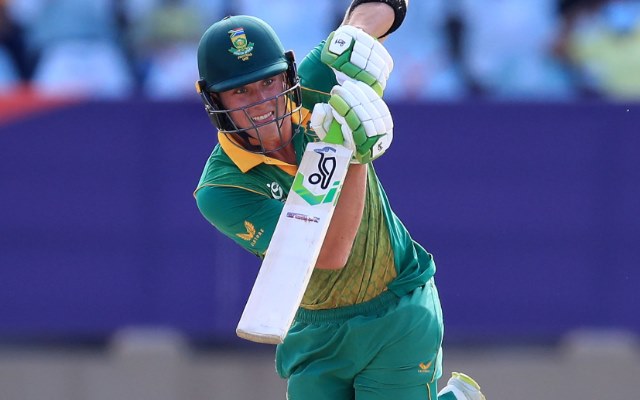 "And I like AB's natural bat swing. And back in your head, you get a visual of how the ball goes, how the bat falls and everything. So I try to watch as most as much as possible, and to just also be myself," he added.
Dewald Brevis. No need to say more

— AB de Villiers (@ABdeVilliers17) October 31, 2022
Dewald Brevis Vital Cog
The South African selection panel would be quite happy as the way Brevis is smashing the ball is a treat to watch. It won't be wrong to say that the batter has started banging on the door of the South Africa National Cricket Team. With a lot of ICC Tournaments aligned next, the World Cricket can witness a lot of action.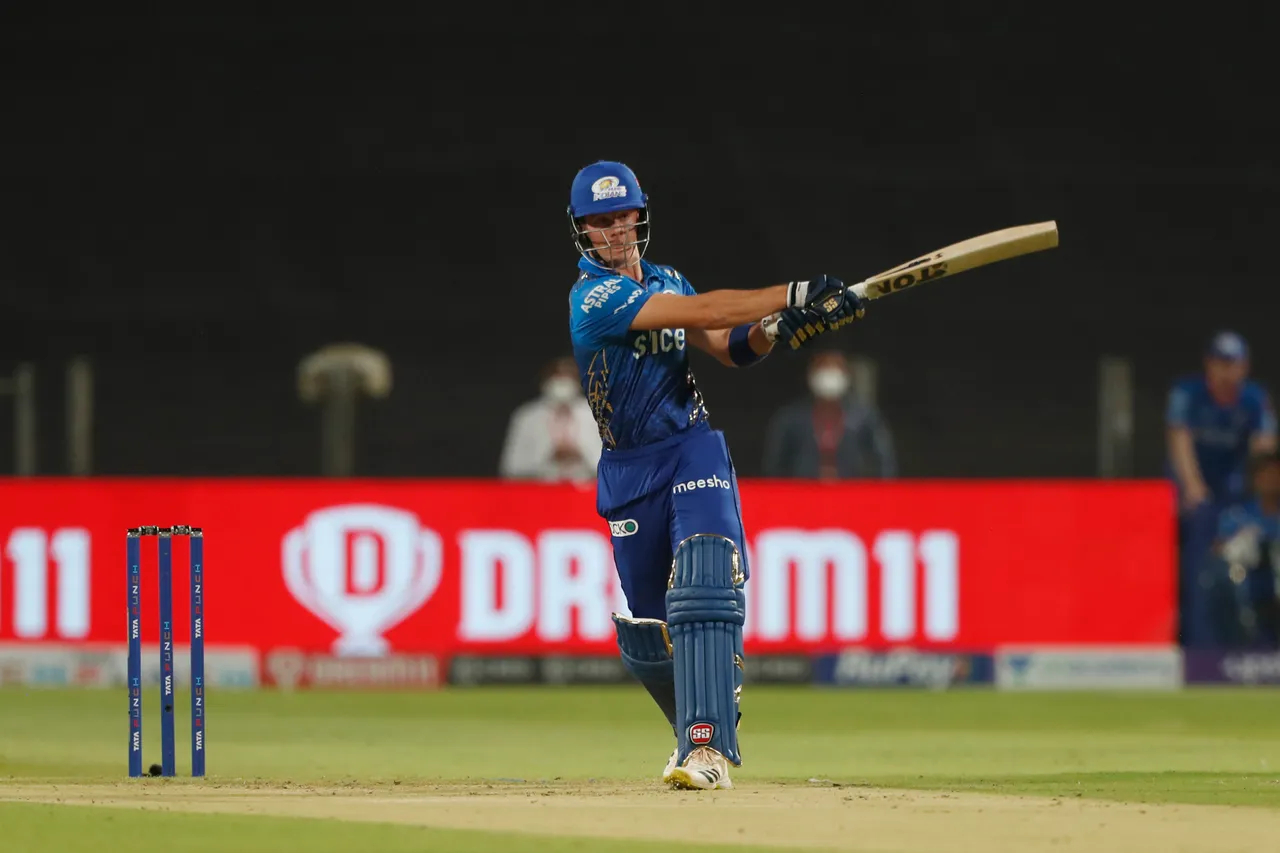 Dewald Brevis would be well aware of the fact that T20 Cricket and International Cricket are completely different. The batter has got some good shots and he is someone who doesn't fear to take any bowler down.
Also Read: "CAB To Request Wriddhiman Saha To Return To Bengal"- Snehasish Ganguly