Last Update on: October 9th, 2021 at 01:12 pm
Stay up-to-date with the latest teams!
Join our Telegram channel and never miss a single lineup change post-toss. 🔄📢

Former England captain Michael Vaughan was extremely unimpressed with the comments made by Australian skipper, Tim Paine. The 37-year-old Paine made a statement claiming the Ashes will ahead irrespective of the availability of the first-choice English players.
This statement didn't go down well with former England players, who came out in defense of the current squad. Vaughan asserted that Paine's words showed he lacks empathy and class. He also stated that the Aussie captain hasn't gone through what the England players have.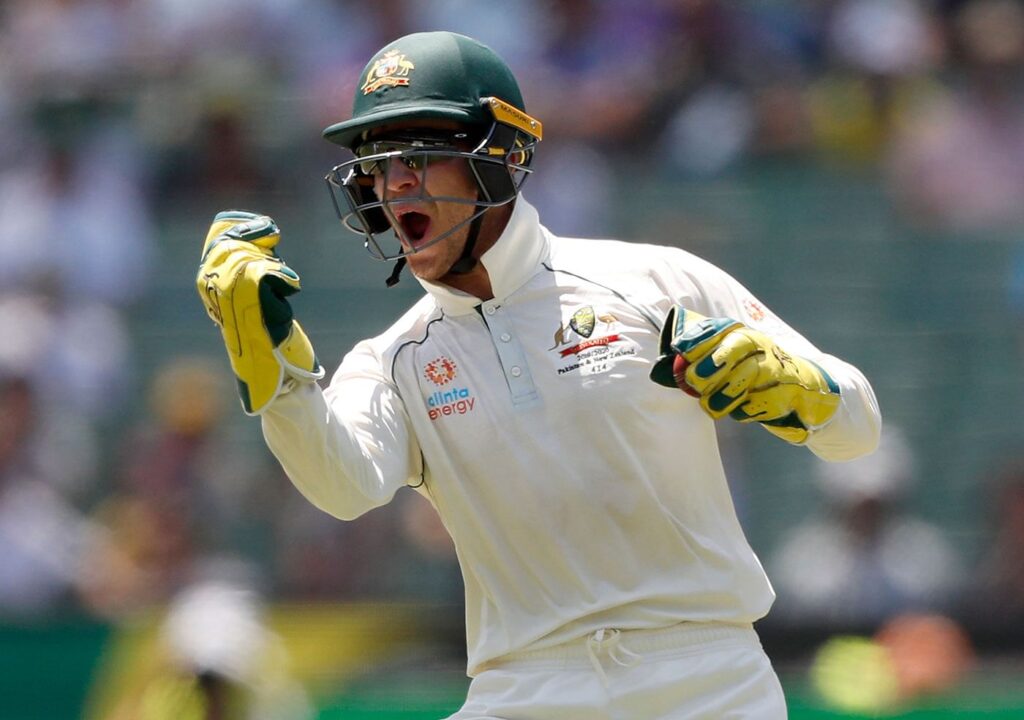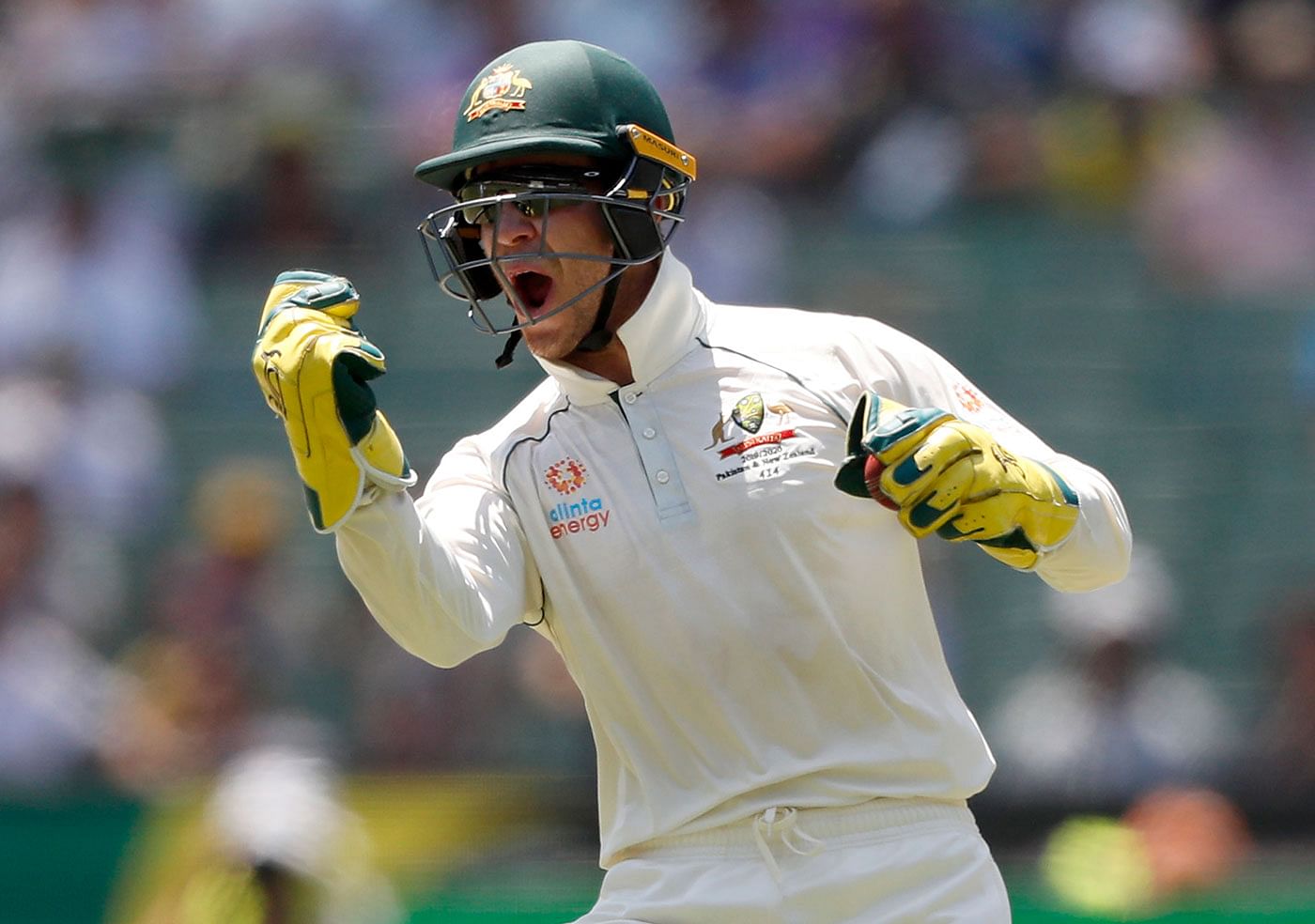 "As a Test match captain, you have to show a bit of empathy. In the last two years, he hasn't taken his team overseas. He hasn't had to go through what these England players have gone through. He hasn't gone through what Joe Root has gone through. He plays only one format of the game. I do believe he showed a bit of lack of class."
"I don't think that went down well with the players. There is a huge amount of respect between the two sides. And particularly, anyone that's captain of an international side, I personally think he didn't need to say what he said," Vaughan said to ABC Sports.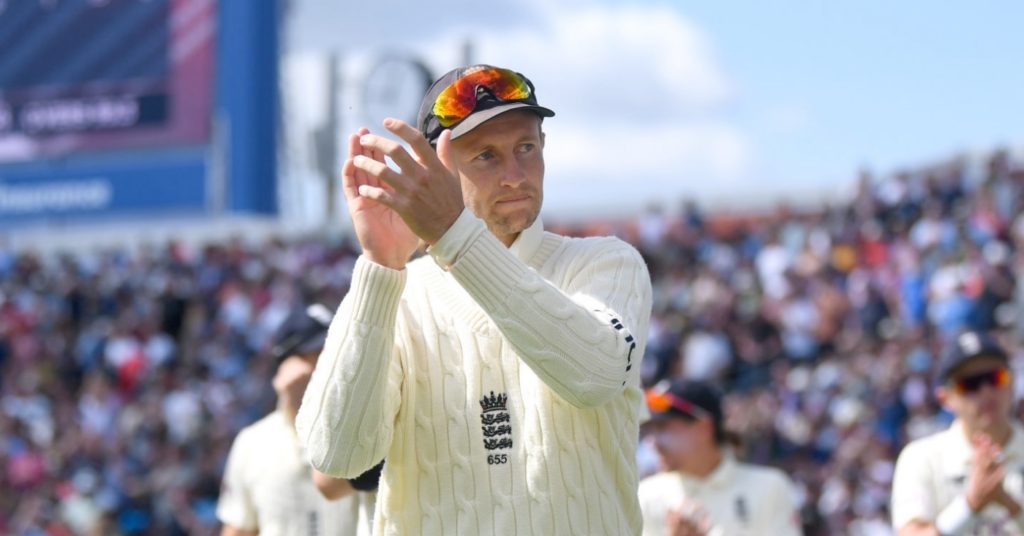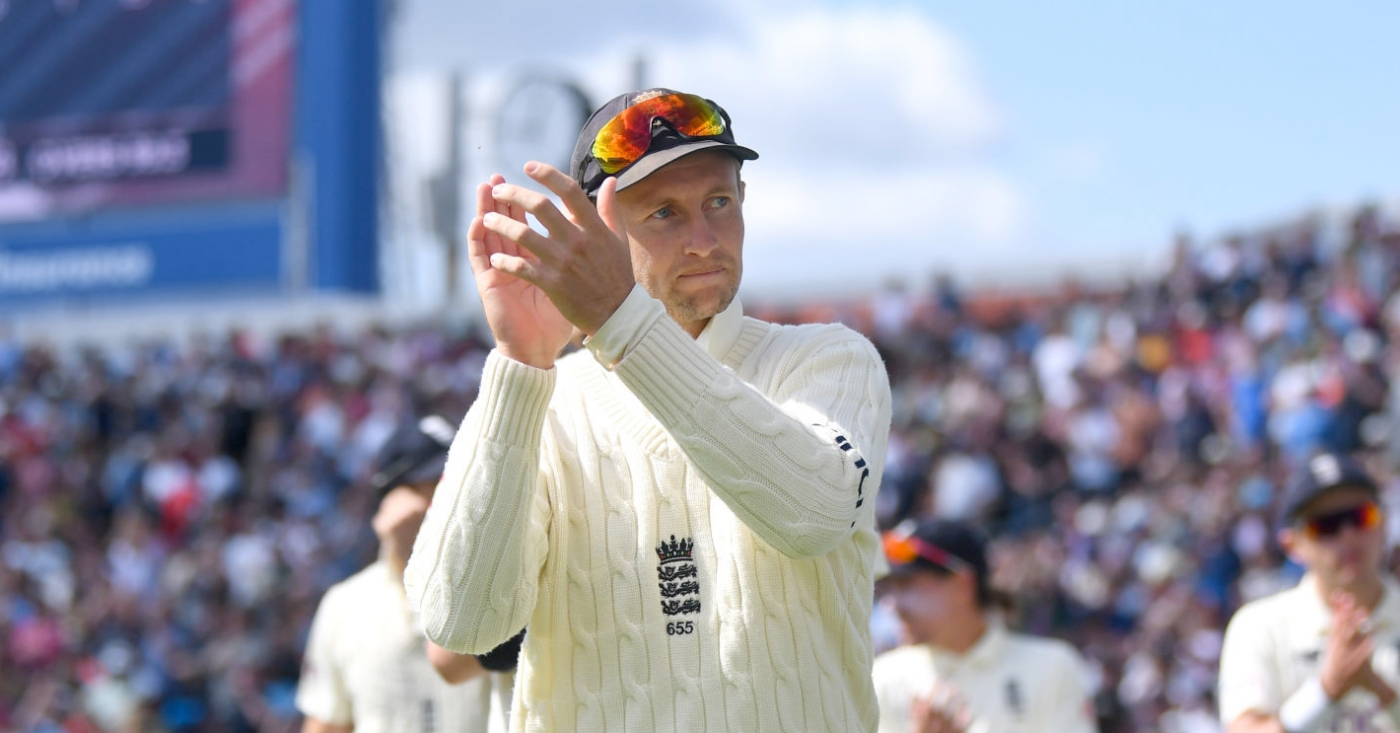 "They can be beaten, they are certainly vulnerable" – Michael Vaughan
Michael Vaughan assessed the Australian team as one that is quite vulnerable at the moment. The Aussies lost to India's second-string side at their fortress, 'The Gabba', earlier this year which sent them crashing to a 1-2 series defeat.
"They can be beaten. We saw that with India, when they lost to a second-string India side, particularly in that last game at Brisbane. They are a good team, they've got a good bowling attack, but they are certainly vulnerable."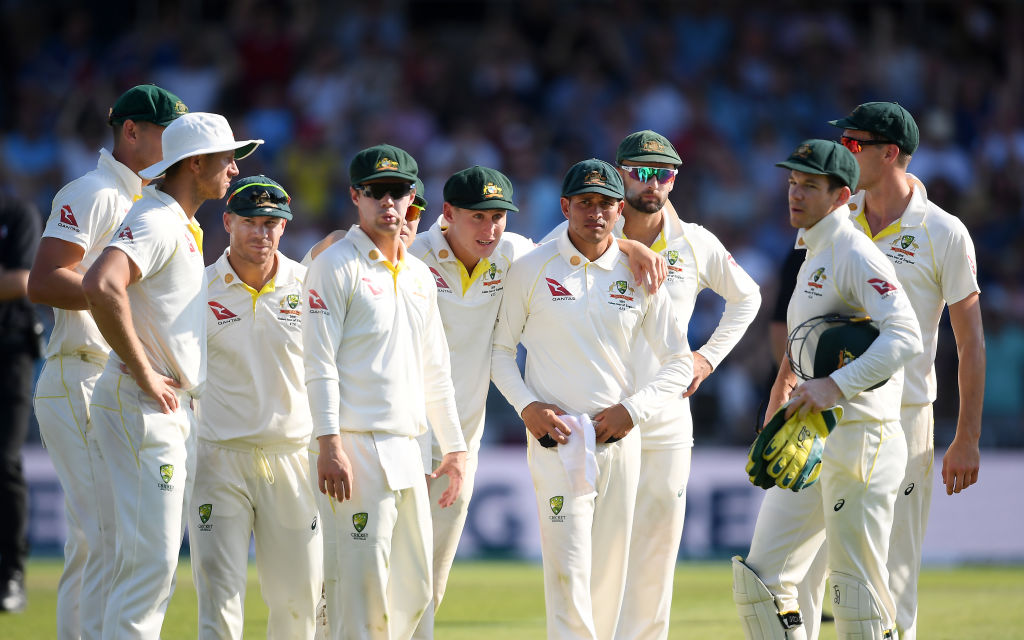 "Get Australia to Days 4 & 5 when they know they can lose. Get them in a tactical battle. It has been proven off late that if you get Tim Paine into a tactical battle, you look at the last day in Sydney, with that comment to Ravi Ashwin, if you can get Tim Paine thinking, and if you can get him into that pressurized zone (Australia can be vulnerable)," Vaughan further added.
The Ashes 2021-22 series will begin on December 8. The quarantine rules and restrictions are being worked out at the moment between the two boards.
Also Read – The Ashes 2021: Michael Vaughan Recommends Three Bold Additions To England's Squad For The Australia Tour