Last Update on: March 16th, 2022 at 04:50 pm
Indian batter Virat Kohli came up in the scene during his U-19 days where he led the Indian team to the 2008 World Cup. While he went on to achieve unprecedented things, there were several who were left behind. One of them is his U-19 teammate, Taruwar Kohli.
He could never make it big and earn IPL contracts and his achievements at the domestic level also went unnoticed. Speaking about the reasoning behind this, Taruwar stated that social media wasn't a thing back then and his knocks were swept under the rug.
"I have scored two triple centuries – one for Punjab and the other for Mizoram – but since there was no social media back then, they didn't get glorified and the stats got hidden. But cricket has changed a lot.
"When we were playing the World Cup (Under-19 in 2008), we used to play a few more dot balls. But the way it has changed today is like if you even play three dot balls, the management also doubts you."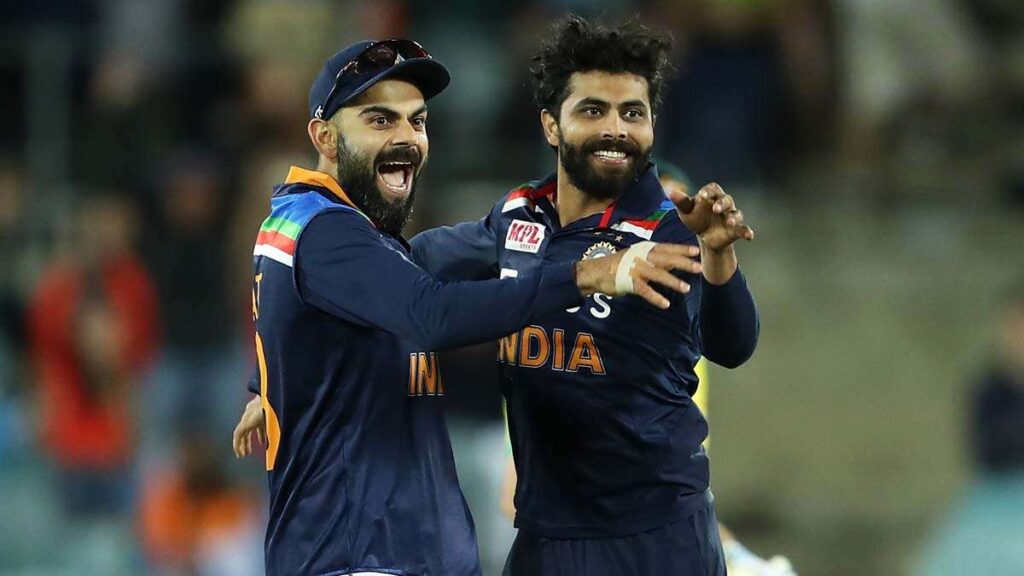 "That time, cricket wasn't that pacey. 300 weren't common. In fact, 230 used to be considered a good score.
"Once the IPL came in, the game took up speed. The players that have emerged are attacking that there is no other option. The game has changed and we all have evolved as well," Taruwar told SportsYaari.
"Comparisons would always be there since I was Virat's teammate" – Taruwar Kohli
Taruwar went on to reckon that being Virat's teammate also brought in expectations, and anything he did would be instantly compared to what Virat has achieved, thereby undermining it.
"We all are running out individual races. Comparisons would always be there since I was Virat's teammate. But I have this habit of where I look at myself in the mirror and not compare myself with others."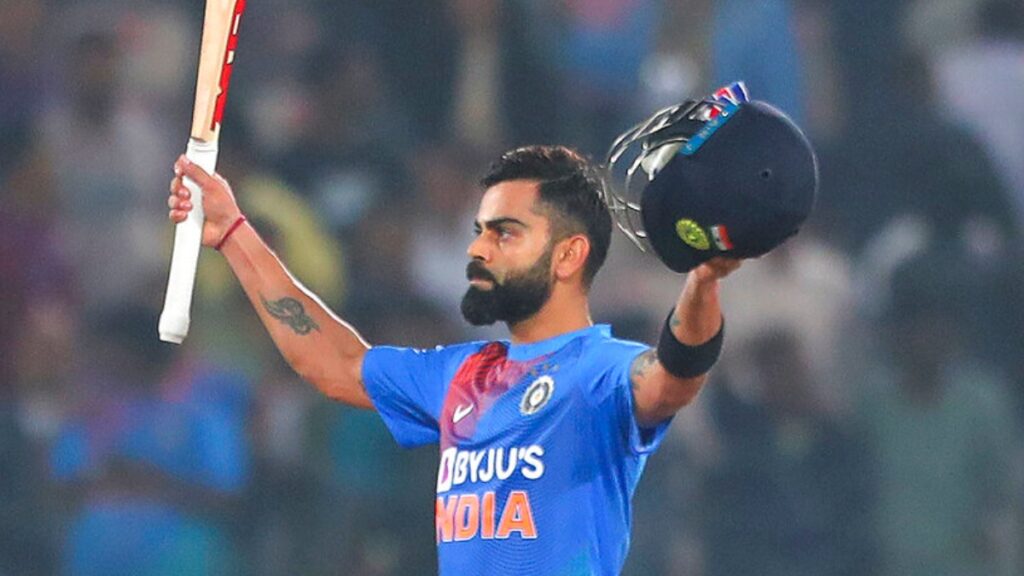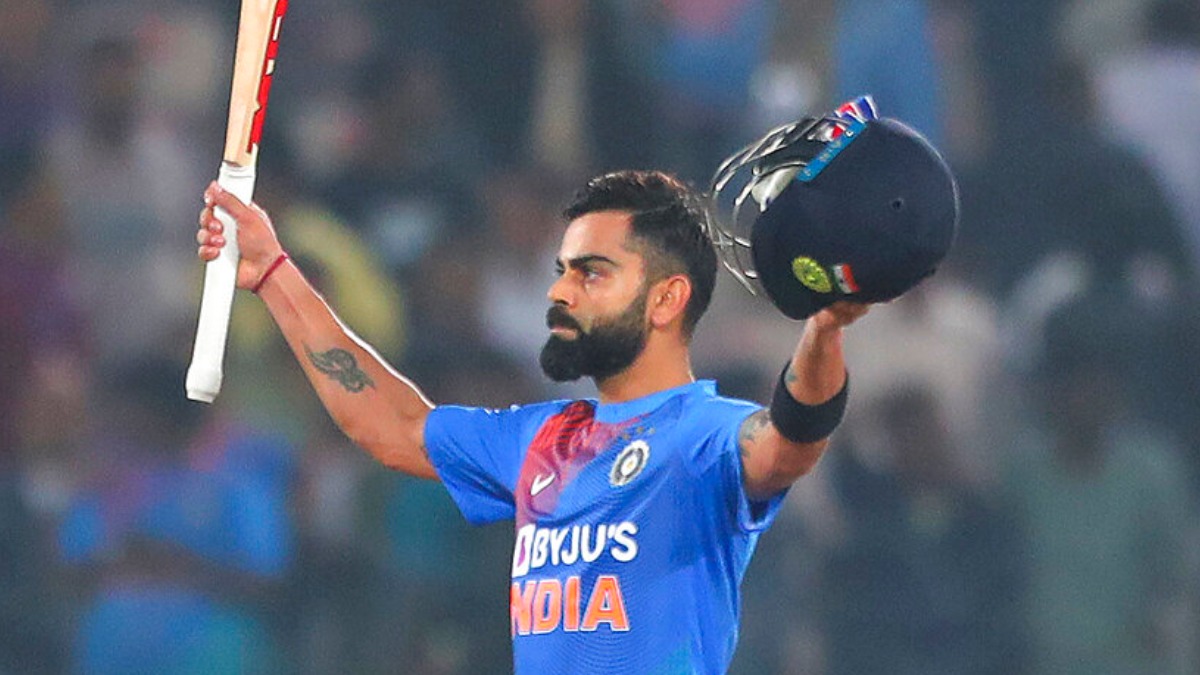 "The way Virat has taken his game to the next level, credit belongs to him. I wish he scored a lot of runs and end the wait for his century which people so badly want to see," Taruwar further added.
Also Read – I Have Nightmares About It Every Now And Again: Viv Richards Reveals On Facing Destructive Pace Bowler In His Career