Head coach of the Indian cricket team, Ravi Shastri reveals how he was left perplexed by the tweak in the rules – consequently, the position of Team India in the World Test Championship points table – by the International Cricket Council (ICC).
In wake of not all the series being able to be completed in the stipulated time, due to travelling restriction in the covid era, the ICC amended the points system of the WTC. The governing body decided to rank teams based on the percentage of points earned from those they contested for.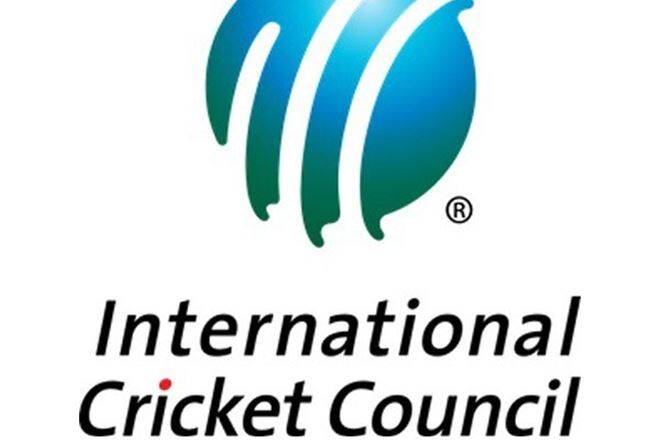 "I am sitting at home during Covid-19, right in the month of October-November. You have got more points than any other team in the world. 360 at that time, suddenly, a week later without playing any cricket, there is a rule that comes stating that the points would be decided on the percentage system and go from number one to three. Fine, that's because of countries not wanting to travel, all acceptable and fine," Ravi Shastri said as quoted by news18.com.
You get close to 500 points and you still do not qualify: Ravi Shastri
Since the changes were made, India, which was sitting comfortably at the top then, dropped below Australia to the second position as per the percentage system.
India then had only two-Test series left- away to Australia and at home against England. Ravi Shastri says that he couldn't grasp how even after leading the points table by a healthy margin, the team was put in a position to win in Australia – or either not lose by much – and then white-wash England.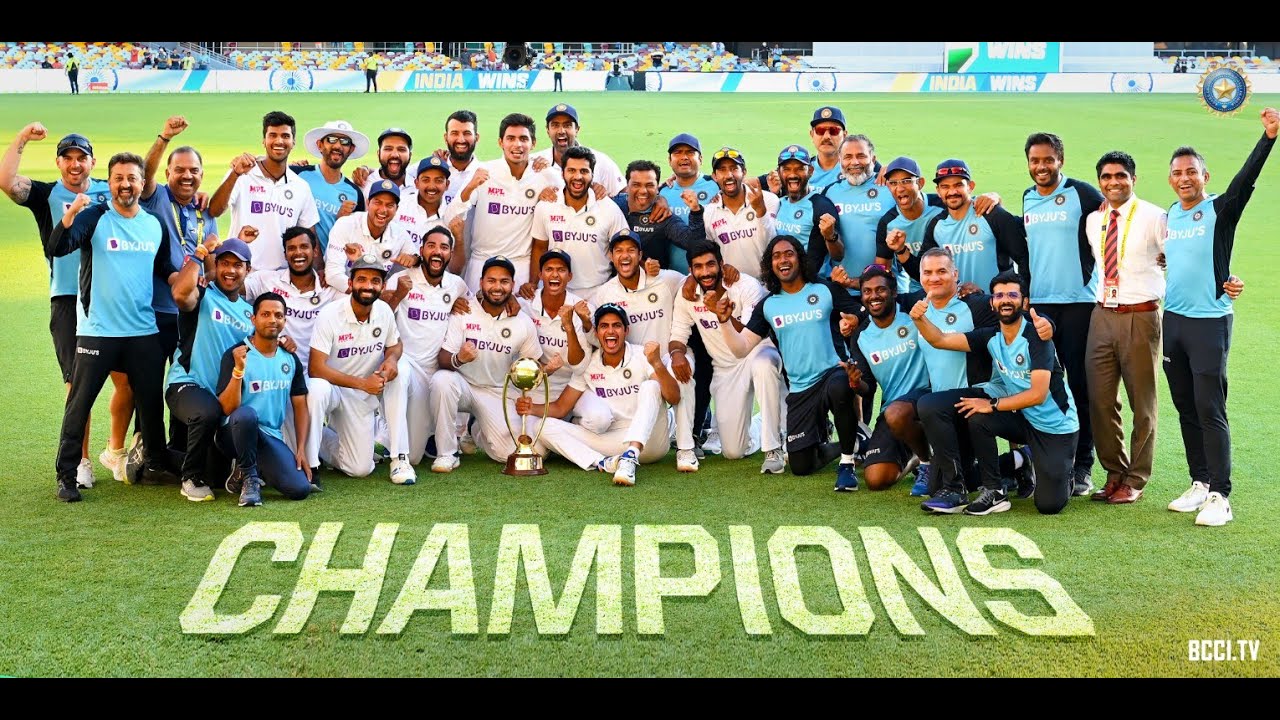 Thankfully, the Indian team not only avoided defeat in Australia, but also conquered them, for the second time in a row, and won against England, finishing at top of the table, followed by New Zealand. However, a defeat in the last Test against England would have sent Tim Paine's side in the final – which is what irked Ravi Shastri and the Indian fans.
 "I want to understand the logic behind this, what is the way forward for me? I have to go to Australia, sitting comfortably at the top spot, leading by 60-70 points. They say you have to go to Australia, you have to beat Australia.

"How many teams in the last ten years can say with guarantee that we will beat Australia? The reason I am saying this, you are sitting at the top of the table, percentage system, you have to go to Australia and beat Australia.

"If you do not beat Australia, you come back home and beat England 4-0, you get close to 500 points and you still do not qualify. We have had to dig deep, we have had to go down every hole that is needed to find water. Do not ask me about the next cycle, first, let's finish this cycle," Ravi Shastri asserted.
Also Read: Sunil Gavaskar Slams England's Rotation Policy; Says Players Should Be Ready To Face Difficulties When Playing For Country