Former Indian opening batsman Sunil Gavaskar was amongst the ones questioning England's rotation policy after their comprehensive Test series in India. England surprisingly kept rotating their players, refusing to play a consistent team throughout the rubber, making it one of the significant reasons for their defeat. Sunil Gavaskar stated that one should be prepared for the challenges when playing for the country.
India consigned England to three defeats in the last three Tests in three, two, and three days respectively as spin-bowling became their Achilles Heel. While England started the series promisingly, they could not maintain their form after that. They had a torrid time dealing with Ravichandran Ashwin and Axar Patel – both of whom consistently troubled the visitors.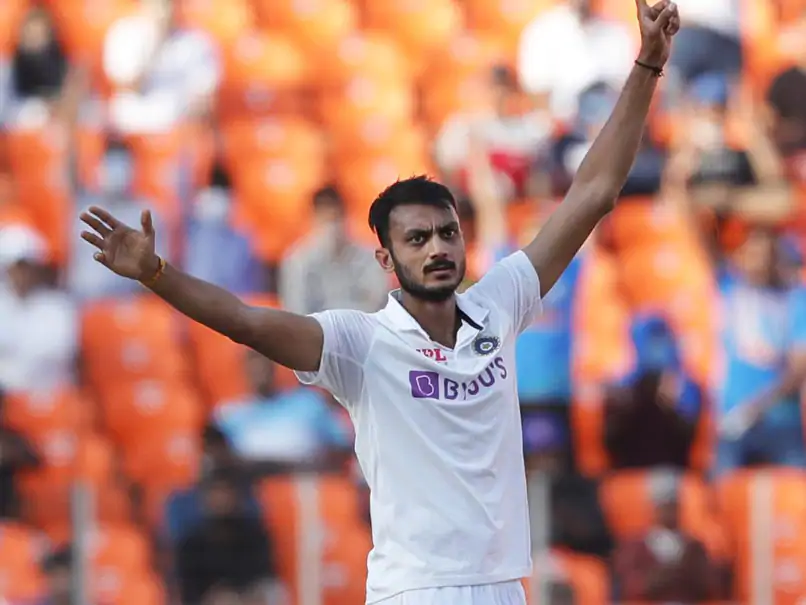 According to Sunil Gavaskar, the rotation policy and workload management are difficult to understand. The 71-year old understands that staying within the bubble is not easy; however, players must gear up for the challenges when playing for the country. Thus, one cannot give their best if they are not prepared to face it.
"This rotation policy or workload management is difficult to understand. I agree it is not easy to be in a bio-bubble, I have also been in one since the beginning of September. But when you play for your country, you should be prepared to face any difficulties for the nation. If you are not ready for that, how will you give your best for the country," Gavaskar told Aaj Tak.
England's batting line-up did not have gritty players other than Joe Root and Ben Stokes: Sunil Gavaskar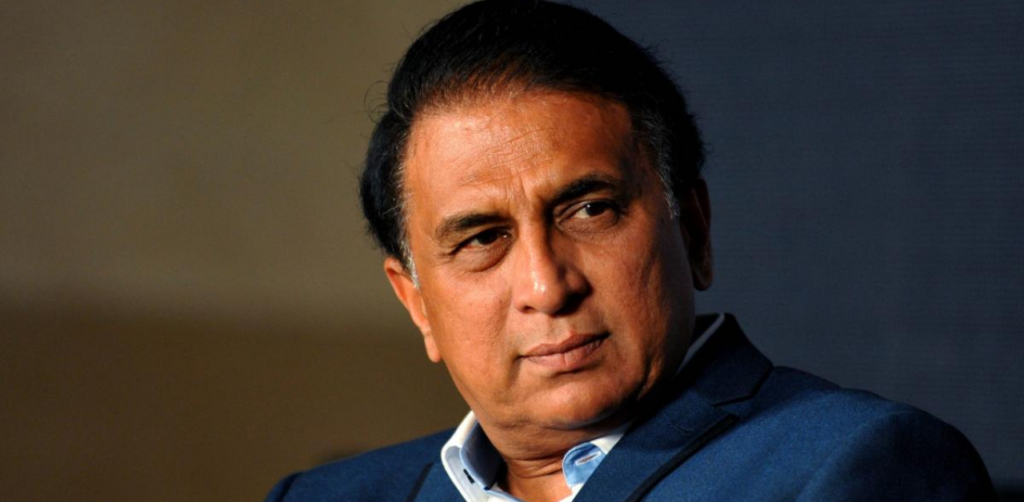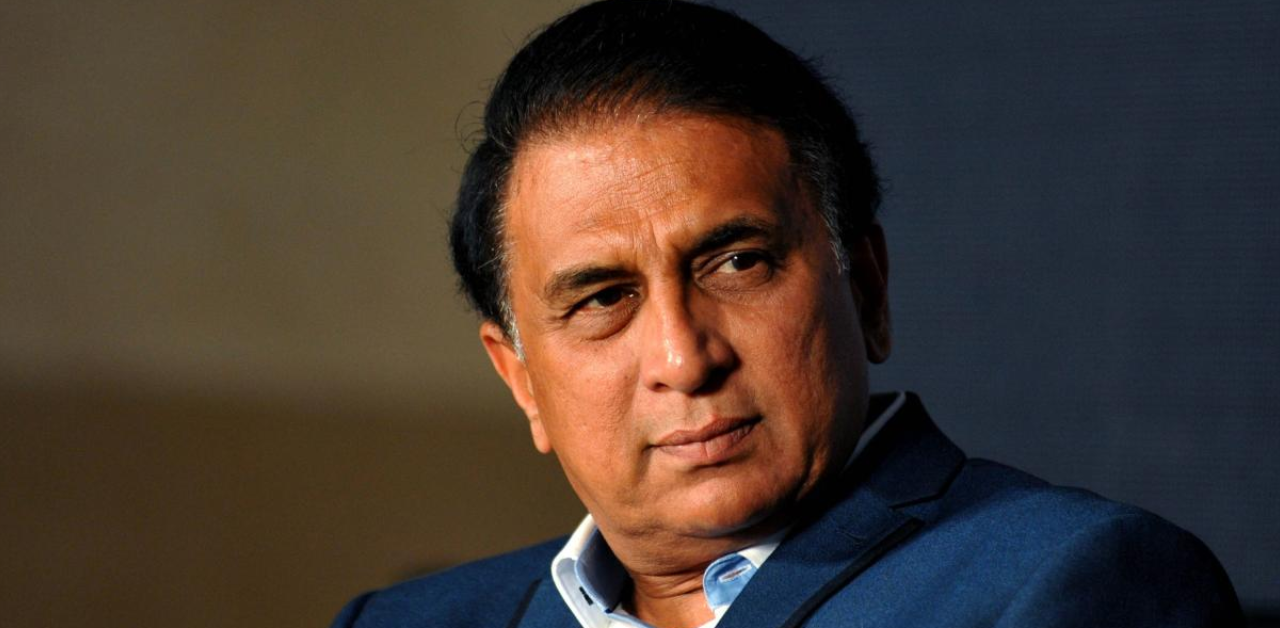 The 125-Test veteran further said that the supporters did not have batsmen under than Joe Root and Ben Stokes to give them confidence. He remarked that unlike ancient days, England did not possess players with potential and good batting records behind them. Gavaskar was not satisfied with the management handing debuts to 17 and 20-year olds.
"If you see their batting, other than Joe Root and Ben Stokes in one or two innings, they did not have any batsman who could give confidence to the England supporters. In the earlier days, when the England batting lineup was chosen, they used to pick players who have played 5-6 years of county cricket and have 10-15 hundreds. Now they have started a new process, just like India or Pakistan who give a debut to 17 to 20-year-olds, they have also started thinking like that," he added.
Also Read: IPL 2021: 5 Players From Pakistan Who Could Have Been Blockbusters In IPL