Cricket is a highly celebrated sport in India and Pakistan. Both the neighbouring countries have a long history of cricket rivalry and India-Pakistan matches always attract massive viewership. However, due to the escalation of political tensions between both nations, there are no bilateral cricket matches played among both nations. Pakistan players were once part of the Indian Premier League (IPL).
In IPL 2008, Pakistan cricketers were part of IPL and a few of them also gained the limelight with their performances. However, after the 2008 Mumbai terror attacks, India-Pakistan crosses swords.
Eventually, this resulted in many political parties voicing against the participation of Pakistani players in the Indian Premier League. As a result, BCCI debarred Pakistan players from participating in the Indian Premier League and franchisees also did not show any interest to induct Pakistani cricketers into their squad.
In 2015, Pakistan started its own domestic T20 league titled Pakistan Super League (PSL). The tournament became a hit among Pakistan cricket fans and has been a popular league in the country. Pakistan has some great cricketers who are also quite popular on the international stage. Here we look at 5 players from Pakistan who could have been blockbusters had they featured in IPL.
IPL 2021: 5 Players From Pakistan Who Could Have Been Blockbusters In IPL
Babar Azam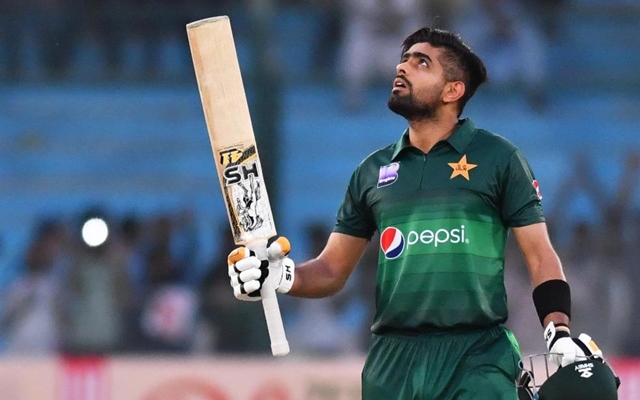 Babar Azam is a great batsman who has impressed a lot of cricket fans with his brilliant batting. In Pakistan Super League, he is the leading run-scorer with 1774 runs. In PSL 2020, Babar Azam won the green cap, an award given to the leading run-scorer of the tournament.
Babar Azam is also a great T20 batsman on the international stage. He is the 3rd ranked T20I batsman in ICC's rankings. Babar Azam would have been a great player in the Indian Premier League and would have won the hearts of many cricket fans with his amazing batting.