Last Update on: September 30th, 2021 at 10:35 am
Stay up-to-date with the latest teams!
Join our Telegram channel and never miss a single lineup change post-toss. 🔄📢

England cricket team's wicket-keeper batsman Jos Buttler will stay away from the T20 World Cup or the Ashes if he cannot be with his family during the entire duration. The Covid-19 restrictions in Australia have been termed as 'unreasonable' so Buttler will likely choose to skip the Ashes if his family isn't allowed to tour with him.
The specifications regarding the quarantine rules for the players and families haven't been finalized yet. The England and Wales Cricket Board (ECB) and Cricket Australia (CA) are still engaged in fine-tuning the details for the same. When asked if it would be a red line if his family cannot join him for the Ashes, Buttler said: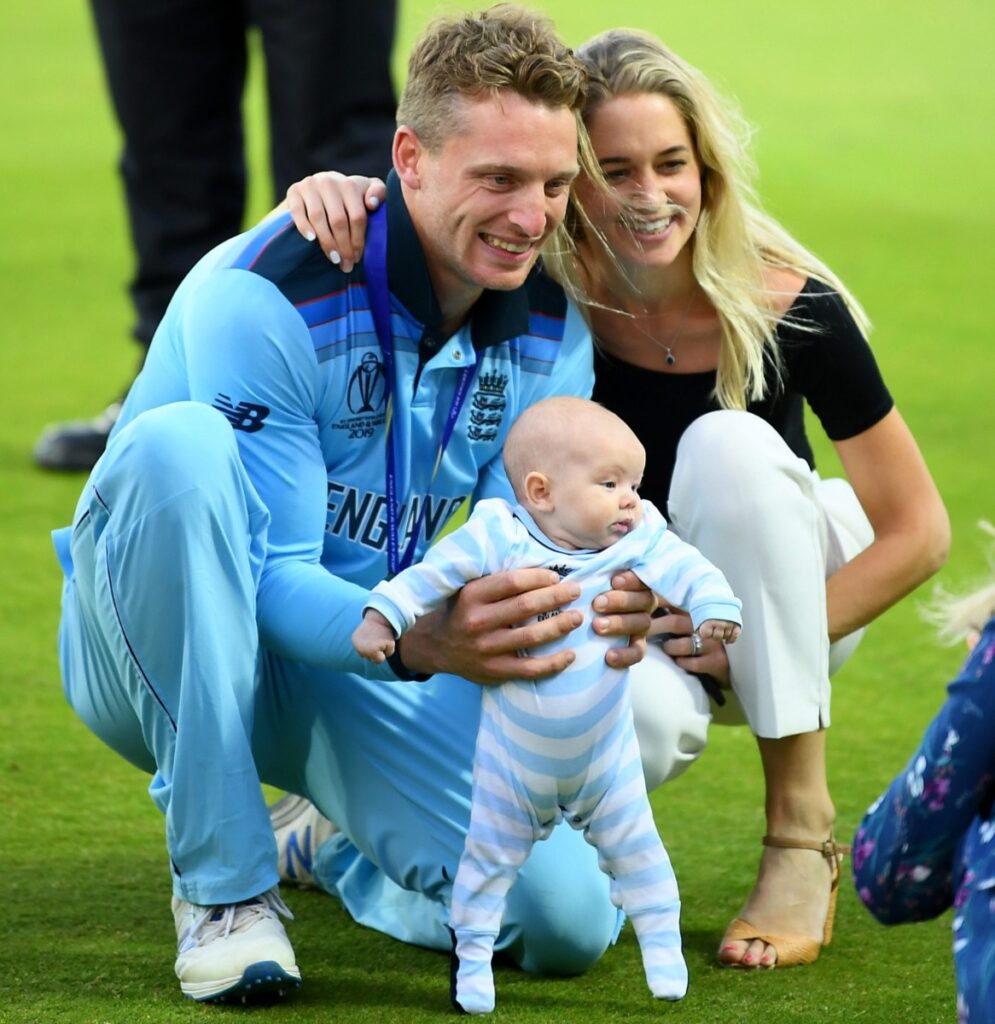 "Yes, definitely for myself. If I had to do a World Cup and an Ashes – four, five months without seeing my family – I wouldn't be comfortable doing that. We're still waiting for more information. [We will get it] as soon as possible. Hopefully in the next few days, there'll be more information. As soon as you get that it makes it easier to know what decision you're making."
"You want to go there with as many assurances as possible" – Jos Buttler
Claiming that the protocols in place make it tough to tour Australia, Jos Buttler implied that the Covid-19 pandemic times have made it difficult to live without such rules. Once the quarantine restrictions and other regulations are confirmed, Buttler will make the decision.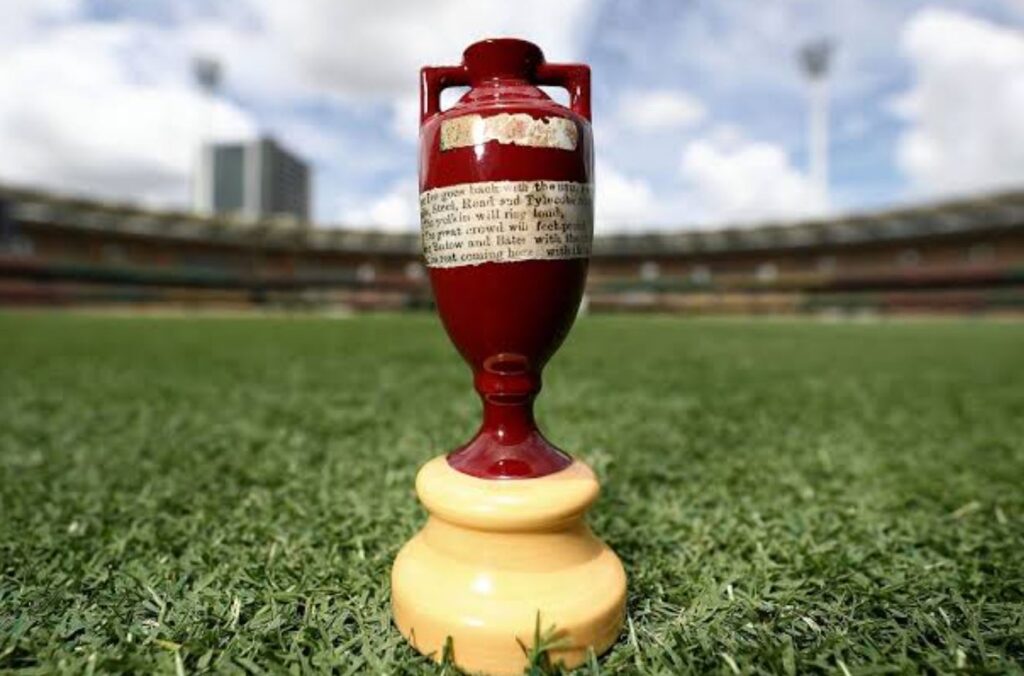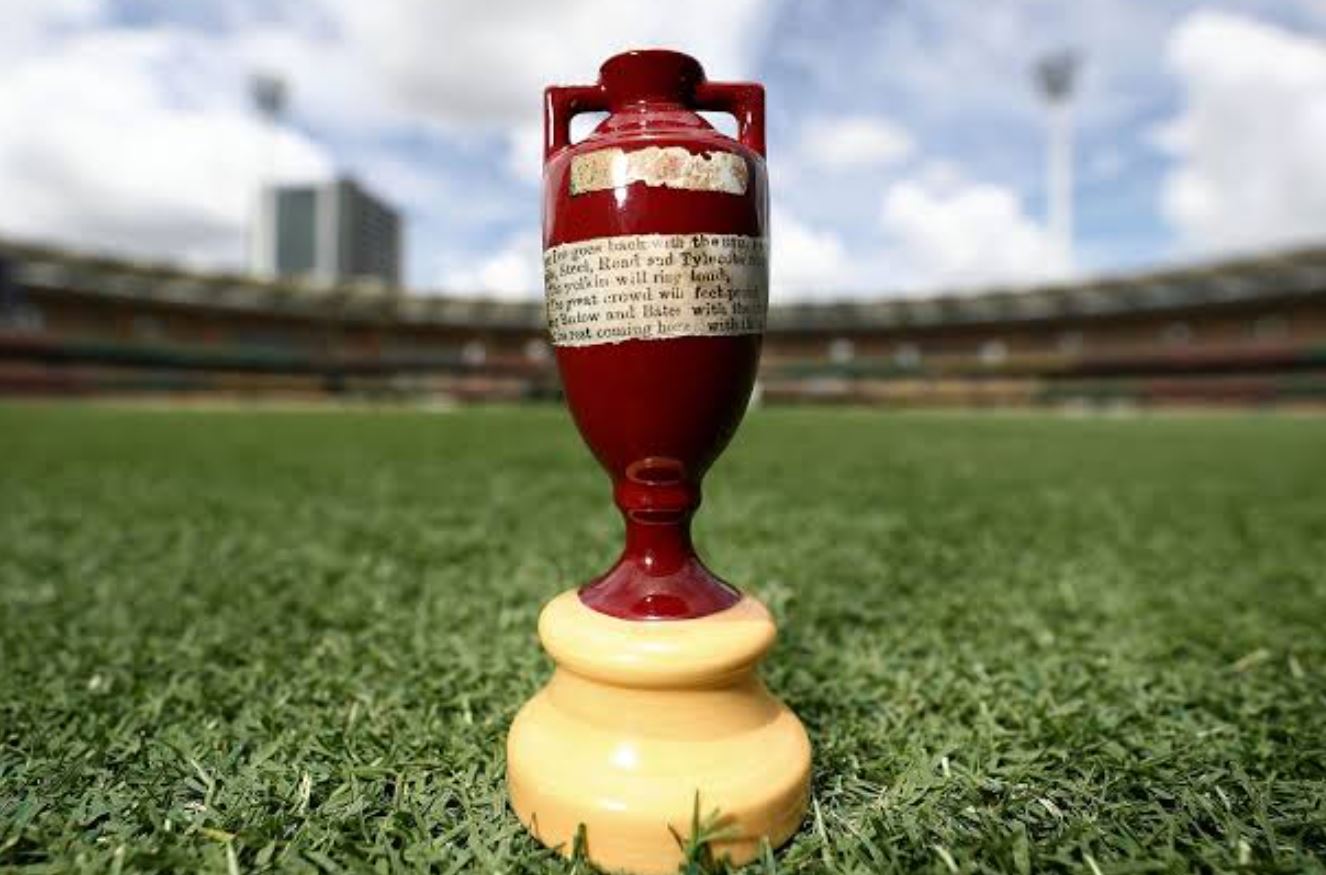 "The ECB and CA will be working very hard together to make it as good as possible. It's tough to make a decision when you don't have all the answers. In Covid times, there is always going to be some sort of question that is difficult to answer. It could be changeable, it would be naive not to say so in the times we're living in but you want to go there with as many assurances as possible," Buttler further added.
The Ashes series is scheduled to begin in December this year. As for the T20 World Cup, it will take place in the UAE from October 17.
Also Read – IPL Media Rights: BCCI To Keep Base Price Of INR 54.5 Crore Per IPL Match For 2023-27 Cycle- Reports