The next edition of the ICC Women's Championship will involve two new teams, making it a 10-team competition, the game's governing body, the ICC, announced on Wednesday.
Bangladesh and Ireland, ranked ninth and tenth in the ODI Current Standings, will be brought into play for the event's third iteration (2022-25), importance, and effectiveness of the ICC Women's Championship (IWC) 2014-16 and 2017-20.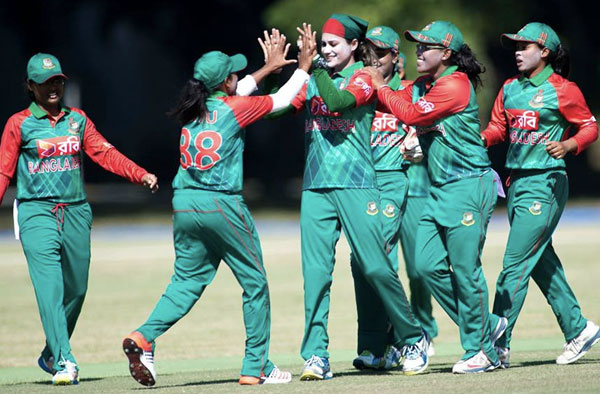 They will compete against Australia, England, India, New Zealand, Pakistan, South Africa, Sri Lanka, and the West Indies for automatic entry to the ICC Women's World Cup in 2025.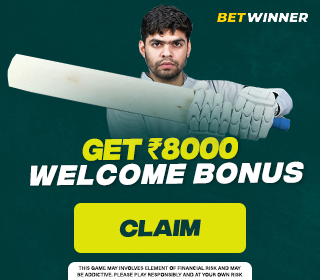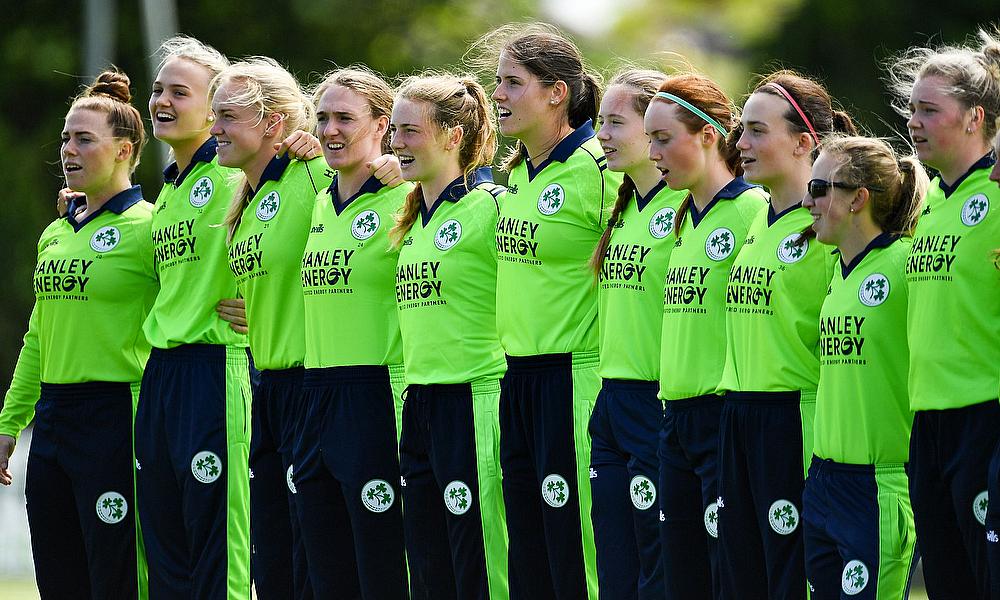 "Over the next three years, each team would play eight three-match series (four at home and four away)." At the end of a cycle, the top five teams and the hosts will be guaranteed a place in the World Cup in 2025, while the remaining teams will be required to compete in the ICC Women's Cricket World Cup Qualifier," the governing body said in a statement.
'ICC also awarded five Associate women's teams':
The ICC also awarded ODI status to five Associate women's teams: the Netherlands, Papua New Guinea, Scotland, Thailand, and the United States. Their one-day appearances will impact their ODI standings and count them towards qualify for the 2025 World Cup.
"Expanding the number of teams in the ICC Women's Championship and deciding to award ODI status to five more teams will help us speed up the expansion of the women's game,"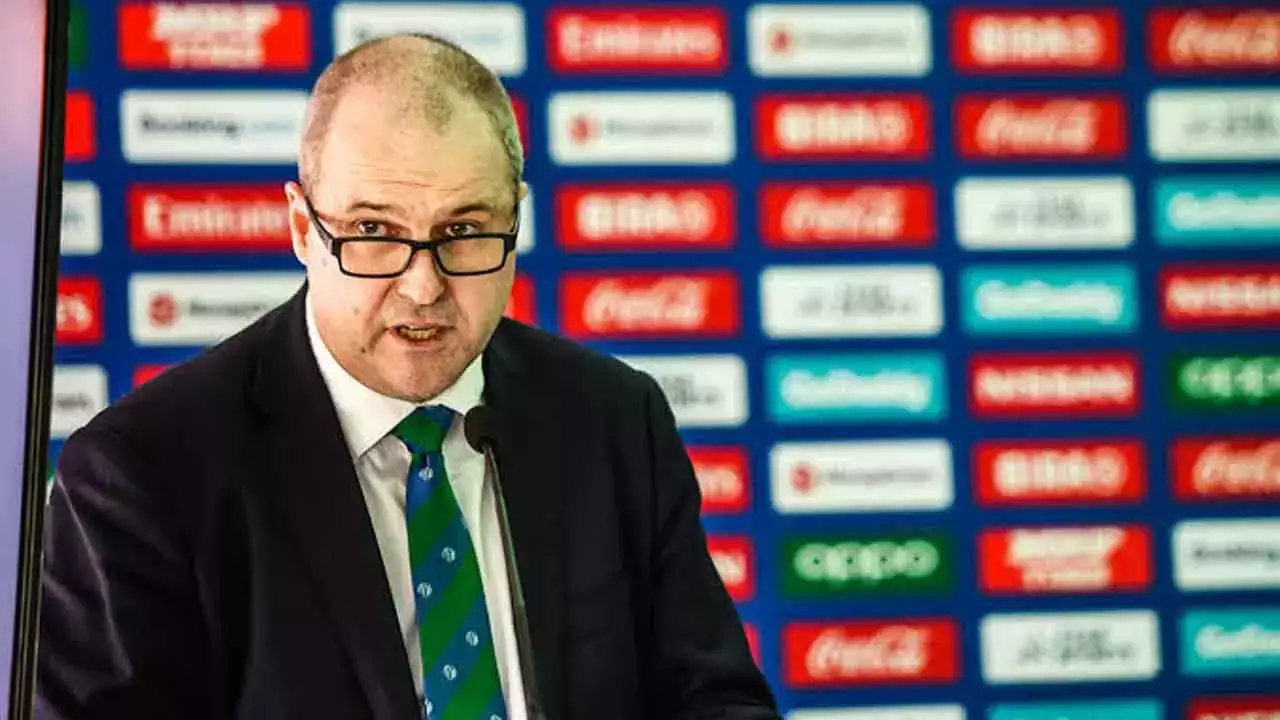 "As we saw at the latest ICC Women's Cricket World Cup in New Zealand, more teams that play more regularly creates a more competitive situation," said ICC CEO Geoff Allardice.
The ICC Women's Championship 2022-25 will begin in Karachi on June 1-5, 2022, with a series between Pakistan and Sri Lanka. Australia is the defending champion, having won the previous two IWC cycles.
Also Read: Umar Gul Appointed As Afghanistan's Bowling Coach