Last Update on: May 25th, 2022 at 07:26 pm
Umar Gul, a former Pakistani right-arm fast bowler, has been chosen as the new bowling coach of the Afghanistan national cricket team. He'll take over as the coach for the forthcoming limited-overs series against Zimbabwe.
Umar Gul has played 237 international matches for Pakistan, taking 427 wickets and is regarded as one of the most successful fast bowlers in the country's history (especially in T20Is).
Gul was recently hired by the Afghanistan Cricket Board as a bowling consultant for a training and preparation camp held in the United Arab Emirates in April. The Pakistani veteran worked with the national team's fast bowlers, and his efficiency in the camp, as well as the need, led to his appointment as the national team's bowling coach on a permanent basis.
The Afghanistan National Cricket Team left for Zimbabwe this afternoon, where they will play three ICC Cricket World Cup Super League One-Day Internationals and as many T20I matches against the hosts in Harare from June 4 to 14.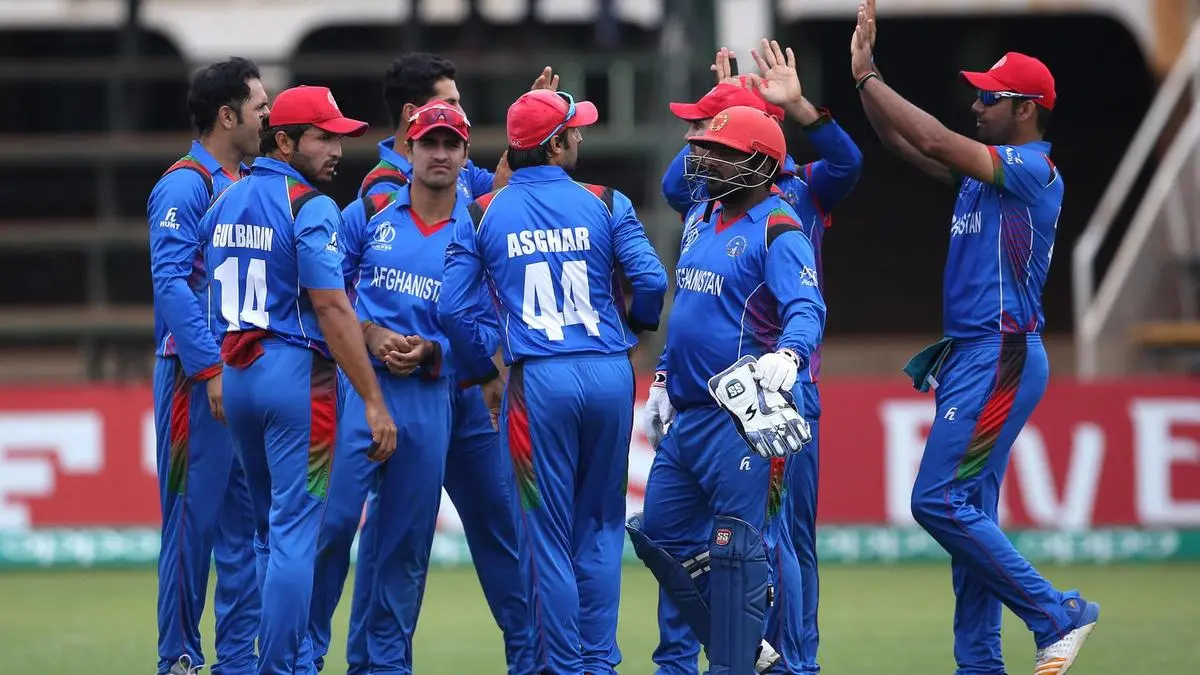 I Have Always Been Generous About Helping My Colleagues: Umar Gul
In a recent interview Umar Gul had revealed why he turned to coaching, he had said, "I wanted to stay close to the game, be in the field, so I told myself: why not coaching? I gave myself a long, hard look, and thought about my temperament.
"…and I realised I have always been generous about helping my colleagues when working in the nets – giving them tips, listening to others, chipping in with my knowledge. I wasn't just bowling but learning a lot around the art of bowling."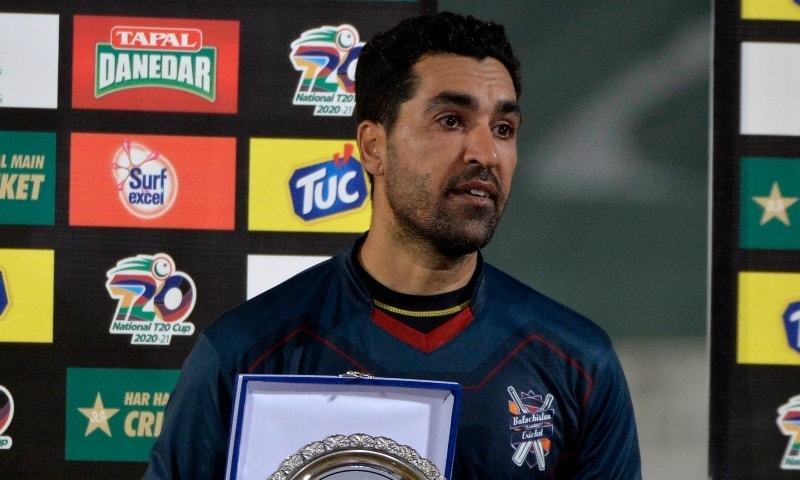 When asked about his coaching philosophy he had said, "Your actual job starts when a player is down and going through a rough patch. Form, good or bad, is inevitable. You can easily lose your way with one patch of bad form and fade away like you never existed.
"It's basically working with the psyche of the player. You have to go into his mind to figure out the problem. I have been through so many phases in my career and I know what a player expects from a coach and what a coach should be doing to lift up a player."
Gul would hope to share as much experience as possible as this is a T20 World Cup Year.
Also Read: Rohit Sharma, Virat Kohli, Ravichandran Ashwin, Jasprit Bumrah, Ravindra Jadeja Retain Their Top-10 Positions In ICC Test Rankings