The International Cricket Council (ICC) has been greatly supported by the Board of Cricket Control In India (BCCI) with the agreement to field men and women's teams for the 2028 Los Angeles Olympics. The ICC has been working on the process of inclusion of Cricket in the Olympics for a long time and this will be a much-needed stimulus for them.
The Apex Council Meeting on Friday has taken the decision. Also, the BCCI is determined to send the women's team for the Commonwealth Games coming up next year in Birmingham. The game last featured in Olympics in 1900 which is a long time back and ICC has been taking steps to fasten the process.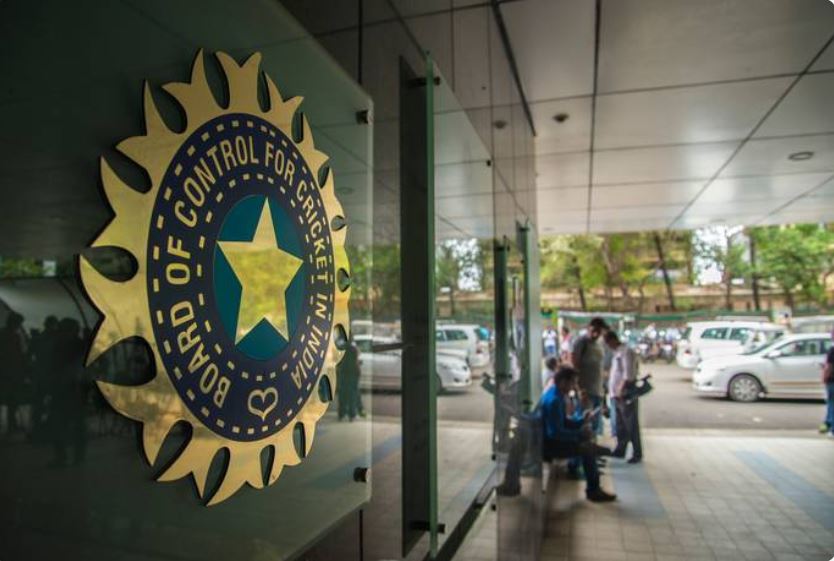 BCCI Keen To Show Its Support For ICC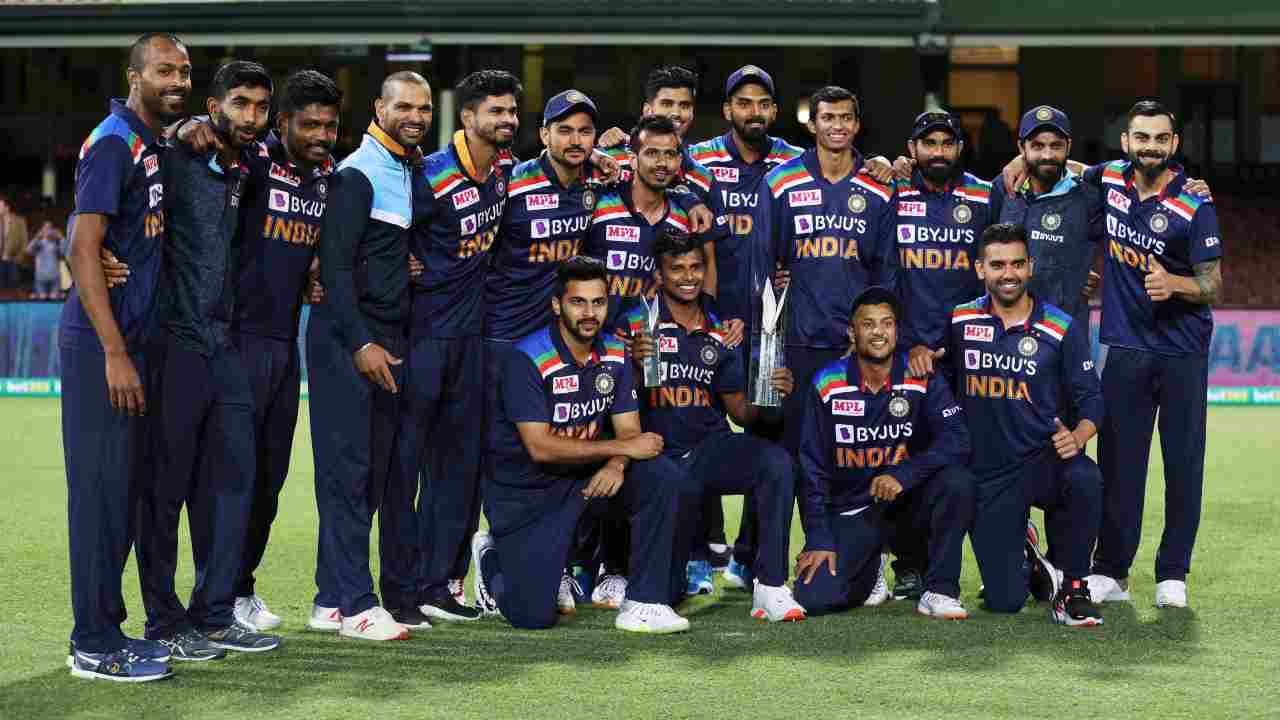 As per the reports in the Times of India, the Board of Cricket Control in India will be sending the men and women's team for the 2028 Los Angeles Olympics if Cricket gets the green signal. Also, the official added that the issues regarding BCCI retaining its autonomous state will be decided later and at present, there will be more concentration on Cricket getting into the act in the Olympics.
"The board is agreeable to send both its teams if cricket makes it the cut for the LA Olympics. It will be a boost for both men's and women's cricket," a senior BCCI official was quoted as saying by the Times of India
"If BCCI will retain its autonomous status or be deemed as a national sports federation can be handled later. At this moment, it's important that BCCI plays its part in expanding the sport," the official told Times Of India
BCCI Agrees To Grant Visas For Pakistan Players For The ICC T20 World Cup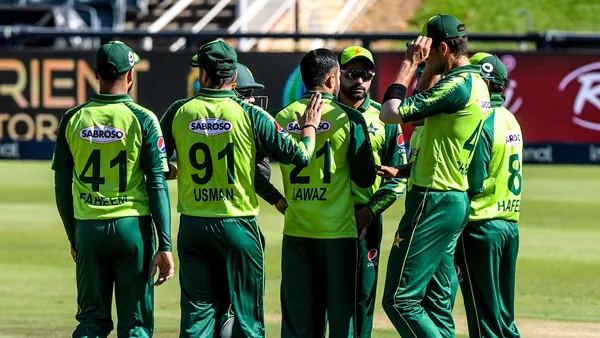 The Board Of Cricket Control in India has confirmed that Pakistan cricket players and media will be granted visas for the ICC T20 World Cup this year which will be a great relief considering the speculations going on. There were a lot of concerns over Pakistan cricketers' arrival in the country and they had requested assurance from ICC earlier.
Meanwhile, Pakistan has won 3-1 in the four-match T20 series against South Africa and is riding high on confidence.