The International Cricket Council (ICC) confirmed the teams that will be making it automatically to the Super 12 stage of next year's T20 World Cup that will take place in Australia.
The top eight teams from the 12 automatic qualifiers in this tournament will be going into the Super 12 stage of T20 World Cup 2022. ICC confirmed the teams in its official release on Saturday after West Indies' defeat to Australia.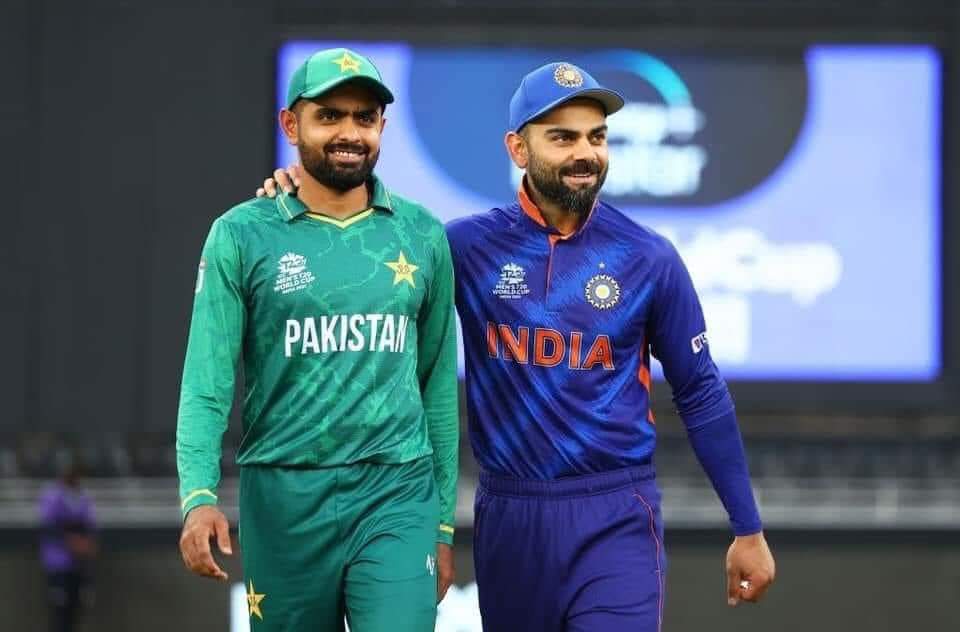 "From the 12 automatic qualifiers for next year's tournament – the 12 teams that made the Super 12 this year – eight will go straight through to the Super 12. Those eight teams are hosts Australia, England, India, Pakistan, New Zealand, South Africa, Afghanistan and Bangladesh," the statement from ICC read.
The top six ICC ranking teams along with this year's finalists are the automatic qualifiers
The qualifiers for next year's World Cup were determined based on their performance in this tournament and the rankings they obtained before the cut-off date of November 15. The finalists and the next top six ranked teams are the ones that made the cut.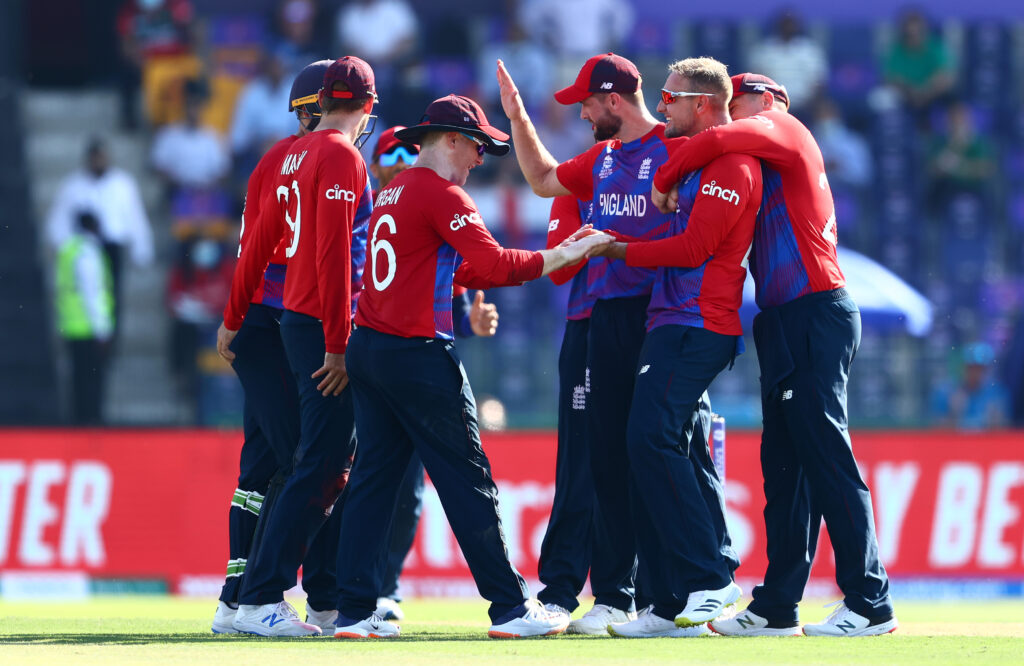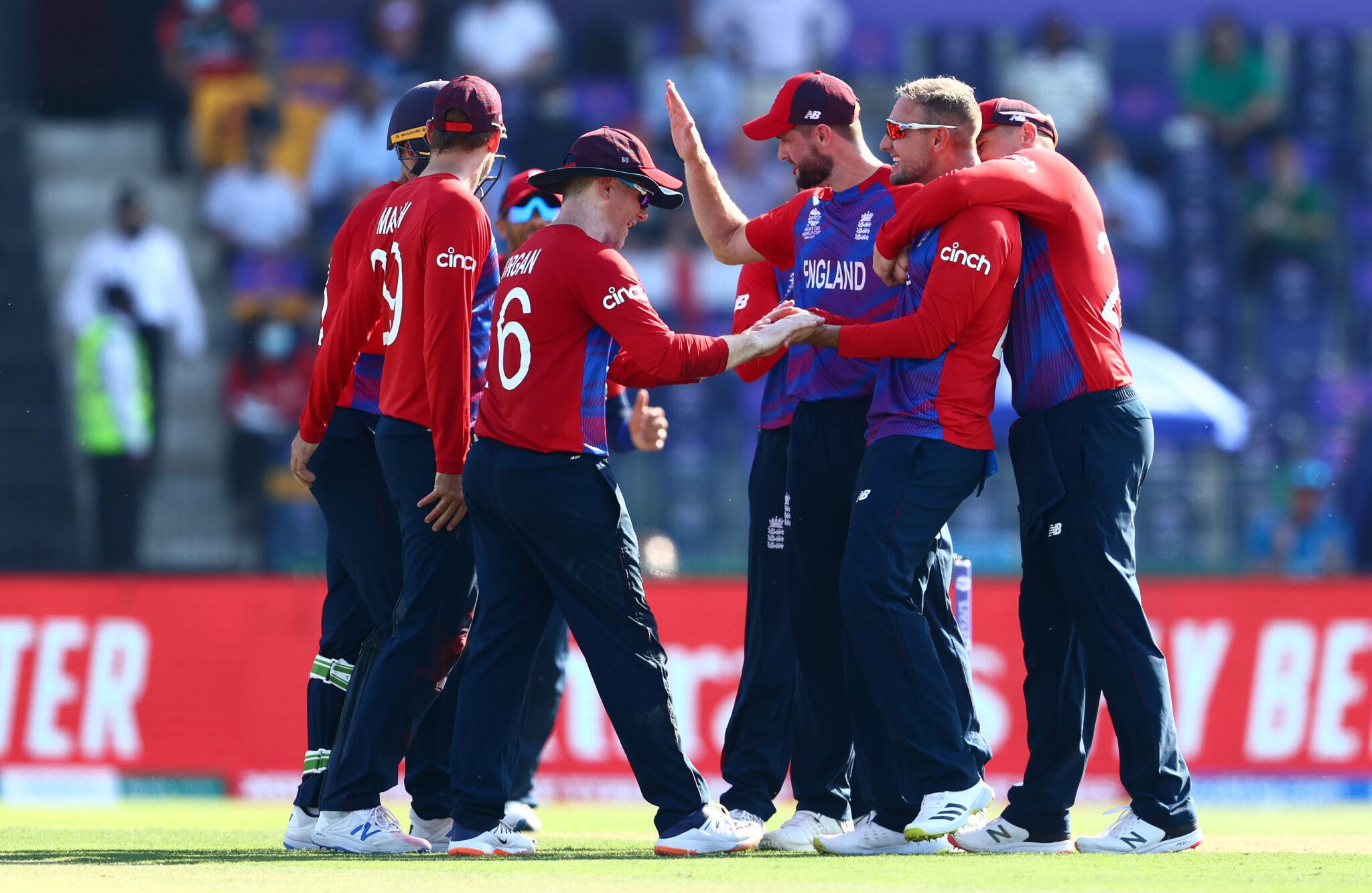 "On Saturday, the teams that will fill those spots were confirmed courtesy of West Indies' loss to Australia, which means they will sit 10th by the cut-off date, with Bangladesh climbing to eighth," the statement further said.
Afghanistan is in seventh place in the tournament and their spot won't change no matter where they finish. Bangladesh, who played the qualifiers this time around, moved to eighth spot confirming an automatic qualifying spot. West Indies and Sri Lanka will have to play the qualifiers next year to get into the Super 12 stage.
Also Read – T20 World Cup 2021: Will Continue Playing Franchise Cricket For A Few More Years – Dwayne Bravo