Last Update on: August 18th, 2021 at 10:40 am
Australian cricketers Steve Smith and Aaron Finch are on the way for recovery to get ready for the forthcoming ICC T20 World Cup 2021. Both the Aussie players suffered injuries a few months ago but have shown great signs of recovery. Aaron Finch recently underwent knee surgery a few days ago and Australia Cricket informed in a statement that the Australian skipper will take 8-10 weeks for recovery.
With ICC T20 World Cup 2021 scheduled to commence on October 17 in UAE, it looks like Finch will get enough time to recover himself to the best of health.
Talking about Steve Smith, the right-handed batsman suffered an elbow injury in summer earlier this year. Due to the injury, he also backed out of the recent tour of the West Indies and Bangladesh.
The right-handed batsman had also earlier mentioned that he would prioritize the Ashes over T20I World Cup 2021. However, Smith has shown great signs of recovery and is also expected to play in the IPL 2021 second leg, slated to be conducted in UAE ahead of T20I World Cup 2021.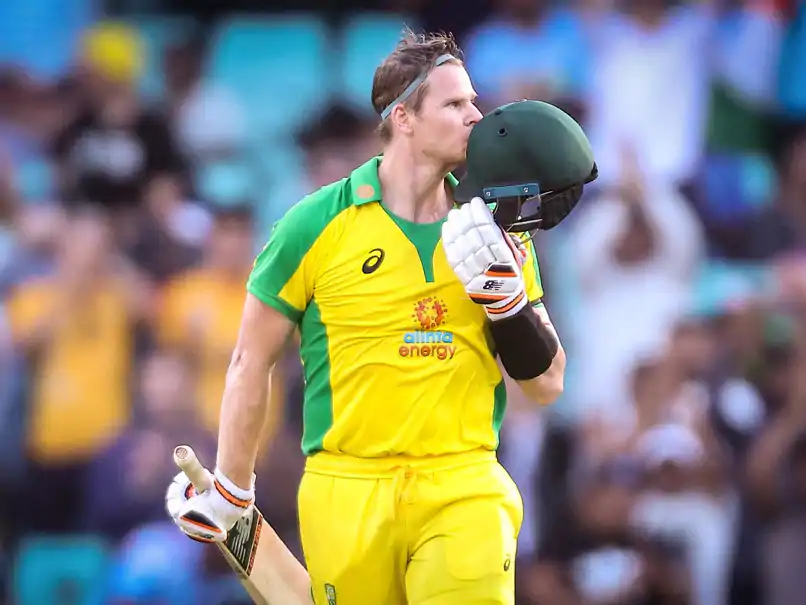 Steve Smith's Recovery Going Really Well, Says Aaron Finch
In a conversation with Cricket.com.au on Wednesday, Australia's limited-overs captain Aaron Finch said that Smith has been showing great signs of recovery and has been practicing in the nets in the last few weeks.
"It seems to be going really well. I know that he's been building up his batting time over the last couple of weeks – I know that would have been difficult to have a time limit on his net times. He's going really well. The last time I spoke to him he wasn't having any pain batting so that was a real positive. He's going to be such an important part of our campaign," Aaron Finch said.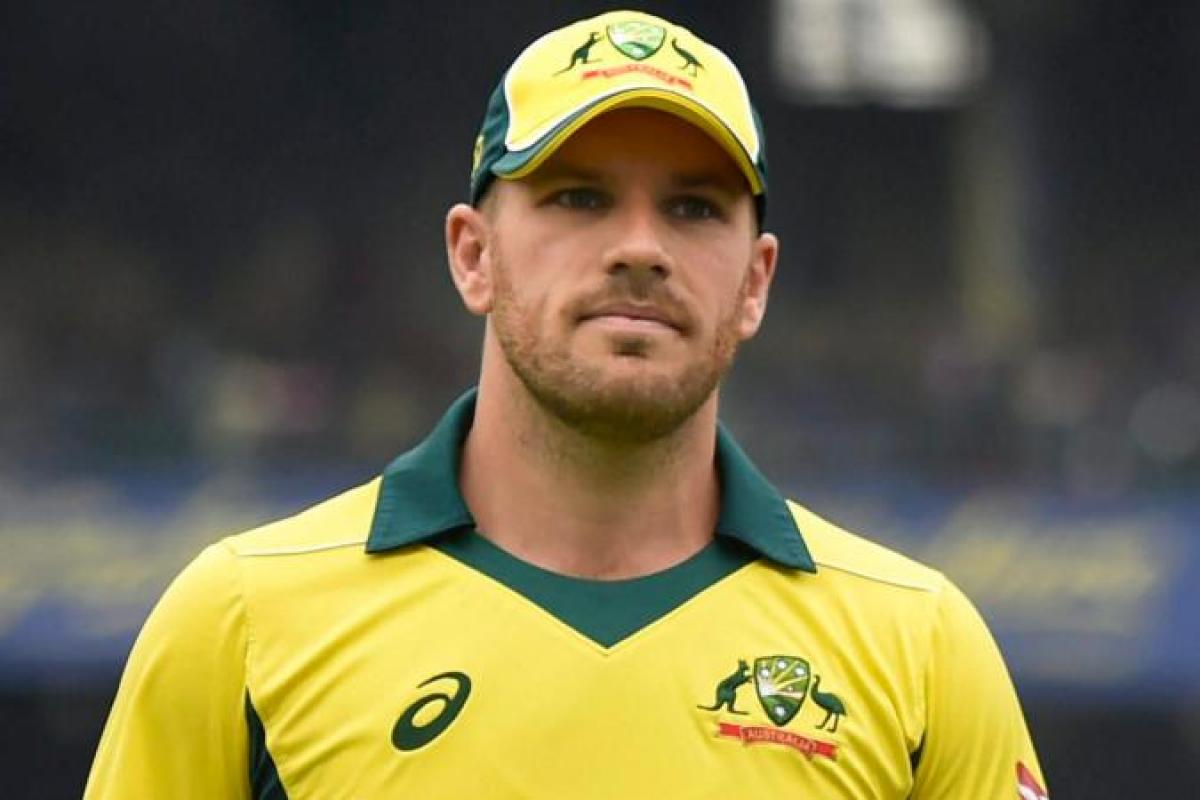 Talkng about his own recovery, the 34-year-old said that he is confident of getting fit before ICC T20 World Cup 2021.
"I'm confident of that (being fit for the World Cup). It will be come down to pretty minimal match practice which I think being older and being around for quite a while plays into my hands a bit, having (previously recovered from) some injuries where you don't have a lot of lead time into a series. I think that will help me. The surgery went as well as it could have and I'm walking around with no pain, which is the most important thing at this stage," Aaron Finch further said.
Also Read: ICC T20 World Cup 2021: Dinesh Karthik Picks Nicholas Pooran, Mitchell Starc, and Hardik Pandya As Favourite Players To Watch Out For
While Aaron Finch does not has any contracts with the IPL franchise in the 2021 season, Steve Smith was signed by Delhi Capitals in the 2021 auctions. The right-handed batsman also played 6 games for the franchise during the first leg. IPL 2021 UAE leg is going to be a great platform to prepare for the forthcoming T20 World Cup, as both the tournaments are scheduled to be played at the same venue UAE.
Meanwhile, ICC T20 World Cup 2021 will commence on October 17, 2021, with the qualifiers round. The super 12 round will begin on October 23. India, Pakistan, New Zealand, and Afghanistan are placed in one group while Australia, South Africa, England, and West Indies are placed in the other group. All these 8 teams have already qualified for the Super-12 stage.