Former New Zealand pace bowler, Shane Bond is appointed by the board specifically to work with the spin bowlers for the preparation of the upcoming T20 World Cup.
Bond is Mumbai Indians bowling coach and the five-time IPL champions could not make it to the playoffs of IPL 2021, so the 46-year-old coach has joined the Black Caps coaching staff to help the spinners.
Shane Bond is working with the spinners: Gary Stead
New Zealand head coach Gary Stead mentioned that Bond is working with bowling coach Shane Jurgensen to prepare the spinners particularly.
"He's working specifically with the spin bowlers in the tournament for us as well. So, he's been great and it provides another set of hands for Shane (Jurgensen) when you look at a large number in the squad are bowlers," Stead told New Zealand Cricket.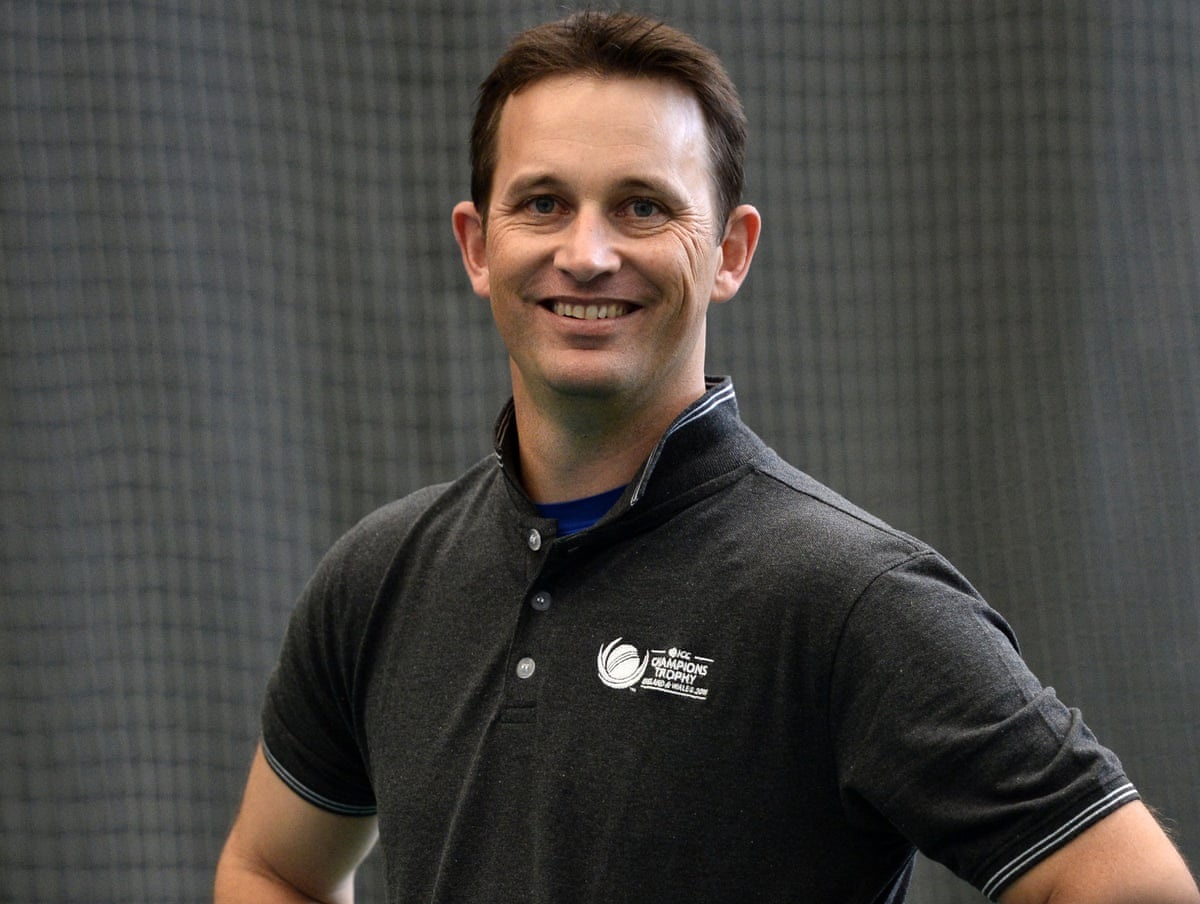 "He's working with the spinners, in particular, and just around their strategies. Bondie came in, in the last couple of days as well, when Mumbai (Indians) were knocked out (of IPL)," he added. 
Kane Williamson is fine and feeling good: Gary Stead
New Zealand skipper Kane Williamson suffered a hamstring injury and he did not play for Sunrisers Hyderabad in their final fixture against Mumbai Indians. Stead said that Williamson is fine and is recovering quickly from his injury.
"Kane's fine. He's just had a very, very slight hamstring twinge, but he's getting through everything at the moment, he's feeling good," Stead said.

"They (Sunrisers Hyderabad) were out of the competition as well, so I'm not sure if that was something he had to play in," he added.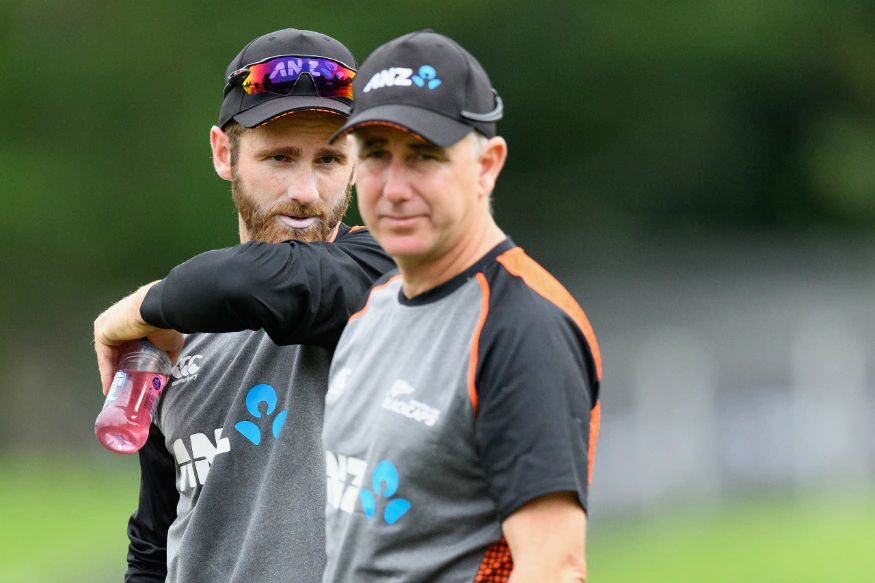 New Zealand are paired with India, Pakistan, Afghanistan and two more teams yet to qualify in the Group 2 of the Super 12 stage.
The weather in UAE is slightly drier with humidity surrounding around 31% and according to Stead the team is training in the hottest period of the day which expects the players and the support staff to be hydrated.
"Today we've probably trained in the hottest part of the day. Two o'clock we start and it's somewhere between 35 and 38 degrees probably. You can feel you burn pretty quick. We've just got to keep the fluids up. A little bit of shock therapy and getting get people back into the hot weather and working hard," Stead said.

"And then just making sure we manage guys in the next wee-while and be clear around our training and what we're trying to achieve. We're certainly not doing it to try and cook people," he added. 
New Zealand will play their first fixture of the T20 World Cup against Pakistan on October 26 in Sharjah. Their clash will be interesting to watch as Pakistan will have the intensity to win after New Zealand pulled out of the limited-overs tour last month citing security concerns.
Also Read: IPL 2021: Aakash Chopra Impressed With Eoin Morgan's Captaincy In The UAE Phase