The International Cricket Council (ICC) is all set to widen the scope of the 50-over World Cup from its next cycle. There has been a constant debate over expanding the size to 16 teams; however, in all likelihood, ICC would settle for a 14-team tournament, contested thrice before in 2003, 2011, and 2015. India will host the next 50-over competition in 2023.
The current format of ten teams has copped widespread criticism as the associate members have not been able to participate in the mega event. The likely reason behind the 14-team tournament is to ensure more India games so the broadcaster could get the financial leverage. The last couple of months has seen the ICC members deliberating on the size of the World Cup through virtual conferences.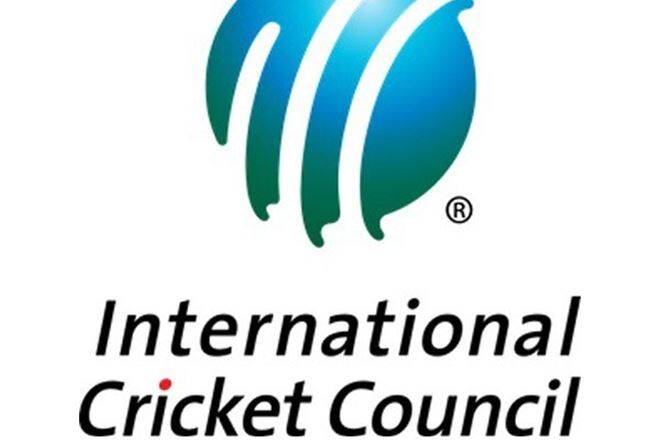 The need to finalize the format of global events in the cycle remains urgent, given the ICC has to reach out to the market for media rights partners and sponsors. It is likely that the apex body of the game is already behind schedule, with the ongoing COVID-19 pandemic being a hurdle. The body wants to have an eight-year blueprint prepared by the end of this year, as the media rights are expected to be sold by 2022.
ICC ponder switching venues for the T20 World Cup: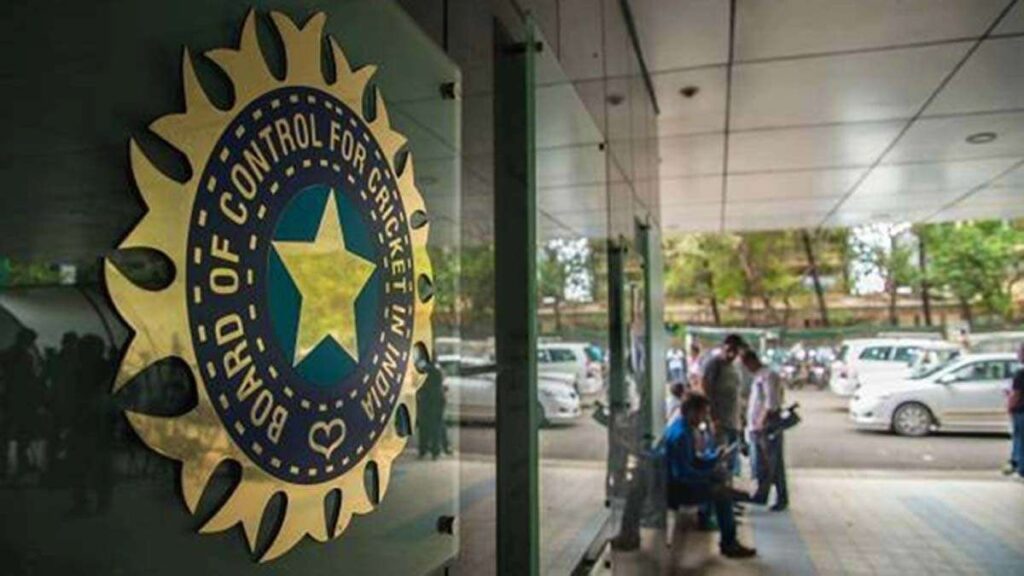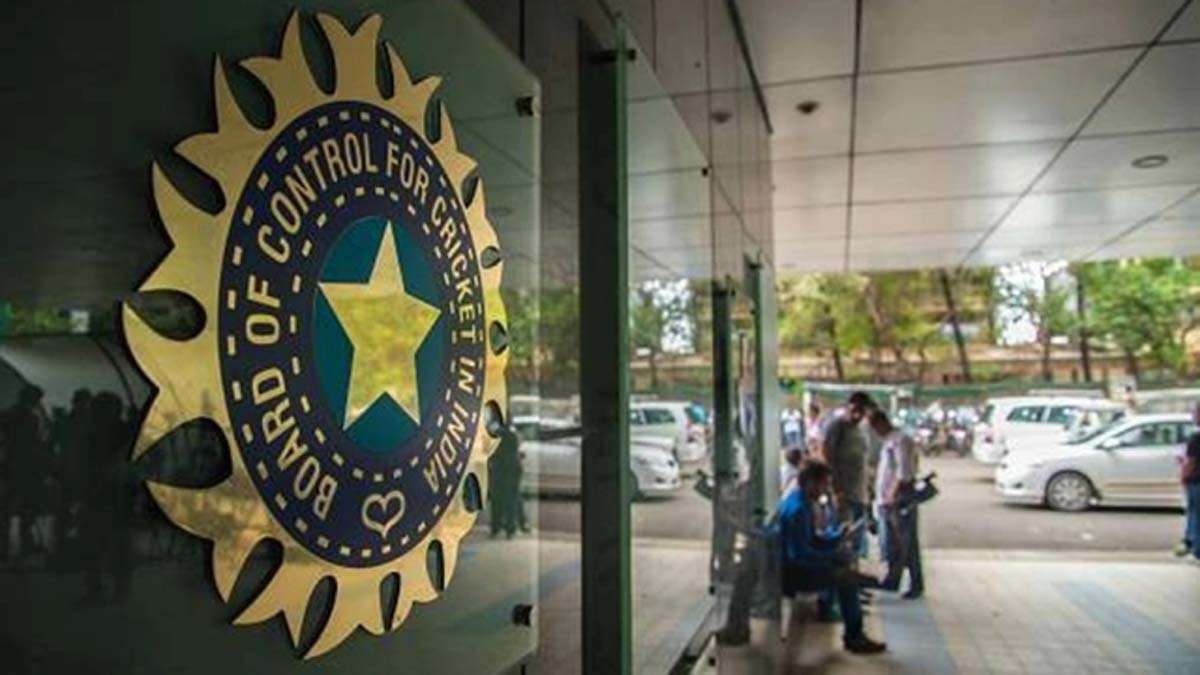 Although BCCI is leaving no stone unturned to retain the staging rights for the T20 World Cup later this year, UAE remains one of the strongest contenders for the tournament due to the COVID-19 outbreak. The UAE is a favourite in the current situation since the entire population is set to be vaccinated, with the government also pondering a vaccine tourism policy.
Also Read: Bangladesh Name Mustafizur Rahman And Shakib Al Hasan In The Preliminary Squad For The Sri Lanka ODI Series