Former Indian cricketer Reetinder Sodhi felt that Indian captain, Rohit Sharma, would be his choice to add to the 'Fab Four' in world cricket over the likes of Pakistan skipper, Babar Azam.
Babar and Rohit have had a great time in the last few years, particularly their rise in Test cricket. While Rohit overtook Virat Kohli as the highest-ranked Indian Test batter in the ICC Rankings, Babar's 196 against Australia in the 4th innings showcased his class.
Their performances have brought up the debate about the famed Fab Four – Kohli, Steve Smith, Joe Root, and Kane Williamson. When asked who his choice would be if the list could be renamed as Fab Five, Sodhi said: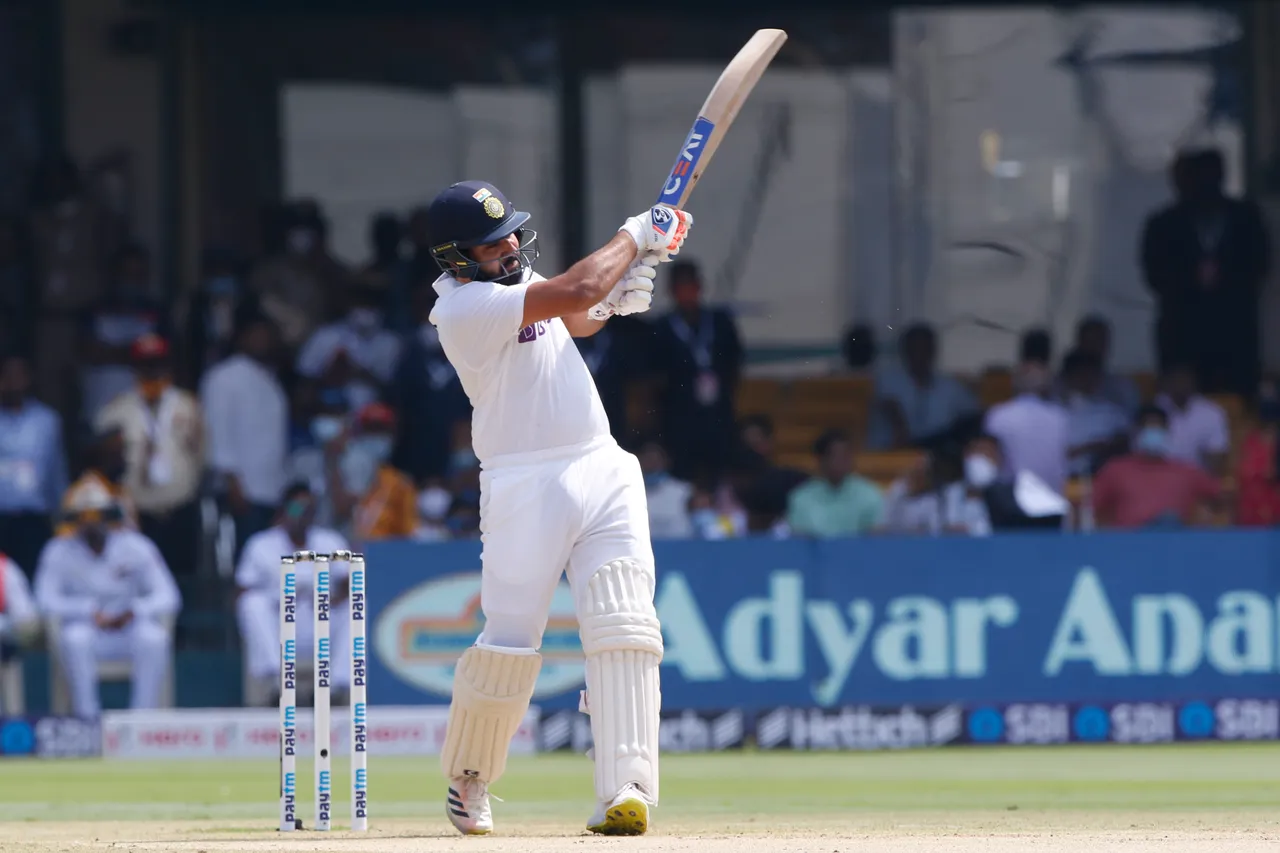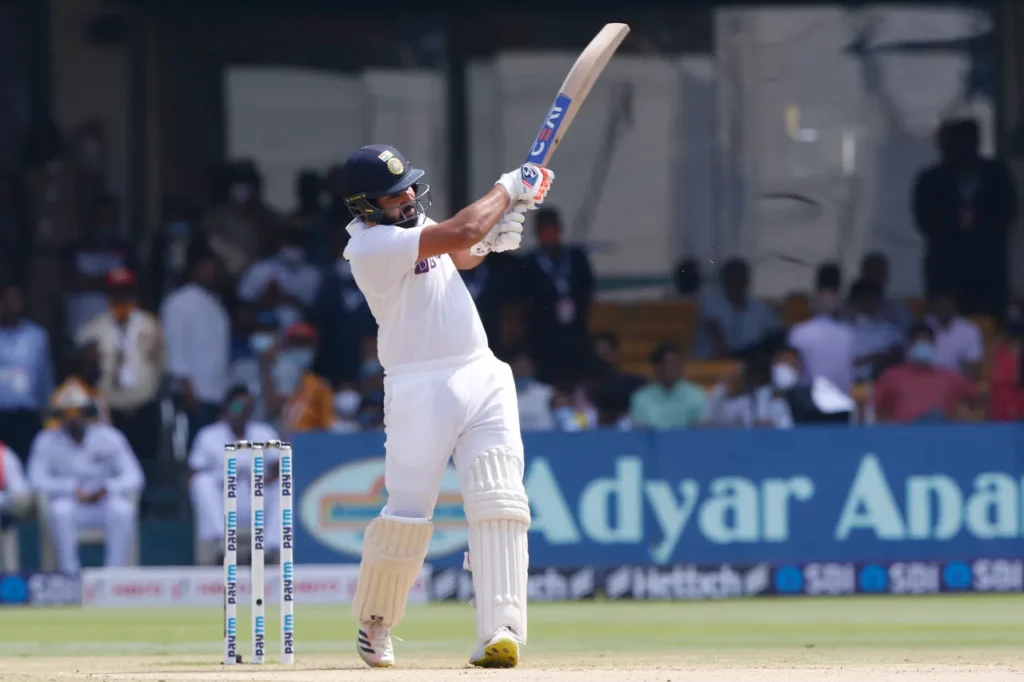 "You have put me in a huge dilemma. Since you have asked, Rohit Sharma for me because his impact is fantastic. He is an ultimate match-winner. Babar Azam is also very close."
"If given an option, I will go for Rohit. The way he has captained and the way the Indian team is getting prepared for the upcoming ICC events, I think he is a complete player, and he should be there," he added on India News.
Saba Karim opts to go for Babar over Rohit Sharma
Considering the consistency with which Babar has performed in the last few years, Saba Karim opted to add Babar to the list instead of Rohit. Since the Fab Four generally applies to Test cricket, Karim chose to go for the 27-year-old Pakistani batter.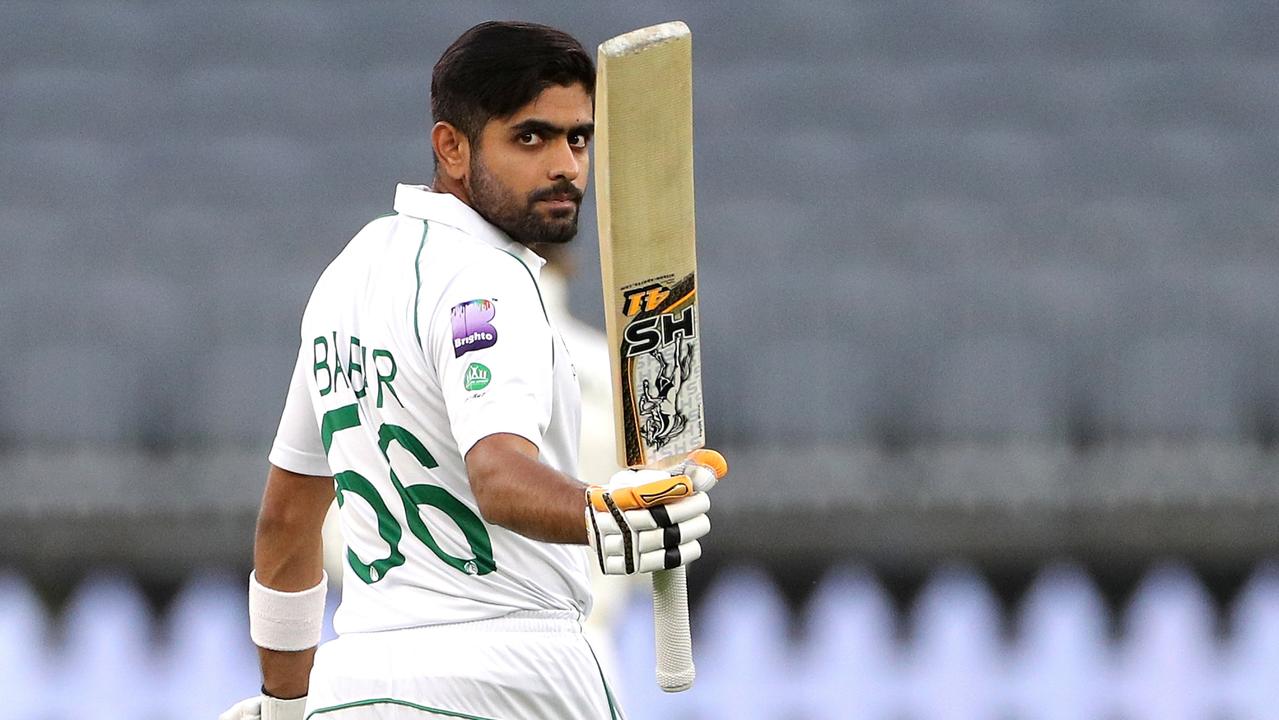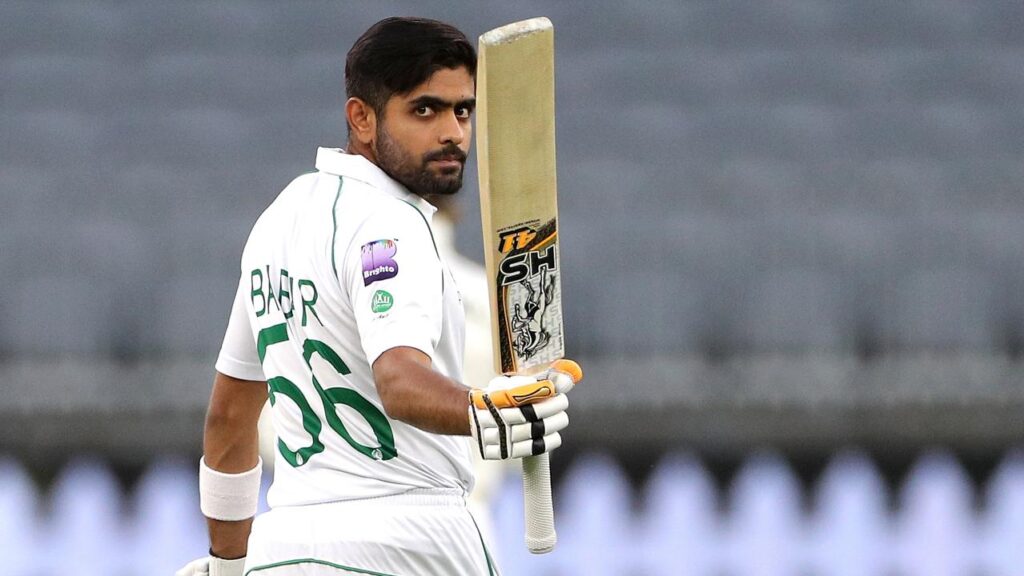 "If we have to add one more player for Test matches to make it Fab five, it is Babar Azam because he has given excellent performances in Test matches for the last few years in red-ball cricket. So I feel if you have to add one player, then Babar Azam's name should come there," Karim opined.
The list is likely to be extended only when Babar and Rohit start excelling in SENA conditions. Until then, it will remain a subject of debate among the cricketing fraternity.
Also Read – PAK vs AUS: Always Believed Babar Azam Is A Talented Player Because He Is Technically Very Correct – Rajkumar Sharma