Former Indian cricketer Virender Sehwag believes that wicket-keeper batter, Rishabh Pant, should be given a chance to open the innings for India which will only bring more success in the 24-year-old's career.
Pant is a regular middle-order batter in the white-ball side where he generally comes in the middle overs and takes his time before helping the team finish off on a high note.
However, if he opens, it will be even better for the team as he is a well-known exploiter of the powerplays, as seen often in the IPL playing for the Delhi Capitals (DC).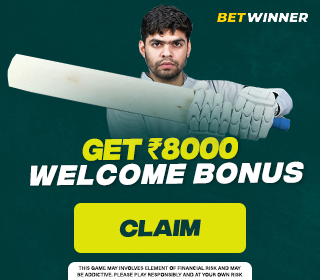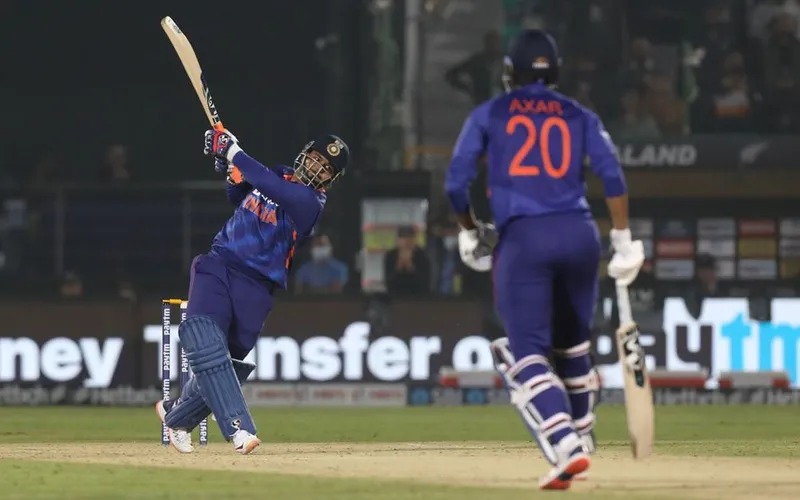 "We don't play limited-overs to score 50 or 100 but to score at a brisk pace, no matter the situation or the opposition. At no. 4 or 5, he will find himself in situations that demand greater responsibility, but if he opens, he will be far more successful," Sehwag said on Sports18's show Home of Heroes.
"Shaw and Pant in one team could help India rule Test cricket" – Virender Sehwag
Sehwag further reckoned that adding Prithvi Shaw to the Test team alongside Pant will help India dominate world cricket. Considering both of them have the capacity to change the flow of the game in a matter of overs, Sehwag feels they should be played together.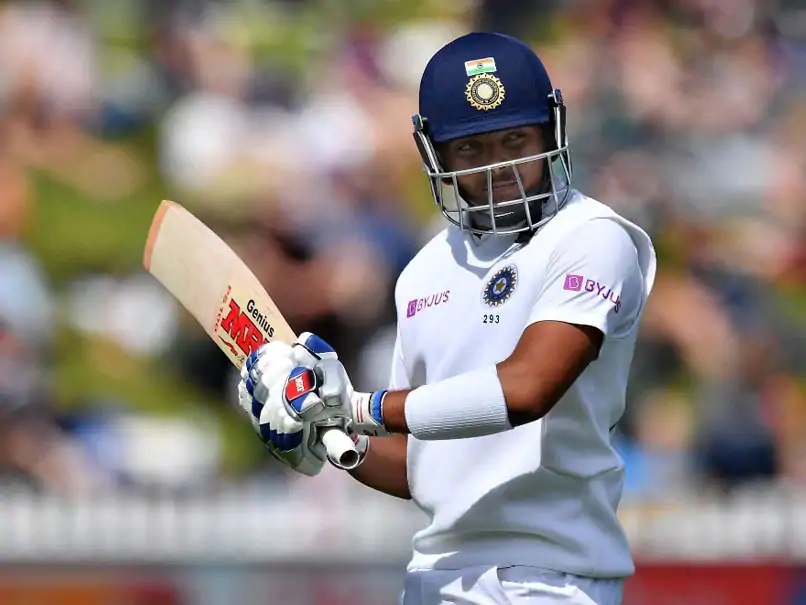 "He (Prithvi Shaw) is a player who can bring back the excitement in Test cricket. Opposition will have to think if 400 would be enough with Shaw and Pant in our ranks. Shaw and Pant in one team could help India rule Test cricket, win World Test Championship," Sehwag further claimed.
The duo will next be seen in action in DC's final game of the league stage against the Mumbai Indians on Saturday.
Also Read – Virat Kohli's Break Suggestion Has Nothing To Do With His Form – Ravi Shastri Explains Why Indian Player Needs Break