Jharkhand and Mumbai Indians dynamic wicketkeeper-batsman Ishan Kishan has expressed his gratitude towards the Indian selectors for awarding him his maiden call-up to the national team for the ongoing T20I series against India.
Ishan Kishan, who led India all the way to the finals in the 2016 U-19 World Cup, has been in scintillating form in the past few months.
Kishan had a brilliant IPL 2020 where he racked up as many as 516 runs in what turned out to be yet another triumphant campaign for the Mumbai Indians.
The pocket-sized dynamo backed it up with a whirlwind 94-ball 173 in the opening game of the 2021 Vijay-Hazare Trophy and he was soon rewarded with a call-up to the Indian T20I squad.
"I'm grateful to the selectors for showing faith in me. It's any cricketer's dream to play for the country and an Indian team call up was a special feeling for me that cannot be put to words," said Ishan Kishan during an interview with Wisden.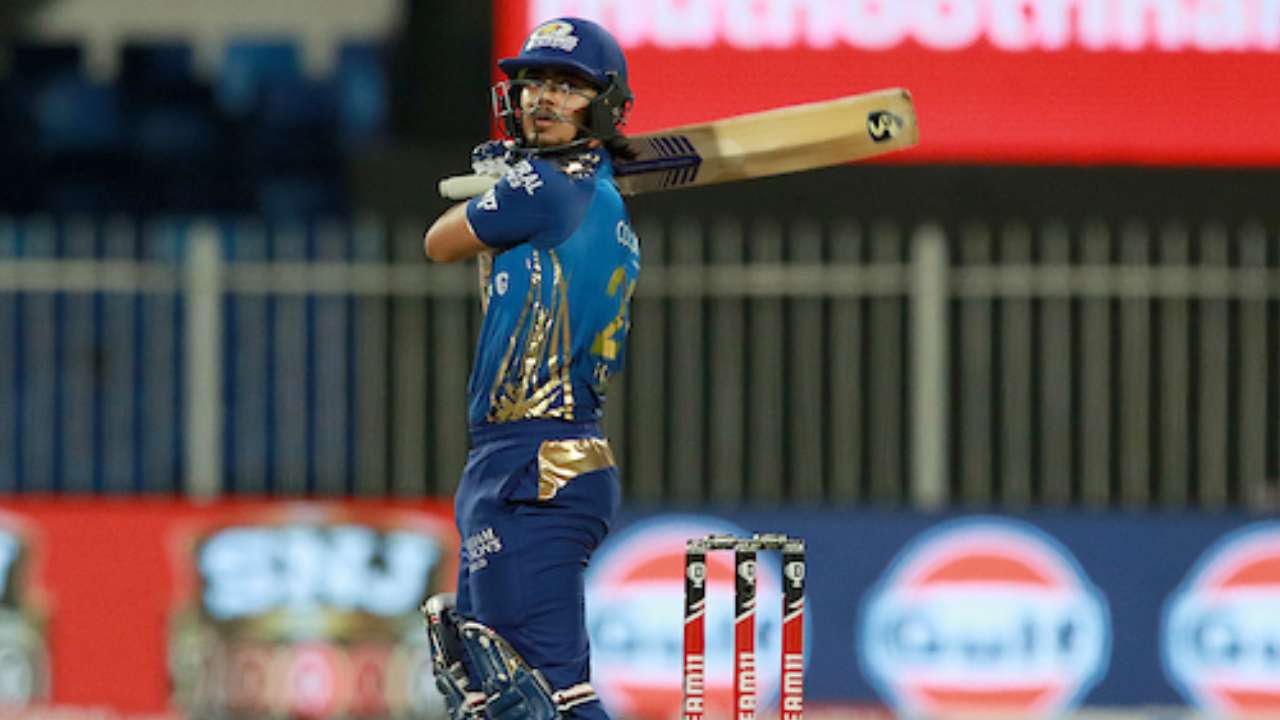 Ishan Kishan also hailed Mumbai Indians as the 'bedrock of his cricket'. The Jharkhand cricketer, who made his debut for the franchise in 2018, said that he has hugely benefitted from the mentorship that he has received from the coaches, director of cricket, and former Indian seamer Zaheer Khan and captain Rohit Sharma.
When asked if he made any changes to his style of play prior to the 2020 IPL, Ishan said that while he did not make any significant changes, he had put in a lot of hard work and it was his dedication and hunger to do well that eventually translated into performances.
"Look, I don't think there was any particular change for IPL 2020. I just try to give it my best and put in the work. In the IPL it's important to make the most of an opportunity whenever you get one. It's the hunger and dedication to doing well that helps you get across the line." said Ishan Kishan
"It's amazing to have mentors like Rohit bhai and so many others in the dressing room, you get to learn so much and adapt your game accordingly. The Mumbai Indians stint is the bedrock of my cricket. The mentorship I received from the coaches and Rohit and Zaheer bhai helped me," he added.
Also Read: India Need To Play Their Best XI To Win This Series: VVS Laxman Opposes Rohit Sharma's Exclusion From The 1st T20I