Last Update on: June 24th, 2021 at 01:58 pm
India captain Virat Kohli was in distress after his team lost the ICC World Test Championship (ICC WTC) 2021 final to New Zealand and lost the opportunity to become the world Test champions.
India made 217 and 170 in their two innings and found it difficult to cope with the swing and movement in bowler-friendly conditions at the Ageas Bowl in Southampton. The highest score from the Indian side was Ajinkya Rahane's 49, while Kohli made 44 and Rishabh Pant made 41.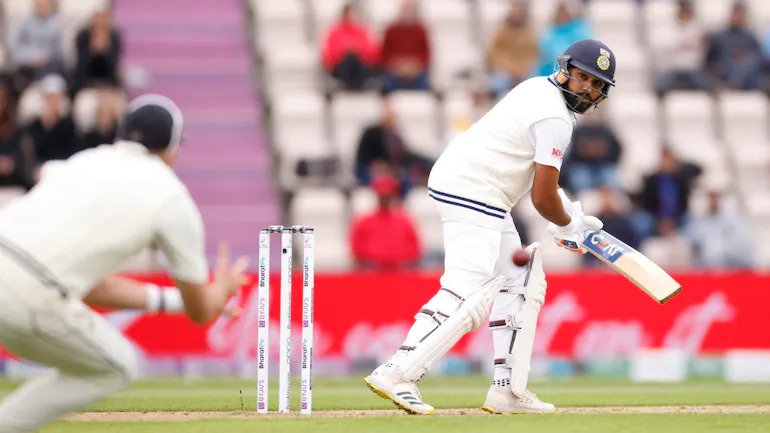 In the bowling department, Mohammad Shami picked four wickets, while Ishant Sharma took 3 in NZ first innings, while R Ashwin picked 4 wickets in the match. However, despite the rain and bad light, New Zealand managed to outclass India in the final in 3 days and walked away with a cool $1.6 million purse and the WTC mace.
This led to quite a discussion on how the winner of such an important tournament shouldn't be decided in just a one-off Test match. This sentiment was echoed by India coach Ravi Shastri and batting legend Sachin Tendulkar.
I'm Not In Absolute Agreement Of Deciding The Best Test Side In The World Over The Course Of One Game, To Be Very Honest: Virat Kohli
The India captain Virat Kohli also agreed with his coach Ravi Shastri and former teammate Sachin Tendulkar and mentioned that he was not in favor of deciding the best Test side in the world in just one Test match.
He clarified that his opinion was not based on the outcome but that a one-off game to decide the best team from a tournament played over a two-year phase was not and may not give an authentic portrayal of the character of the two finalist teams.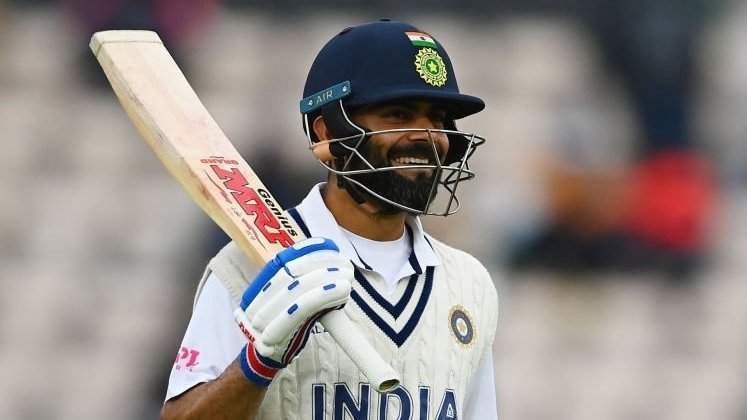 "Well, look, firstly, I'm not in absolute agreement of deciding the best Test side in the world over the course of one game, to be very honest. If it is a Test series, it has to be a test of character over three Tests, which team has the ability to come back into the series or totally blow away the other team. It can't just be a pressure applied over two days of good cricket and then you suddenly are not a good Test side anymore. I don't believe in that," Kohli said.
India finished the protracted league stage of the tournament as table toppers with 520 points across six series, five of which they won. They won two of those series, one against Australia and one against England after being 1-0 down.
"I just believe that it[final] should be done over the course of three matches so that you as a side prepare accordingly and you have a chance to, as I said, either drive home the advantage or really test the other team out if you haven't had a good first game.

Ashwin claims Conway [Image- Twitter]

I think it has to be a hard grind and something that definitely needs to be worked on in the future to really — at the end of three matches, there's effort, there's ups and downs, there's situations changing throughout the course of the series, a chance to rectify the things that you've done wrong in the first game and then really see who's the better side over the course of a three-match series or something will be a good measure of how things really are, so we are not too bothered by this result because we understand, as I said, as a Test side what we've done over the last three, four years, not just over the last 18 months but over the last three, four years. So this is not a measure of who we are as a team and the ability and the potential we have had for so many years now," he added.
ICC meanwhile said that a best of three final to determine the WTC winner was not feasible logistically. They have already announced a single-match Test Championship final until the end of the 2024-31 cycle.