Last Update on: June 24th, 2021 at 12:31 am
BJ Watling showcased tremendous determination to keep despite having a dislocated finger in the ICC World Test Championship final against India. It all ended on a happy note for him as his side beat India in the inaugural World Test Championship final. He ended his career with 75 Tests to his name and with 257 catches in the format.
He was all emotional and elated while interacting with the panel of commentators on Star Sports after the game. He looked back at his memorable career and said that he was very proud to be a part of the great bunch of players in the squad.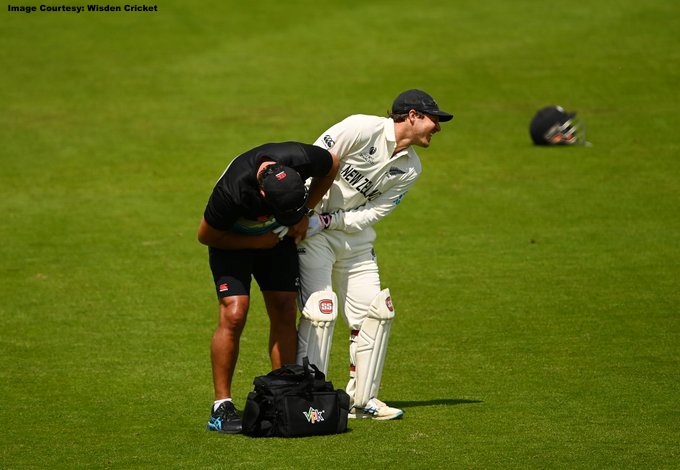 "It's been a lot of hardwork for a long time for our team as a group. And to get over the line like that, was pretty satisfying. Some of us were uptop and a few down at the bottom, and it was fantastic that we finished it off with two of out greatest on the pitch on a pitch that was still doing a bit. The WTC is extremely exciting for the game. It puts a big onus on the Test game, and I'm pretty stoked".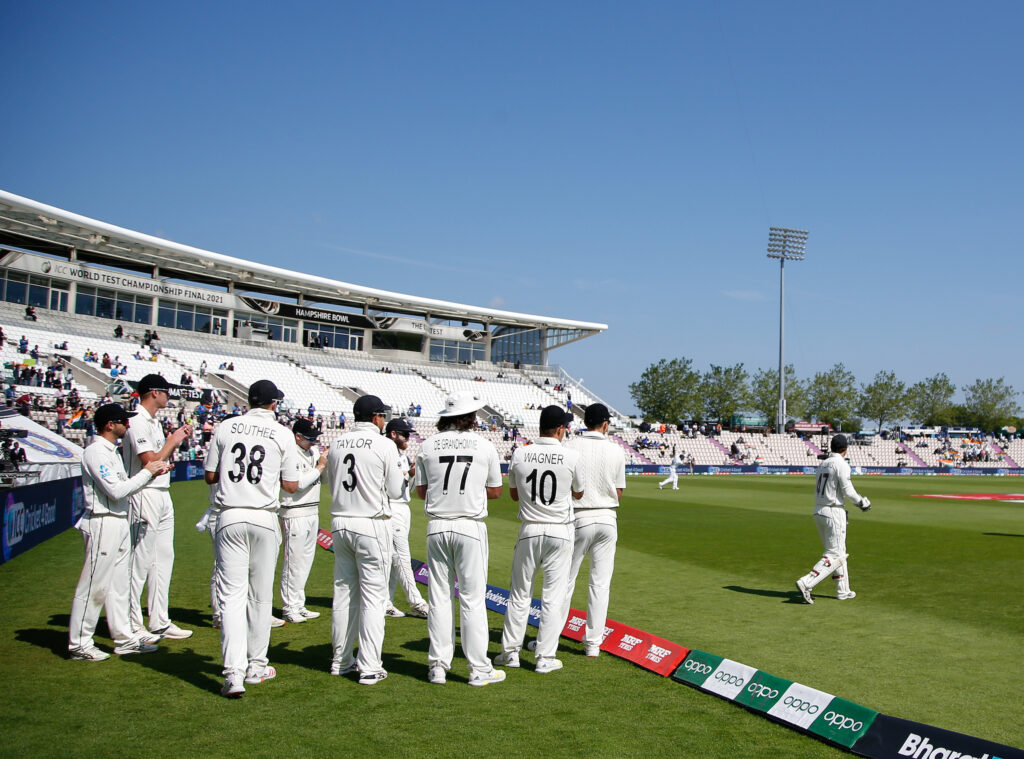 'Happy To End It On a High'- BJ Watling
BJ Watling thanked his family for supporting him throughout his career. He had special mentions for his mother, wife and his children. He looked back at his international career and said that he is happy to end it on a high.
I'd like to thank my family back home. My mum has been a huge help through tough times. My wife Jess, two boys, Miller and Hudson. It's been a long time away from home. We've had a pretty special group, and I'm extremely happy to end it on a high" concluded Watling.
The Kiwi side will look to defend the World Test Championship title in the next cycle without their talisman BJ Watling.
Also Read: Sounds Pretty Good To Be Tagged As World Test Champions: Tim Southee