The coach of the New Zealand national cricket team Gary Stead has clearly mentioned that there is no tension surrounding their T20 World Cup 2021 opening encounter against Pakistan National Cricket Team after The Blackcaps decided to call off the white-ball series against Pakistan.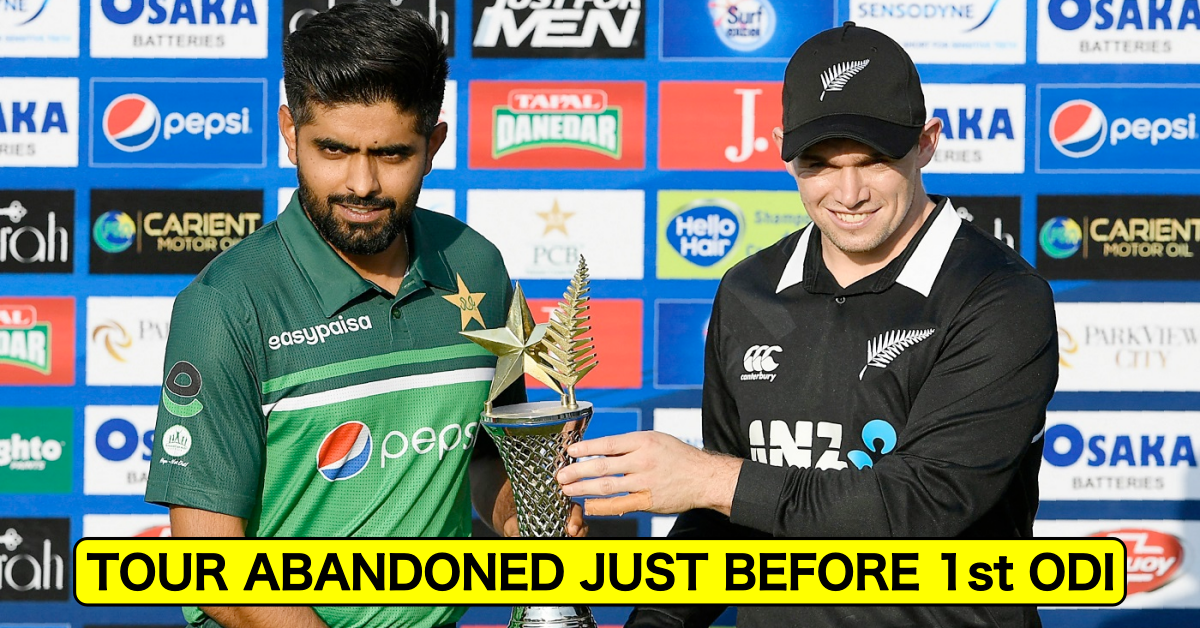 Meanwhile, the New Zealand Cricket team reached Pakistan for the limited-overs series and the match was all set to begin. However, there was a delay in the start of the match and after a delay, New Zealand Cricket (NZC) released a statement informing about the cancellation of the tour due to security concerns.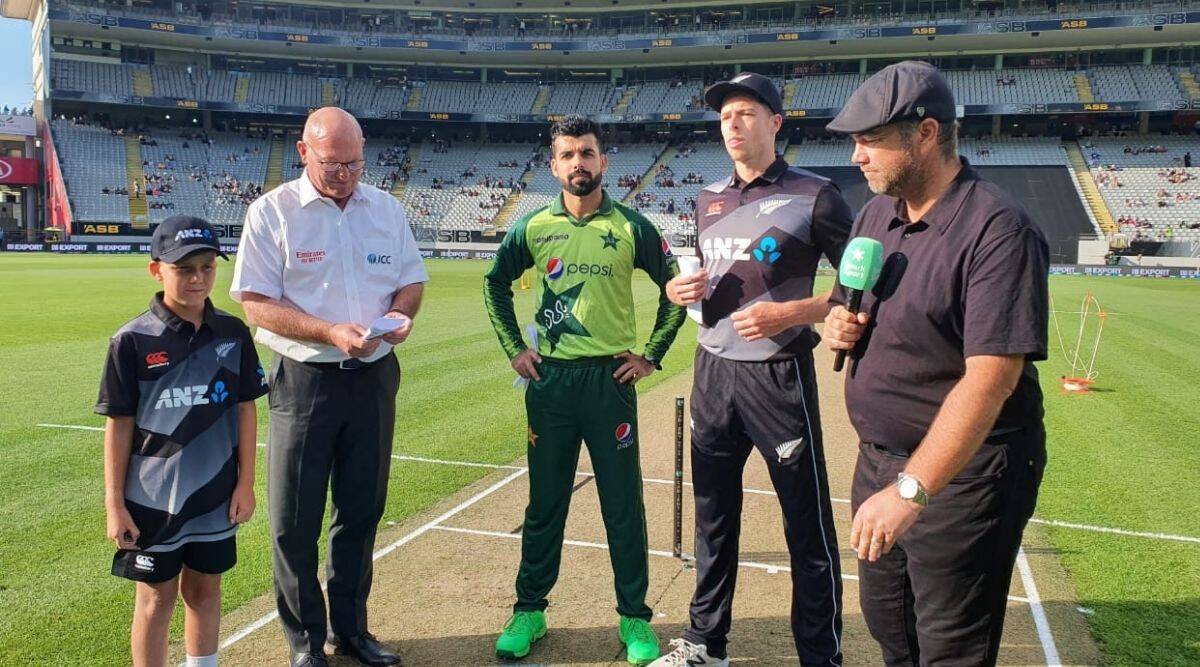 The Blackcaps faced massive criticism for pulling out of the series. Also after New Zealand, team England decided to abandon their men's and women's tours to Pakistan.
Meanwhile, the NZ coach Gary Stead said that it was sad what happened in Pakistan but they can't change anything that has happy so they will focus on the preparation for the upcoming match against Babar Azam-led side in the World Cup.
"I'm not sure if there's any more tension on it from our perspective," he told reporters on Tuesday.

"Obviously, what happened in Pakistan was sad for Pakistan cricket, their players, and also our players, who missed out on that opportunity as well."

"We can't change what has happened there. All we can do is prepare for the tournament and we face Pakistan first up."
The Main Goal Is To Get To That Semi-finals Stage – New Zealand Coach Gary Stead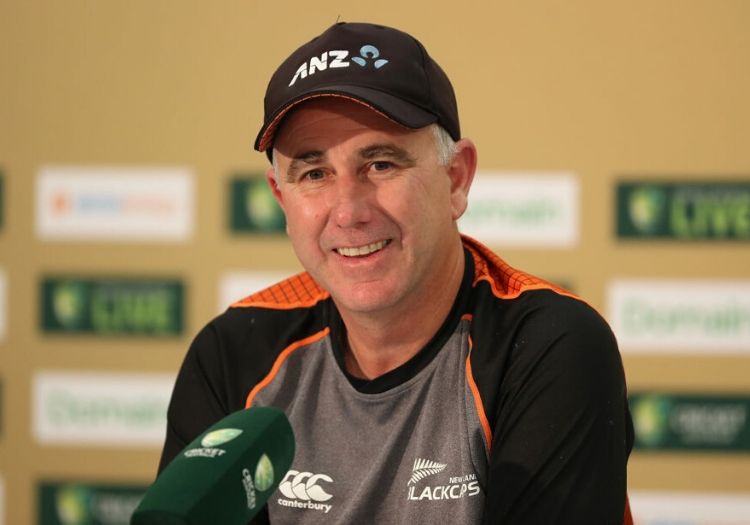 Stead asserted that they will be focusing on one game at a time and their main goal is to get to the semi-finals stage of the T20 World Cup 2021. Also, he opined that there are several strong world cup winning contenders in the pool. He said:
"I guess our first one is focusing on one game at a time, but the main goal is to get to that semi-finals stage and if you're there, you'll know that you're only two wins away from a title,"

"We're in a tough pool, I genuinely think there are six to seven teams that could win this tournament and I guess that's good for world cricket as well."
Meanwhile, The Blackcaps will be eyeing their second World Title this year having won World Test Championship (WTC) in June.
Also Read: Kieron Pollard Reveals His List Of Top 5 T20 Players Of All-Time, No Place For Virat Kohli And Rohit Sharma