West Indies all-rounder Kieron Pollard who is regarded as one of the greatest T20 players in the game's history, has revealed the list of his Top 5 T20 players of all time. Surprisingly the list didn't contain the names of Indian T20 giants Rohit Sharma and Virat Kohli.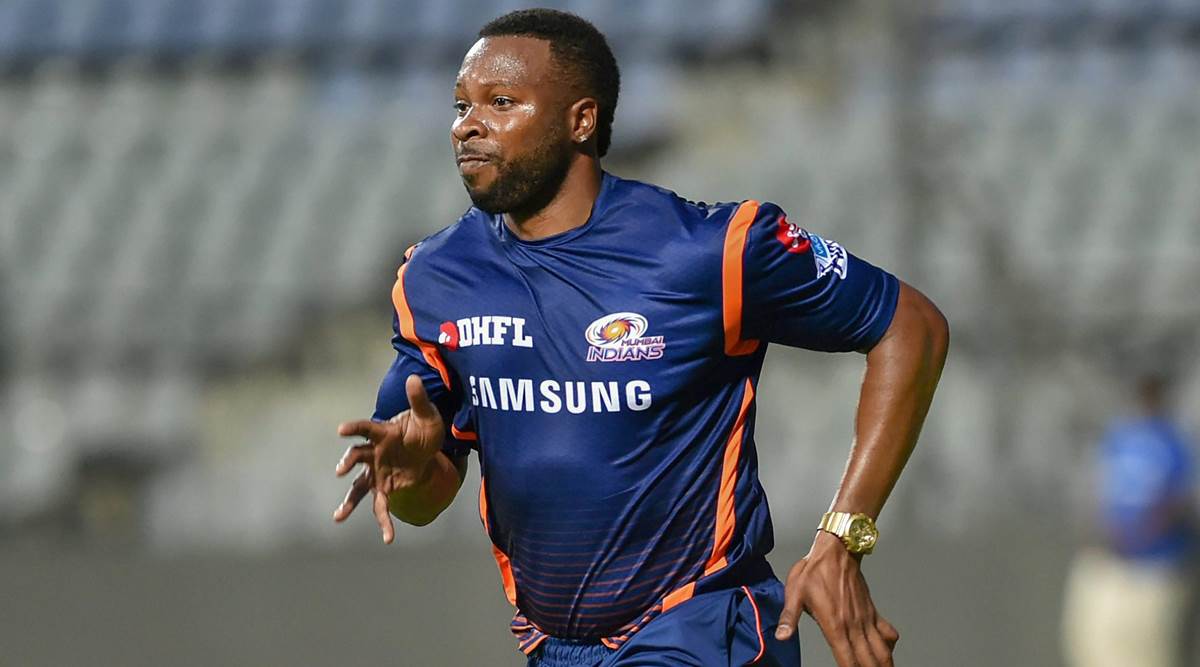 During a conversation with the International Cricket Council (ICC) ahead of the T20 World Cup 2021, Kieron Pollard spoke about the best players he witnessed in the shorter game format.
Kieron Pollard's List Of Top 5 T20 Players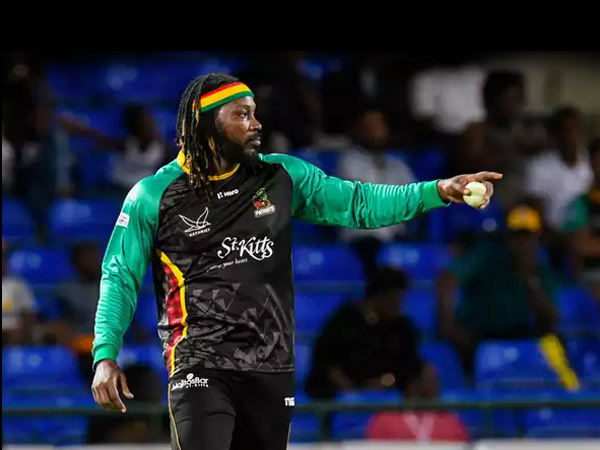 The first name in the list of Kieron Pollard's was arguably the greatest T20 batsman of all time Chris Gayle. The 42-year-old Gayle is still a dominant force in T20 cricket, and he actively participates in all the franchise cricket played across the globe. He has participated in 446 T20 games scoring 14261 runs at an average of 36.94 and strike rate of 145.87.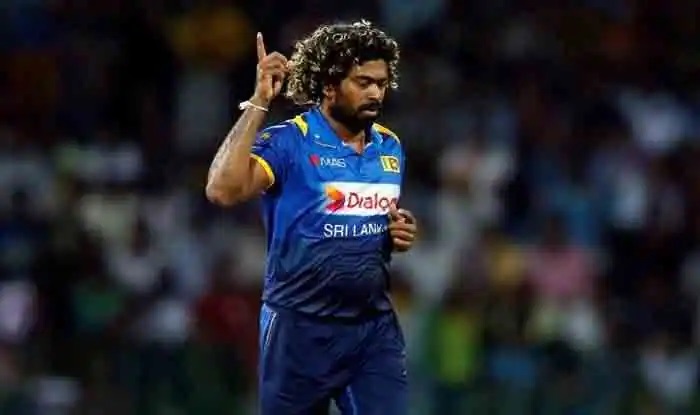 The second name of Kieron Pollard's greatest T20 players list was Lasith Malinga, who is regarded as one of the greatest bowlers of all time in the T20 format of the game. His unconventional style made him a force to reckon with. The legendary Sri Lankan played 295 T20 matches and bagged 390 wickets at an economy of just over 7. Also, he is currently the leading wicket-taker in T20 International with 107 wickets under his belt.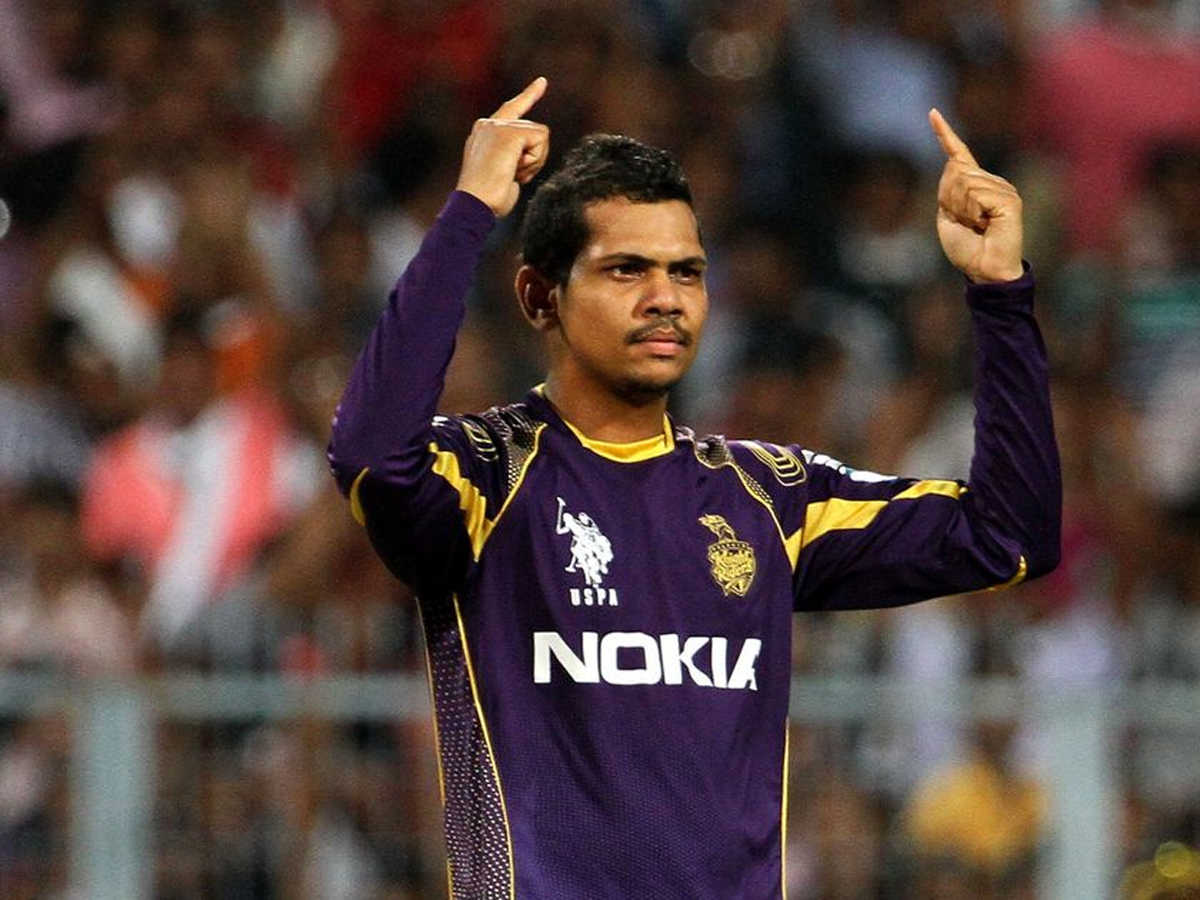 The third player on Pollard's list was mystery spinner Sunil Narine, who continues to shine with his spin bowling skills in every condition in the world. He is also a power hitter and can contribute some crucial runs for the team batting at the top, middle or lower order. Currently, he is the third-highest wicket-taker in the T20 format, just behind his West Indies mate Dwayne Bravo and Proteas spinner Imran Tahir.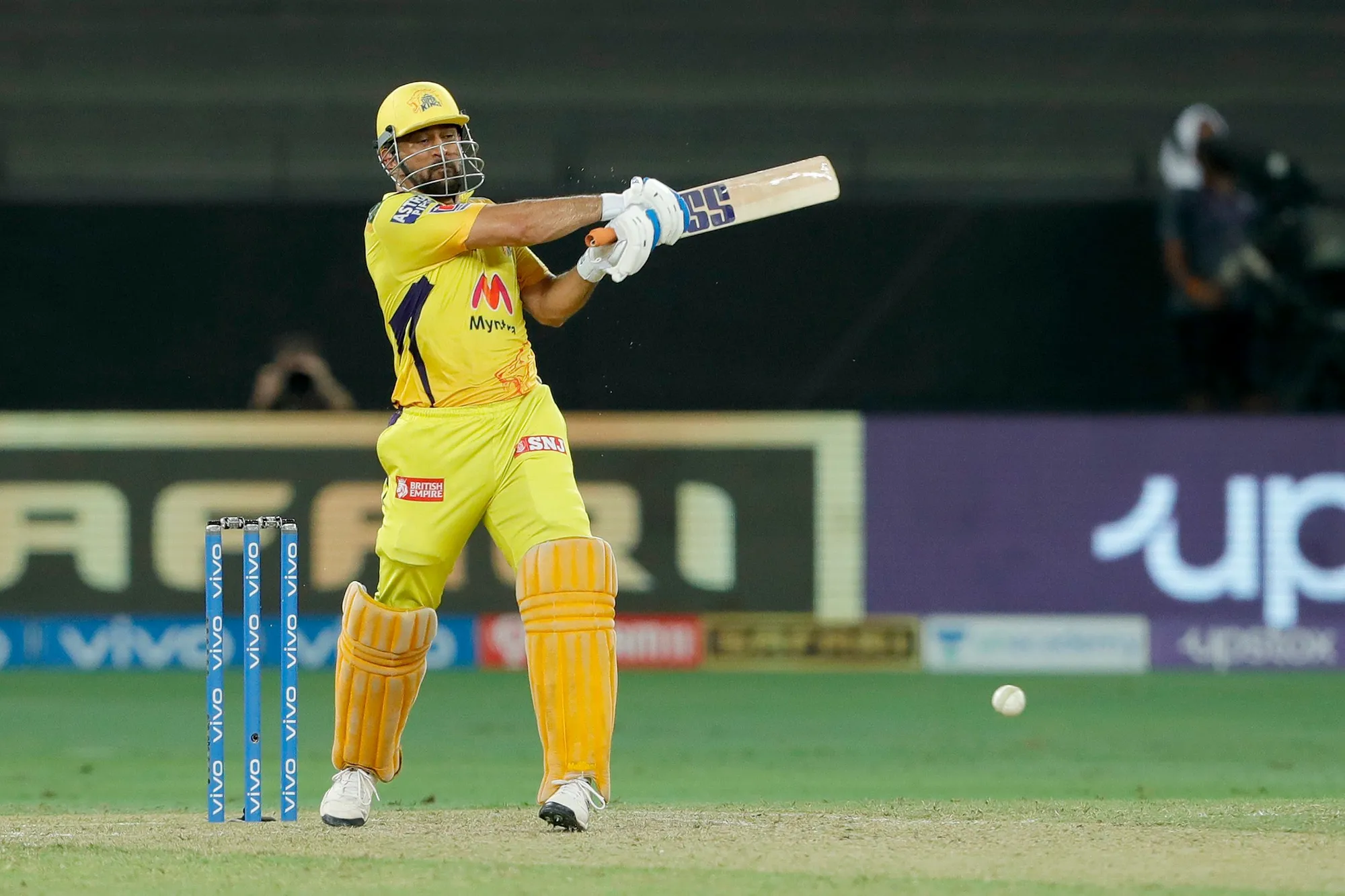 Legendary Indian captain MS Dhoni occupied the 4th spot in Kieron Pollard's list. MS Dhoni is undoubtedly one of the most successful captains in the history of the game. He has already won T20 World Cup as a captain and has led Chennai Super Kings (CSK) towards three title wins in the Indian Premier League (IPL). Meanwhile, the wicket-keeper batsman has smashed 6861 T20 runs at an average of 38.54 and a strike rate of 134.82
The final name on Kieron Pollard's list was he himself. Pollard said:
"If it is my World XI T20, then I've got to be there, I have got to play. My records speak for themselves when it comes to T20 cricket,".
Notably, Pollard is the second-highest run-getter in T20 cricket and has bagged 298 wickets with the ball. Also, he has a plethora of experience playing T20 cricket as he is the player with the most number of T20 matches (567).
Also Read: Rohit Sharma Becomes First Indian Batsman To Smash 400 Sixes In T20 Cricket