Mumbai batter Sarfaraz Khan may well be in the fray for a spot in the Indian Test squad for the 2-match Test series against Bangladesh in November later this year.
The 24-year-old has set the domestic stage alight with his ground-breaking performances. On Thursday, Sarfaraz scored his 4th hundred of the Ranji Trophy 2022 season in the final against Madhya Pradesh.
It is his 8th in first-class cricket and he also crossed the 900-run mark for the second time in a row. Previously, only two batters scored more than 900 runs in a season twice – Wasim Jaffer and Ajay Sharma.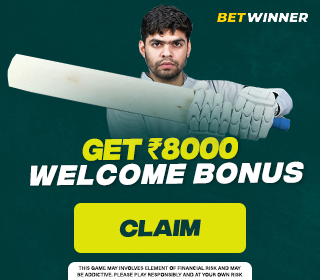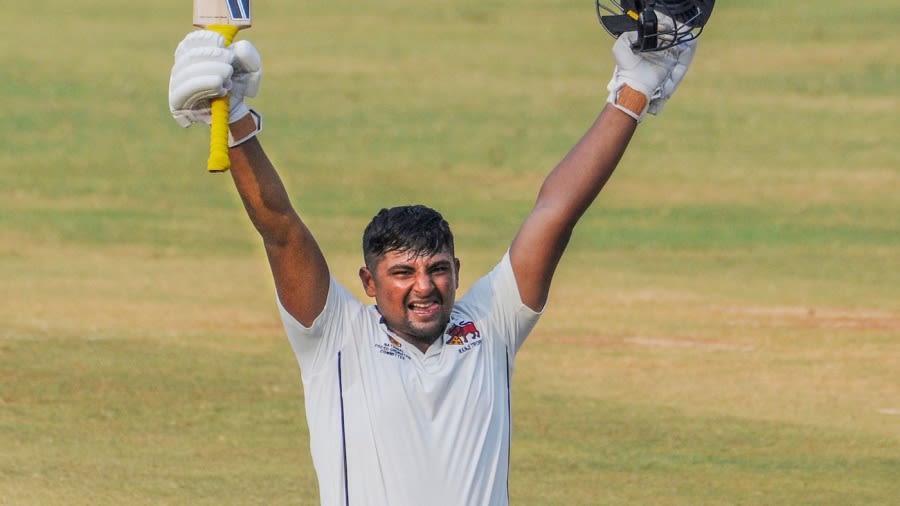 "It's impossible to overlook him now. His performances are speaking about his huge ability and putting pressure on many in the Indian team. He will be a certainty when the selectors pick the Indian team for the Bangladesh Test series. He did well for India A last year in South Africa and he's an excellent fielder," a BCCI source told TOI.
"This is the first time I spoke to the selectors" – Sarfaraz Khan
Following the end of Day 2, Sarfaraz was seen having a chat with national selector, Sunil Joshi and fellow selector, Harvinder Singh.
"This is the first time I spoke to the selectors. I felt good after speaking to Joshi and Harvinder sir. They were saying that despite Chandu sir having blocked my sweep shot, I showed patience and didn't play that shot, was taking singles, and didn't come under pressure. They praised my knock," Sarfaraz said.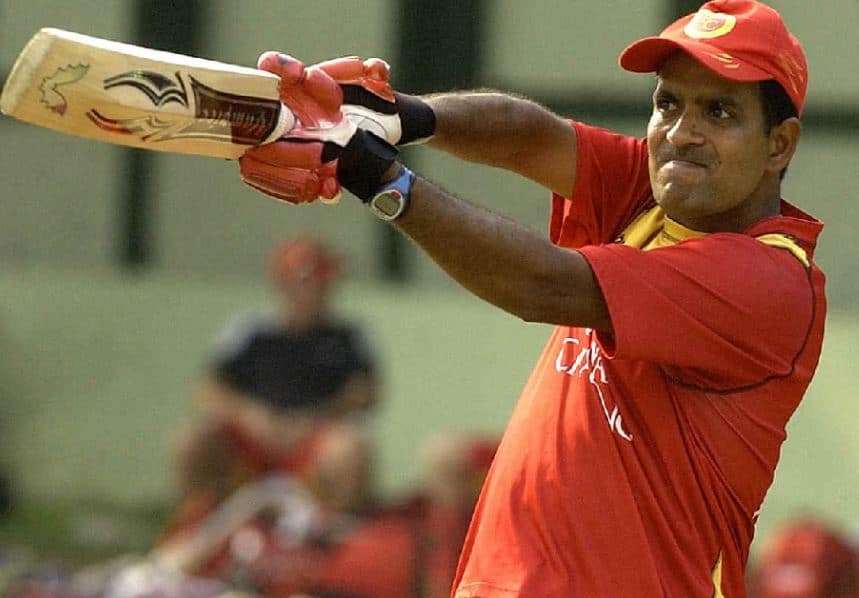 Speaking about his hopes of making it to the national team following stellar seasons, Sarfaraz said he aims to score runs – the only thing that is in his control.
"As far as Team India's selection is concerned, I'm working hard. My focus is to only score runs. Every person has dreams. It will happen if it is written in my destiny," he added.
Also Read – Sanjay Manjrekar Thinks Deepak Hooda Must Be Given Chances To Prove Himself