Former England captain Michael Vaughan has taken a dig at India's poor usage of the DRS reviews under the leadership of Virat Kohli in the ongoing Nottingham test. India had lost all their reviews with half of England's batsmen to come and it wasn't the best of judgments from the wicketkeeper and the captain.
Kohli is an animated captain and he was so much enthralled by the bowler's appeal and the wicket keeper's words Rishabh Pant making him hard to resist taking reviews. One or two calls are always acceptable as DRS involves a little bit of luck factor but to have wasted all the reviews wasn't the best of signs moving forward.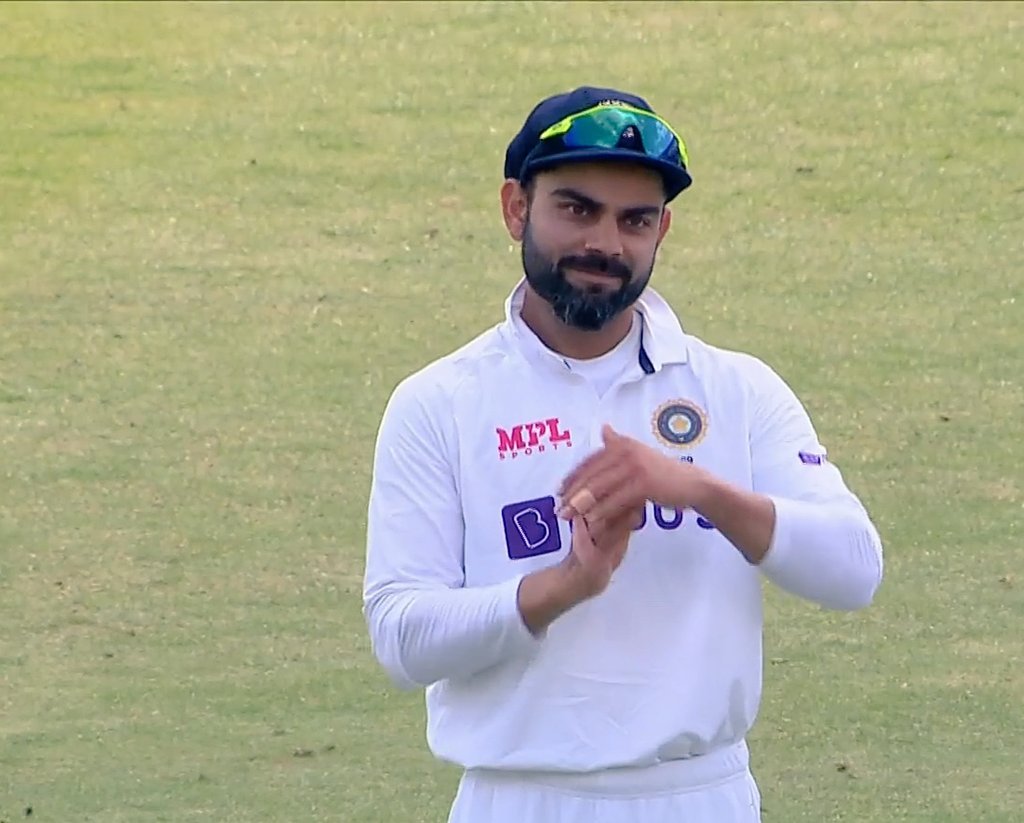 Michael Vaughan Highlights India's DRS Blunders
Michael Vaughan wasn't particularly convinced with the way the Indian team used their DRS reviews. England had been battling out in the crease with small partnerships and slowly took the lead to a 209. It was important that India needed to at least hold one of the interviews as things weren't happening for them.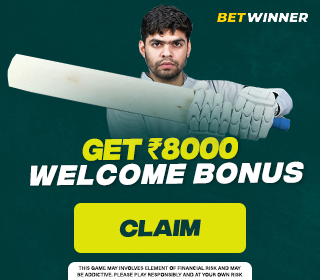 "India are so so so bad at reviews …. !!" Vaughan tweeted watching India's blunders with the DRS. The stats have also been revealed that India's DRS positive response has been really low. India needs to certainly work on its decision-making skills for the betterment of the team in the coming years.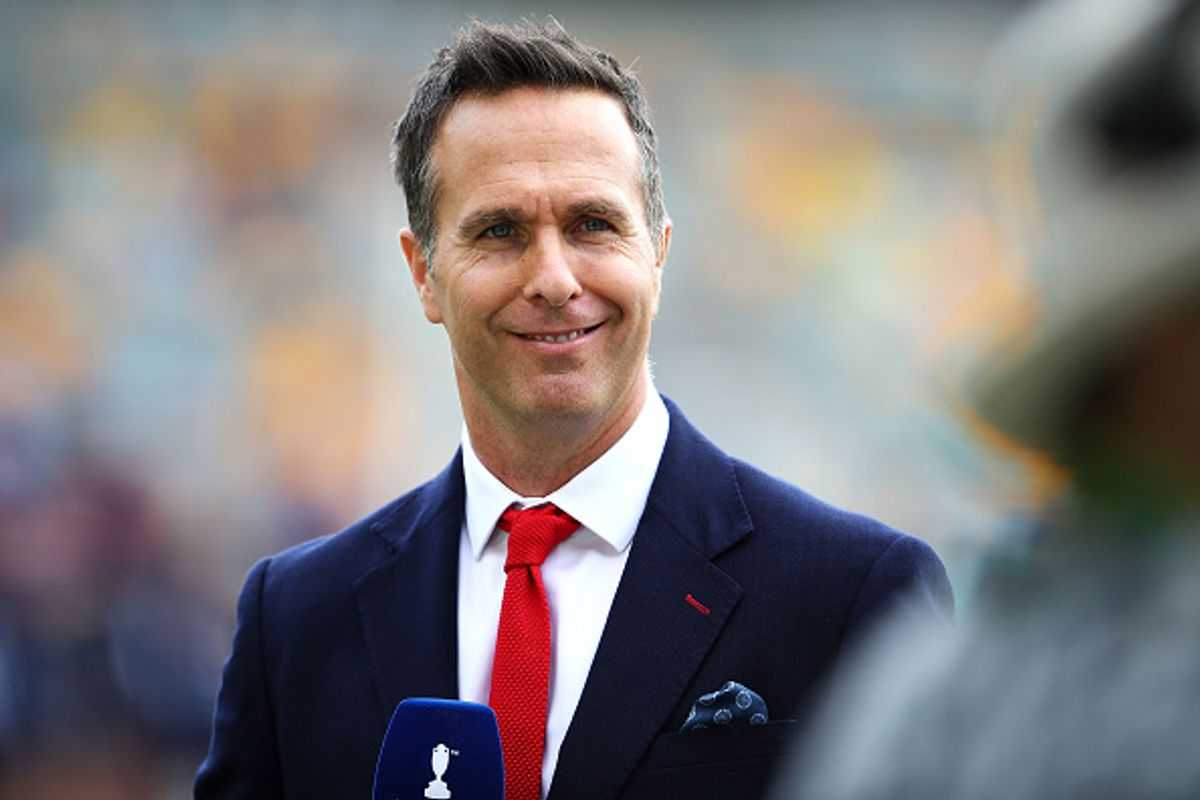 India Takes The Upper Hand Ahead Of The Final Day
India managed to restrict England to a lead of 209 as Jasprit Bumrah starred in the bowling department for India with another five-wicket haul in the venue. This is Bumrah's second fifer in Nottingham with the first one coming in 2018. Joe Root scored a scintillating century to keep England's hopes alive in the test and he looked the most comfortable batsman out there from both teams.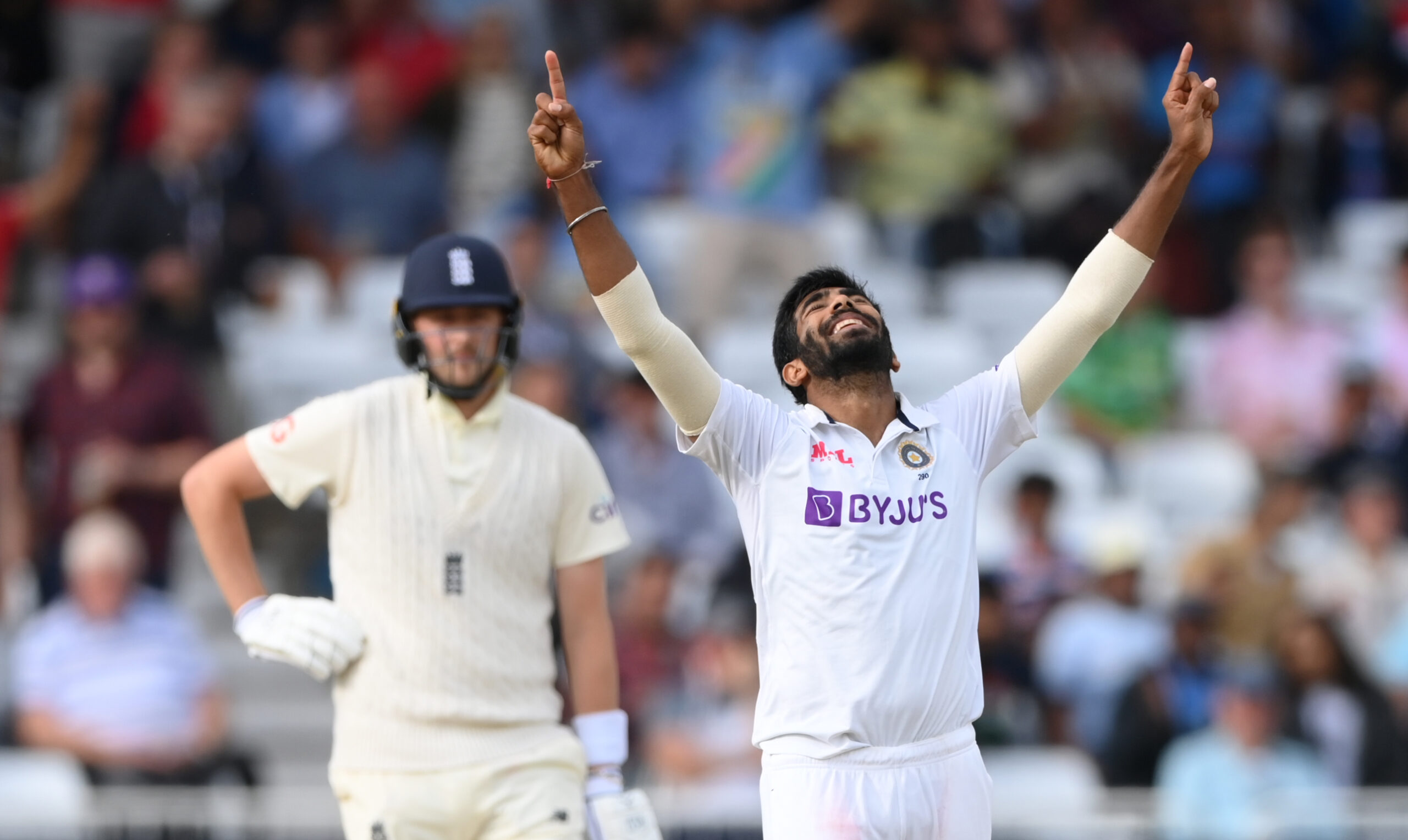 India still needs 157 runs to win the Test on the final day with nine wickets left in the bank with a lot of rain chances too.