Last Update on: June 28th, 2022 at 04:02 pm
Stay up-to-date with the latest teams!
Join our Telegram channel and never miss a single lineup change post-toss. 🔄📢

The 2022–23 home season for New Zealand's men's and women's teams will be a major event, the country declared on Tuesday. A tri-series against Pakistan and Bangladesh will kick off the Black Caps' home season and they will continue the preparation as they face India to get ready for the T20 World Cup, which will take place in Australia in October-November. 
The series will begin 4 days after the T20 World Cup final, which is set for November 14, and will consist of three T20 Internationals and as many ODIs against Rohit Sharma's India. Notably, New Zealand had travelled to India days after the T20 Cup of the previous year to play a white-ball series and several Test matches.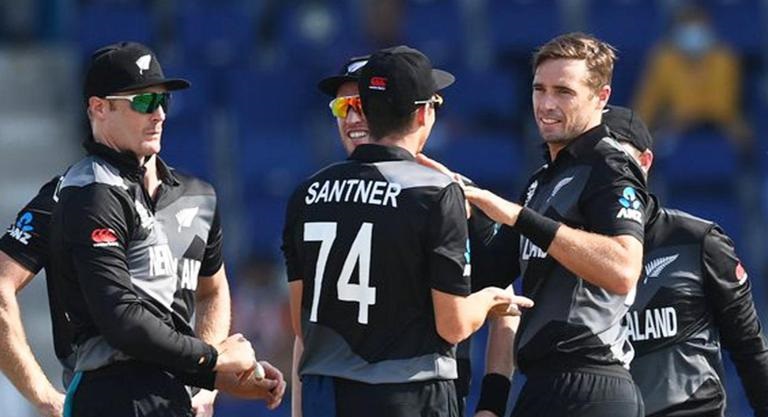 India To Tour New Zealand For 3 T20I's And ODI's Each
From November 18 to November 30, three T20Is will be played in Wellington, Tauranga, and Napier, while three ODIs will be played in Auckland, Hamilton, and Christchurch.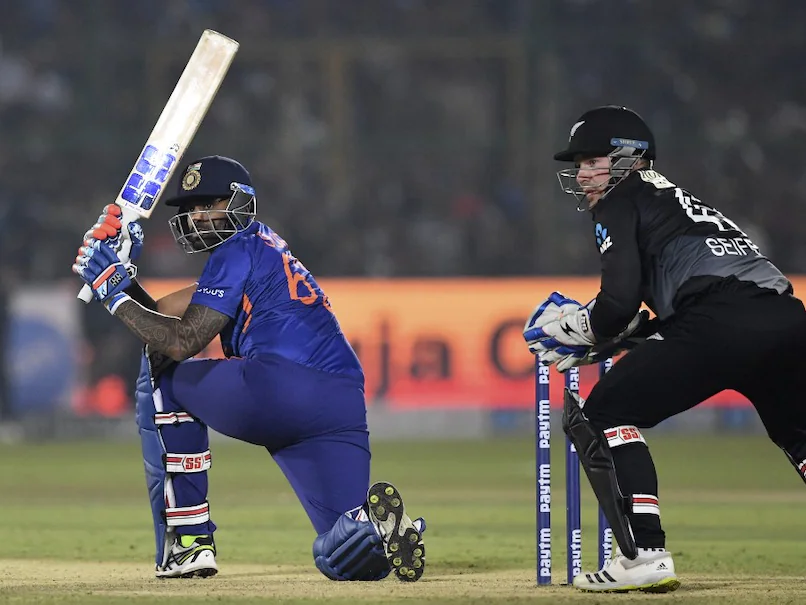 An additional 2-Test series, which will feature a pink-ball Test at home in February 2023, will be played between New Zealand and England. Notably, the current global Test champions will seek retribution after being blanked 3-0 by a Ben Stokes-led England squad that won the last Test on Monday, June 27 in Headingley. 
The BLACKCAPS will go for the subcontinent for a tour of Pakistan and a series in India before hosting England in tests at home. 
Along with hosting Sri Lanka in March for two tests, three one-day internationals, and three Twenty20 internationals, New Zealand will also welcome Bangladesh for a white-ball series in December 2022.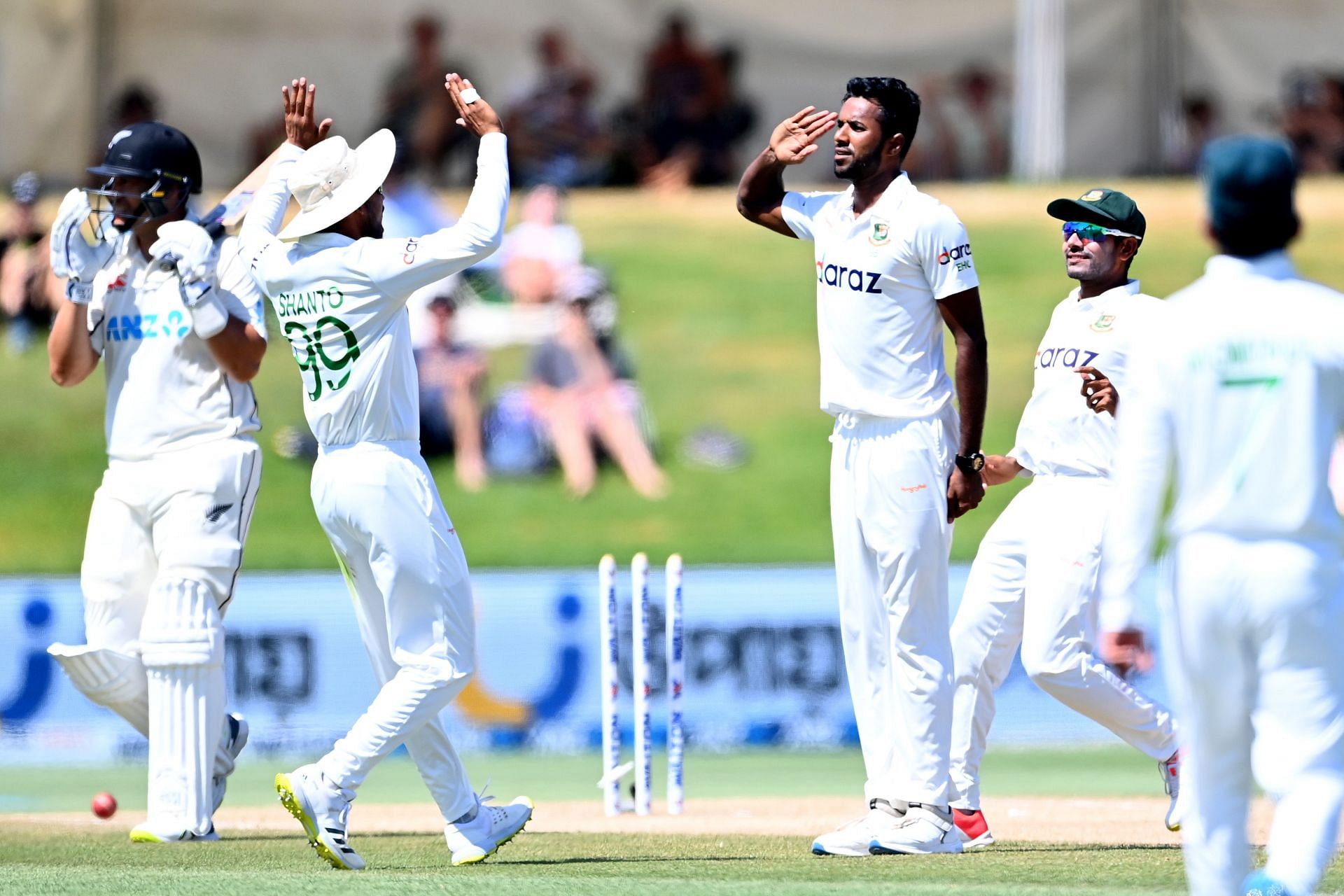 India tour of New Zealand 2022 Schedule 
1st T20I in Wellington on Friday, November 18 
2nd T20I in Mount Maunganui on Sunday, November 20 
3rd T20I in Napier on Tuesday, November 22 
1st ODI in Auckland on Friday, November 25 
2nd ODI in Hamilton on Sunday, November 27 
3rd ODI in Christchurch on Wednesday, November 30 
Other fixtures in New Zealand home summer 2022-23 
T20I tri-series vs Bangladesh and Pakistan 
New Zealand vs Pakistan on Saturday, October 8 in Christchurch 
New Zealand vs Bangladesh on Sunday, October 9 in Christchurch 
New Zealand vs Pakistan on Tuesday, October 11 in Christchurch 
New Zealand vs Bangladesh on Wednesday, October 12 in Christchurch 
Final on Friday, October 14 in Christchurch 
New Zealand vs England 
1st Test in Mount Maunganui from February 16 to 20 
2nd Test in Wellington from February 24 to 28 
New Zealand vs Sri Lanka 
1st Test in Christchurch from March 9 to 13 
2nd Test in Wellington – March 17 to 21 
1st ODI in Auckland on March 25 
2nd ODI in Christchurch on March 28 
3rd ODI in Hamilton on March 31 
1st T20I in Auckland on April 2 
2nd T20I in Dunedin on April 5 
3rd T20I in Queenstown on April 8 
Also Read: IRE vs IND: Ireland's Predicted Playing XI Against India, 2nd T20I