Former India captain, Sunil Gavaskar lavishes rich praises for Ajinkya Rahane after the latter notched up his 23rd Test fifty on Saturday against England in the ongoing Test match in Chennai.
Ajinkya Rahane came in to bat when India was in a precarious position at 86/3 and has just lost the skipper Virat Kohli to ball turning plenty from Moeen Ali. Without a doubt, the pitch in the second Test on Day 1 is much difficult to bat on as it is offering much more turn than it did in the last match on the first day.
Rahane supported Rohit Sharma very well – he held his end firmly as Rohit took the attack to the English bowlers at the other end. Both the batsmen were involved in a 162-run stand before the opener got out for 161. Soon, Rahane too followed him after scoring 67 runs from 149 balls.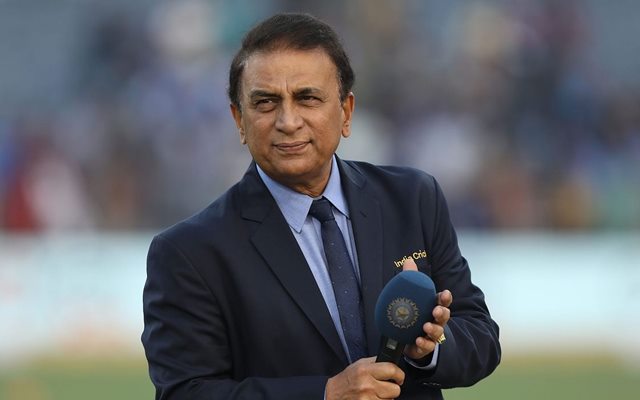 Sunil Gavaskar applauds Ajinkya Rahane for his gritty half-century on a tricky pitch. The 71-year-old says that Team India relies on its vice-captain to score runs and pull them out of a difficult situation.
"That's what he has done. That's the kind of batsman and cricketer he is, learning from mistakes. He's somebody who is such a reliable player in a crisis for India. On tough pitches, he's the one who scores runs," Sunil Gavaskar said while speaking to Star Sports.
Ajinkya Rahane's criticism was a little bit unjustified: Mark Butcher
Former England batsman and commentator now, Mark Butcher feels that the flak that Ajinkya Rahane received after his scores of 1 and 0 in the first Test was 'a little bit unjustified'. Butcher observed that the right-hander's footwork was much better than it was in the first Test and complemented Rohit Sharma brilliantly.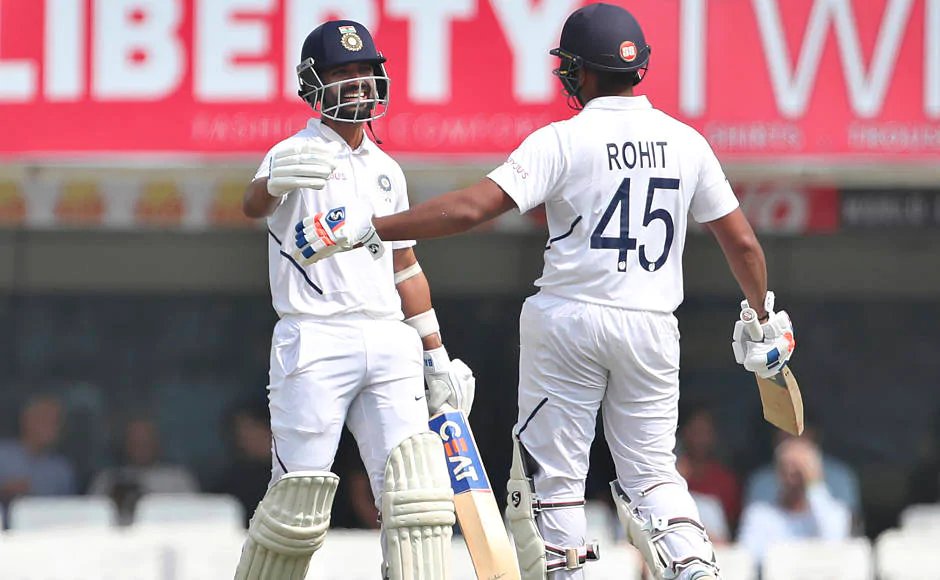 "The criticism was a little bit unjustified. He got a beautiful, juicy full toss to get himself off the mark. Since then, he's been so definite in his footwork than he was in the first Test match. We know that Rahane can sit back in the crease. He's a short man so he doesn't mind playing those cut shots outside off stump.

"He's been a great follow for Rohit. He has allowed Rohit in patches to go down the wicket in that session but Rahane was the one who kept things ticking along. If India scores anywhere around 400, I think it's curtains, it'll be 1-1," said Mark Butcher.
Also Read: Makhaya Ntini Believes He Will Never Coach South Africa Because Of Graeme Smith