Nasser Hussain has hailed India's pace attack as an "exceptional" one, and also ranked Jasprit Bumrah as the best all-format bowler in the world. The Former England captain assessed both the teams after India's memorable victory at The Oval, courtesy of which they took an unassailable 2-1 lead in the series with one match to go.
The Indian bowlers have twice taken all ten English wickets on Day 5 in this series – at Lord's and at Oval – registering come-from-behind victories.
Nasser Hussain reckoned the Indian team is always spurred on by their skipper, Virat Kohli's energy, as they, after conquering Australia twice, now look to stamp their flag on England shores to further their legacy. However, he feels, the middle-order, in particular Ajinkya Rahane, is still a vulnerability.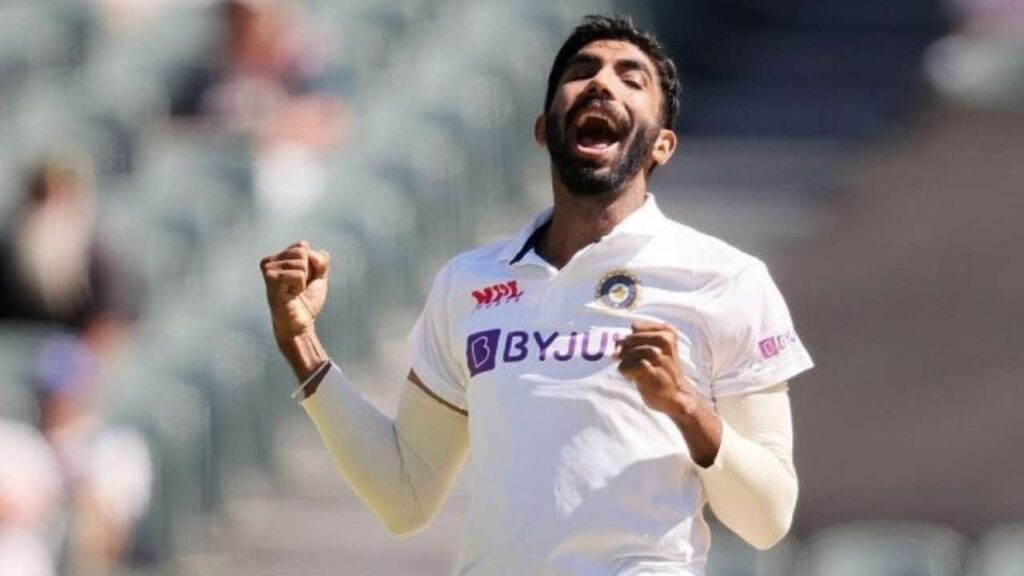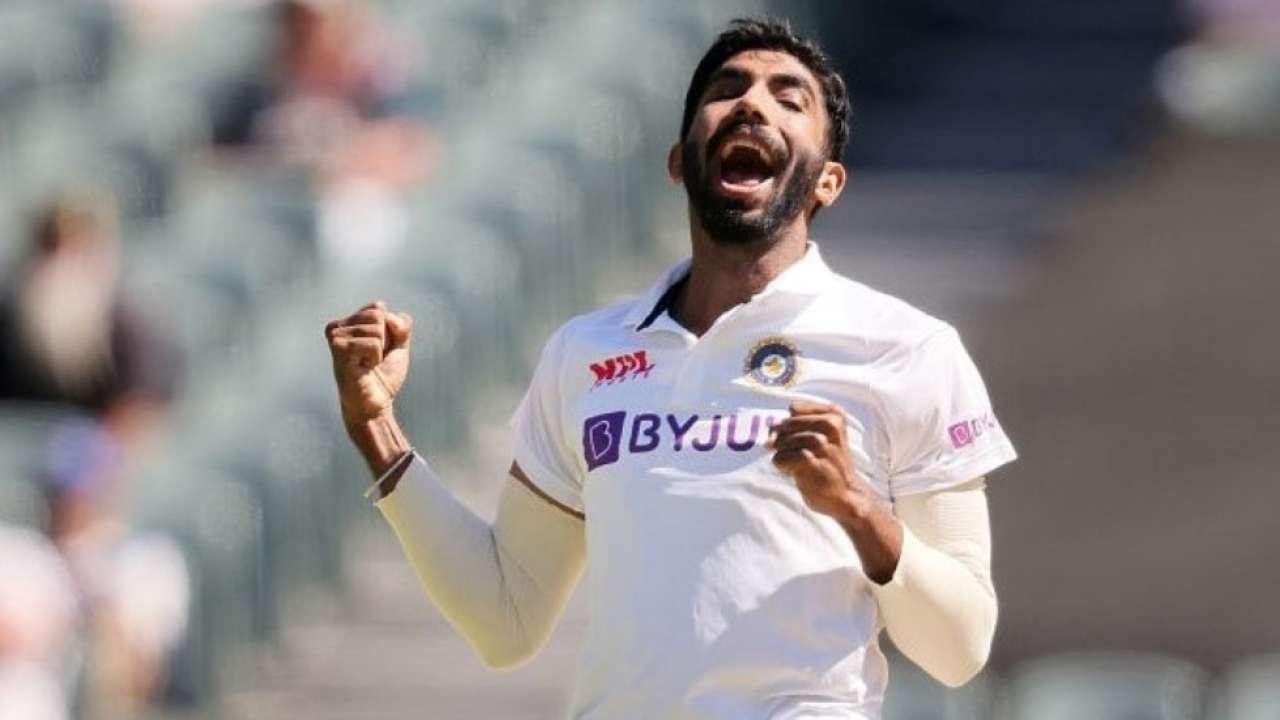 "There are still vulnerabilities in their batting and Ajinkya Rahane looks horribly out of nick, but their bowling, particularly the seam attack, is exceptional. Bumrah, for me, is the best multi-format bowler in the world. Kohli is the driving force, of course, and winning in England is the final frontier for him. It would be some legacy," Nasser Hussain was quoted by Daily Mail on Wednesday.
Nasser Hussain explains what England need to improve:
Nasser Hussain lamented the shortcomings of the England team. The first of which is the dropped catches; England spilt as many as 6 catches at The Oval, two of Rohit Sharma during his century knock.
Hussain demands England be "more ruthless" with the bat as they failed to capitalize on their 100-run opening start in the second innings or take a big lead in the first innings, allowing India to come back in the game.
"Take their catches. It's hard enough to get 20 wickets in a Test, let alone 25 or 26. And be more ruthless with the bat. They got into a good position in the first innings at The Oval and didn't get the lead they should have because of soft dismissals."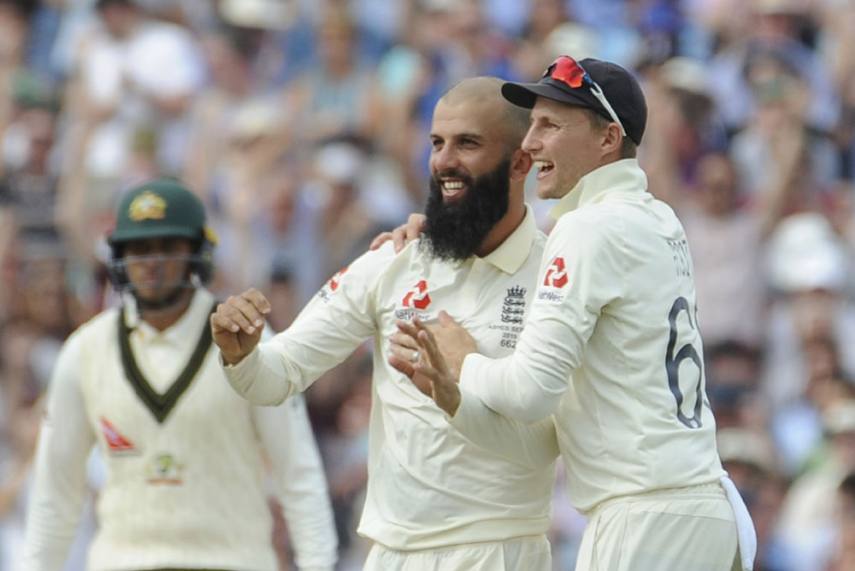 Another issue England need to tackle, according to the 53-year-old commentator, is to pick a dissimilar bowling attack – they had four medium-pacers at The Oval; the bowling may change for the fifth Test with Mark Wood likely to be fit – and make shrewd usage of spinner Moeen Ali.
"Pick a varied bowling attack and use the spinner more — Moeen Ali is now the third highest English Test wicket-taking spinner!" Hussain stated.
England have added Jack Leach to their squad for the Manchester Test, which starts on September 10. Jos Buttler has also been confirmed to return to the side after missing the fourth Test on paternity leave.
Also Read: England To Host India For 6 White-Ball Matches Next Year As ECB Announces 2022 Home Summer Schedule