Former India captain and the current President of the Board of Control for Cricket in India (BCCI), Sourav Ganguly has predicted India to win the day-night Test match, commencing on Wednesday, at the Narendra Modi Stadium in Ahmedabad against England.
It will be the third Test match of the series, which stands level at 1-1 after the first two matches in Chennai, and will be played with the pink-ball.
After losing the first Test by 227 runs, thanks largely to a double hundred from England skipper Joe Root, India romped back in the series with a colossal 317-run victory of its own, thanks to complete all-round domination from R Ashwin and individual brilliance from Rohit Sharma and Axar Patel.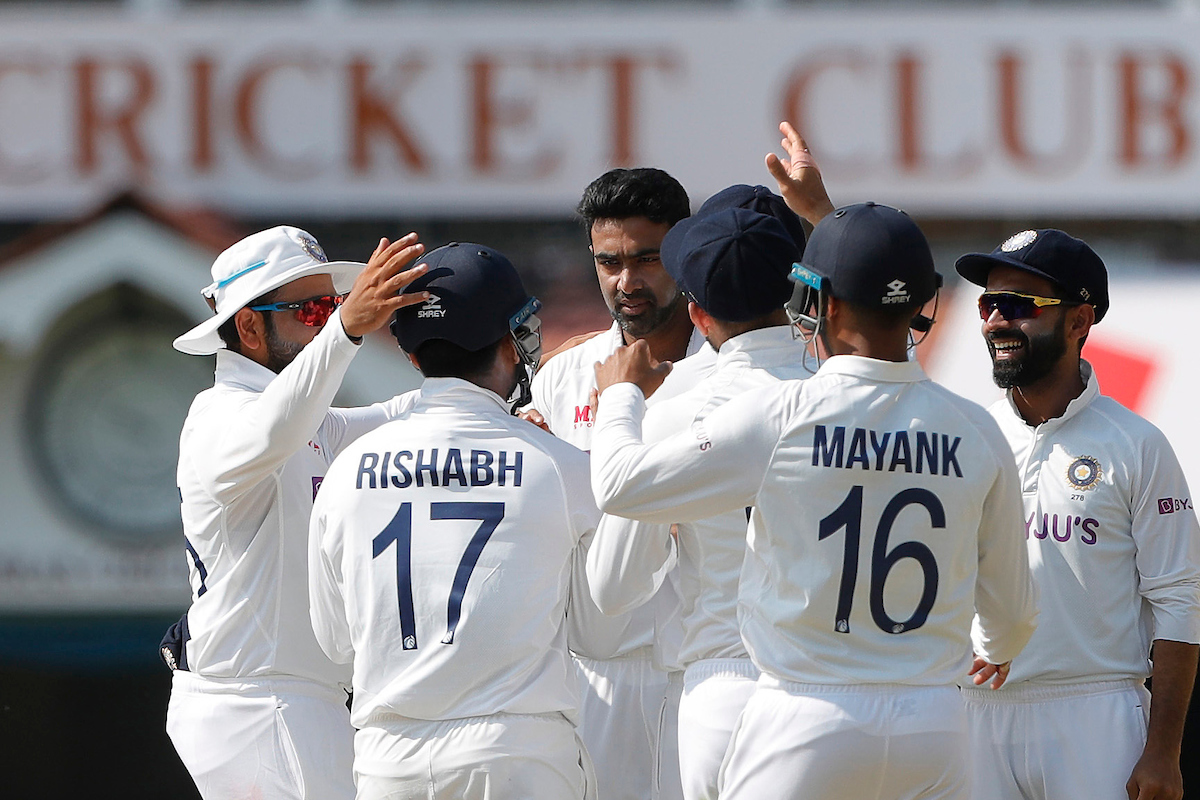 "Indian cricket has changed a lot and our cricketers have done so well. I am sure if we play well, we are going to win it. I generally don't predict but I feel India is favourite here," Sourav Ganguly told ANI.
Pink-ball Test is the future of Test cricket: Sourav Ganguly
Amidst the talks of 'save Test cricket' and 'Test cricket is dying' the ICC introduced the Day-Night Test matches – which due to the conditions and light effect, a pink ball is used instead of red for better visibility – and it has been a success so far as it engages more crowd, in the stadium and at home due to its timings. Also, with the third session being played under lights, in the effect of the dew, it has added a new dimension to the sport.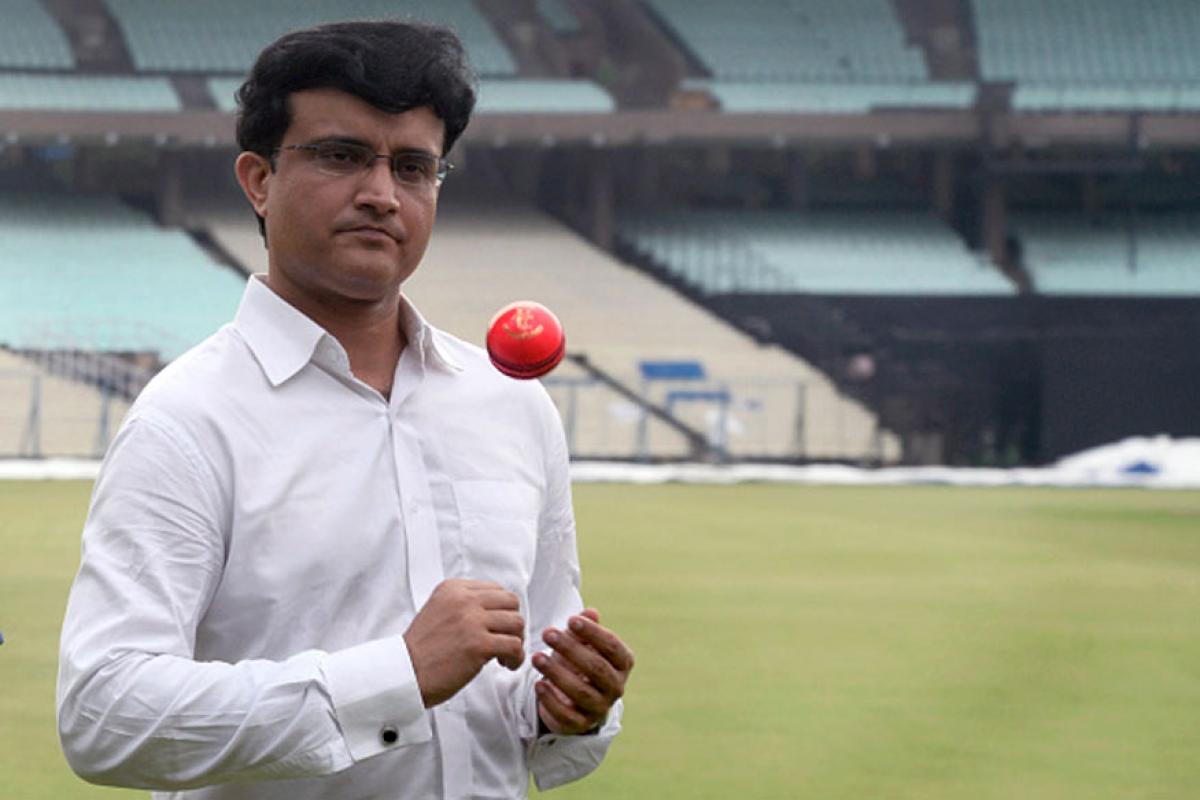 India hosted its first-ever pink-ball Test in November 2019 at the Eden Gardens, and as Sourav Ganguly points, it was received pleasingly by the crowd – Indian bowlers did finish the job within 3 days as all the Bangladeshi wickets fell to pacers.
"Pink-ball Test is the future of Test cricket. I remember when we hosted the pink-ball Test vs Bangladesh in Kolkata, it was a jam-packed stadium and the crowd also loved it. Cricketers also enjoy it, so I feel the pink-ball test has a long way to go," the 48-year-old former skipper added.
Also Read: Mitchell Starc's Father Paul Passes Away; Bowler Pulls Out Of Sheffield Shield