Rajeev Shukla, the BCCI Vice President, confirmed that India haven't forfeited the fifth Test, which was slated to be played in Manchester but now has been called off as India were "unable to field a team" following the covid-19 outbreak in their camp.
The ECB, on Friday morning, announced that the game has been cancelled. However, it isn't clear about the result of the match and hence the series, which India currently lead by 2-1 after four Tests.
A forfeiture by Virat Kohli's side would mean the hosts would be given a win, and the series would then end at 2-2. Rajeev Shukla, though, affirmed that the match has only been called off and not conceded by the Indian team.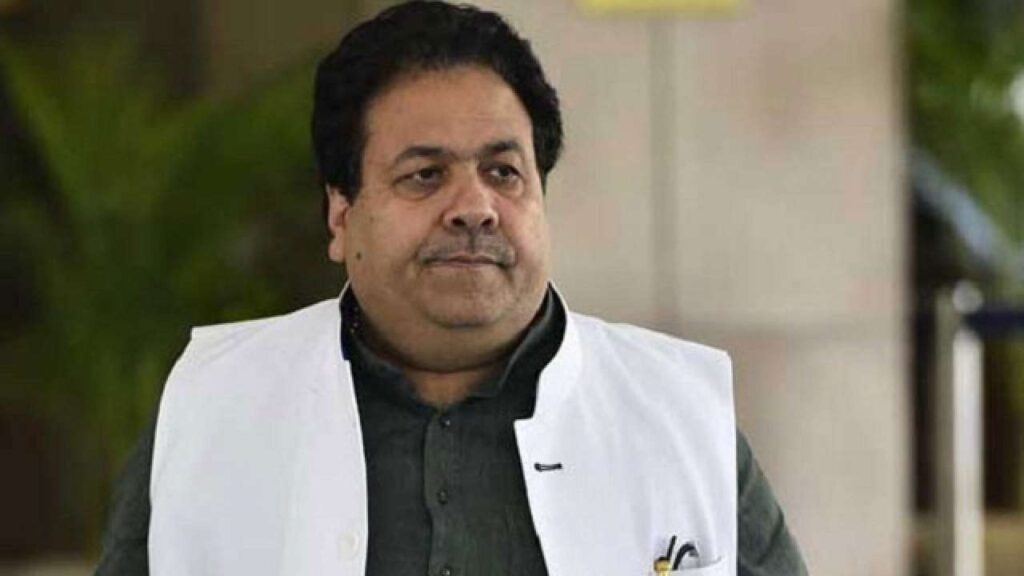 "After wide consultations between BCCI President, BCCI Secretary, Treasurer, me and Joint Secretary, along with ECB Chairman and CEO and in consultations with players, captain, senior players it was decided to call off this Test match which was slated in Manchester," Rajeev Shukla told ANI.

"And other things you know, other negotiations with ECB will continue in order to resolve the whole issue amicably. There is no question of forfeiting the match, it has been only called off," he added.
Further, when asked whether the match will be played at a later date, Rajeev Shukla said: "Those negotiations are taking place."
Indian players were in apprehension over the covid-19 outbreak
It has been learned that some Indian players were worried about the covid-19 cases in their contingent. India's assistant physio Yogesh Parmar had returned a positive Covid-19 test on Wednesday; the players' training on Thursday was then cancelled and all of them were told to be in their hotel rooms.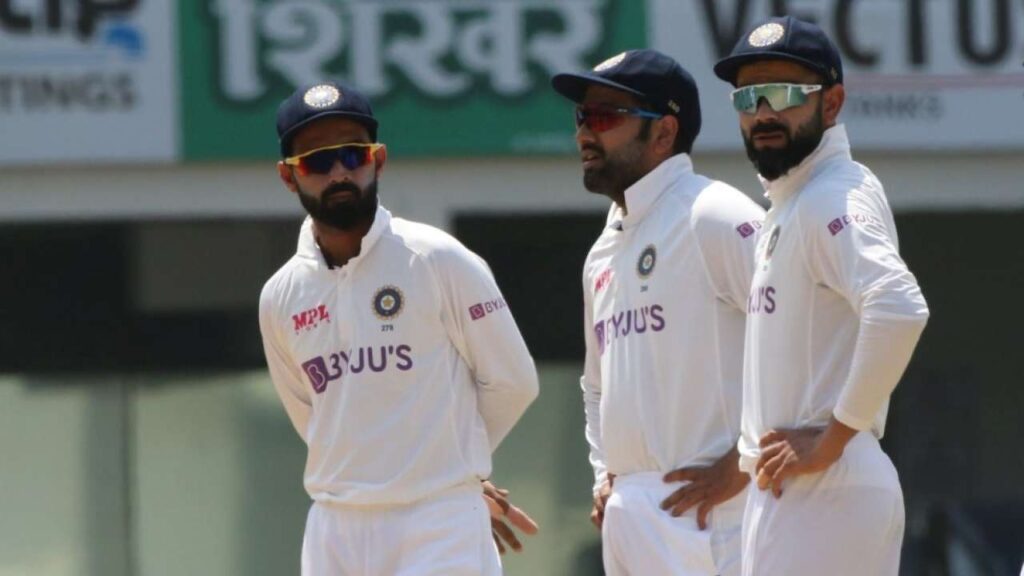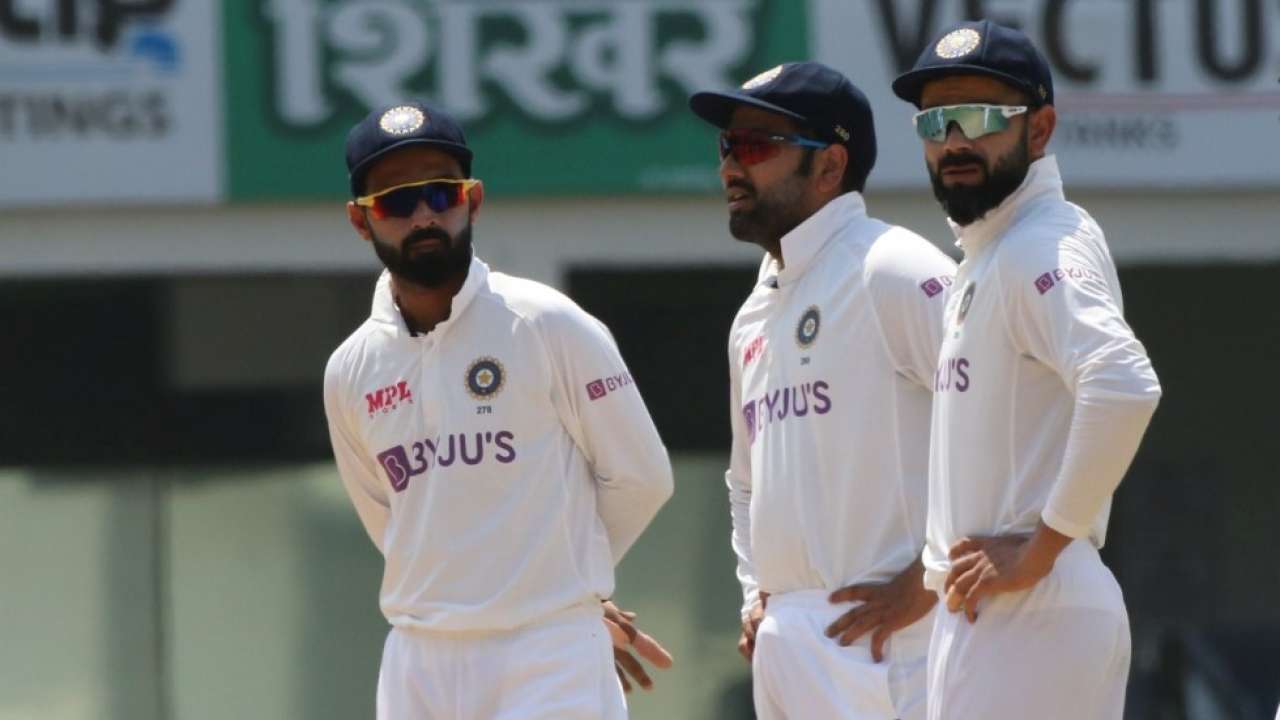 Thankfully, their covid test results on Thursday came negative, however, the players remain concerned about the prevailing situation and had expressed concerns about taking the field to the BCCI.
Head coach Ravi Shastri, bowling coach Bharat Arun and fielding coach R Sridhar are currently in isolation in London after testing positive for the virus ahead of the fourth Test.
The Indian players are scheduled to depart from England for the UAE, where the second half of the IPL 2021 will be played, on September 15.
Also Read: Team Couldn't Have Asked For Anything Better: Ravi Shastri On MS Dhoni's Appointment As India's Mentor For T20 World Cup