Team India head coach Ravi Shastri welcomed the Board of Control for Cricket in India's (BCCI) decision to appoint former Indian skipper MS Dhoni as the team's mentor.
On Wednesday, BCCI made a special announcement of including Dhoni as the mentor of the team for the showpiece event. The news was welcomed by the millions of fans and lovers of the legendary cricketer.
BCCI secretary Jay Shah had said that he had talked to the former Indian skipper, who agreed to take the role for India in the important tournament.
"So as far as MS Dhoni is concerned, I spoke to him when I was in Dubai so he was okay with the decision and he agreed to be the team mentor for the T20 World Cup only. I discussed this particular issue with my colleagues also, they are all on the same page," Shah said during a virtual press conference on Wednesday.
Having MS Dhoni in the dressing-room and the dugout will be a huge shot in the arm for the boys: Ravi Shastri
Shastri, who has closely worked with Dhoni before when the former was the Indian team's director between 2014-16, said that having the former Indian skipper in the dressing room will be a big boost for the players.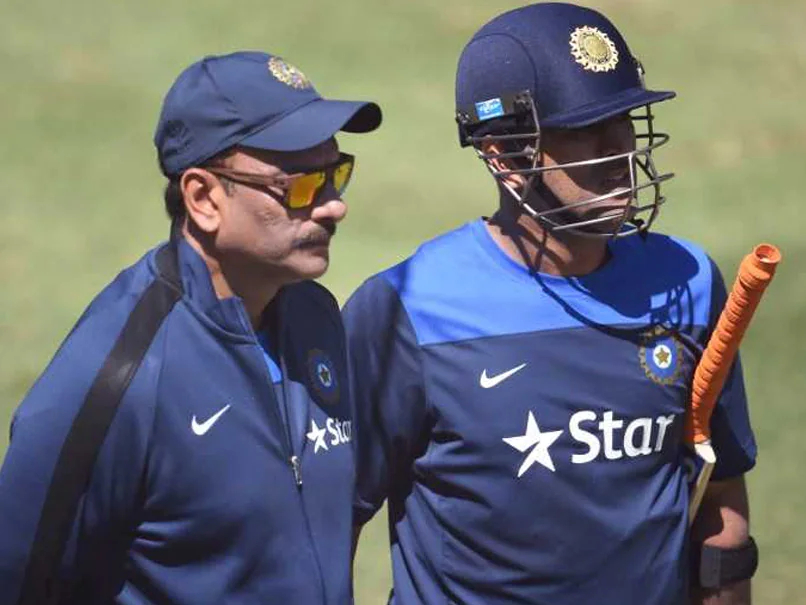 "The team couldn't have asked for anything better. The BCCI has thought this out extremely well and put the plans in place. Having MS Dhoni in the dressing-room and the dugout will be a huge shot in the arm for the boys. It's a great move," Shastri told Times of India. 
We all know what experience MS Dhoni brings to the table: Ravi Shastri
Dhoni is the only captain in the history of the game to have won all the ICC trophies (T20 World Cup (2007), 50-over World Cup (2011) and Champions Trophy (2013)) and Shastri revealed that he was thrilled to hear about the decision.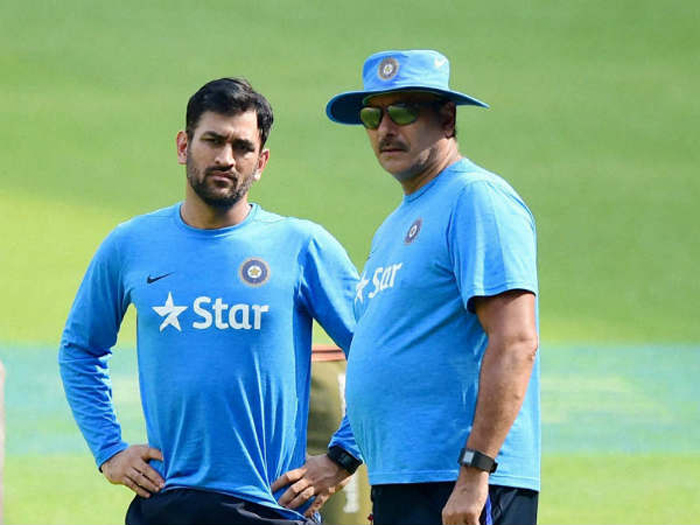 "We all know what experience he brings to the table. What more can the team ask for? When I first heard from the secretary, I was absolutely thrilled at the idea. In the end, it's about India's aspirations, not individuals. In that, we should look to put our best foot forward," Shastri said.
BCCI also announced a 15-member squad with the addition of three reserved players for India to participate in the ICC T20 World Cup 2021.
Also Read: Virat Kohli-Ravi Shastri Will Be Able To Gain From MS Dhoni's Intuitive And On-Field Decision Making Power: Lakshmipathy Balaji