India batsman and veteran Bengal cricketer Manoj Tiwary has confirmed his entry into politics as he joined West Bengal CM Mamata Banerjee's ruling Trinamool Congress (TMC) party. This is an interesting development ahead of the elections in the state.
Tiwary joined the TMC during Chief Minister Mamata Banerjee's rally in Hooghly district. Ahead of his political debut, Tiwary tweeted a link to his political profile on Instagram, stating that "a new journey" will begin today. His Instagram page also reads as 'Politician, AITMC.'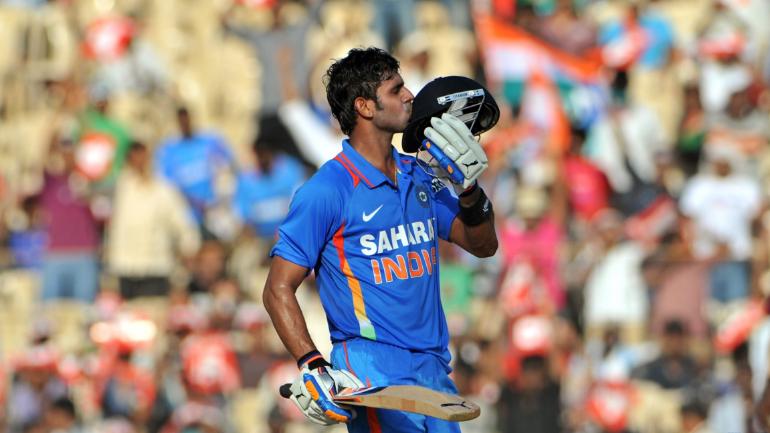 Need All Your Love & Support: Manoj Tiwary On Joining Politics  
Tiwary took to Twitter on Wednesday morning to make the announcement. He shared his new Instagram page for party activities, marking his "new journey". Sources in the Trinamool told The Quint earlier that the party contacted Tiwary about four weeks ago as they saw him as an apt "celebrity" replacement to cricketer Laxmi Ratan Shukla.
Laxmi Ratan Shukla was the party's district president in Howrah and recently quit both, from the party and as a minister in the Bengal government, to "focus on sports." He then announced that he was quitting politics altogether and as per sources in the party, Shukla fell victim to the party's internal factionalism in the district.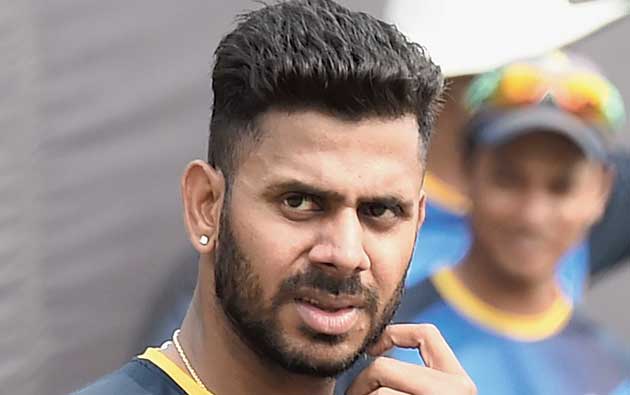 Meanwhile, Manoj Tiwary is a decorated cricketer having played 125 FC, 163 List-A, and 183 T20 matches. He played 12 ODIs and 3 T20Is for India and has scored a century in ODIs as well. He has 8965 FC runs, with 27 centuries, 5466 List-A runs with 6 centuries, and 3436 runs in T20s.
He has also played in IPL with fair success for teams like Delhi Capitals, Kolkata Knight Riders, Rising Pune Supergiant, and Kings XI Punjab. However, he has not been a part of the Indian Premier League since 2017 and often shared his disappointment of getting picked in the IPL auction on social media.
It seems, Tiwary has decided to move to greener pastures of politics, moving away from his cricketing career.
"A new journey begins from today. Need all your love & support. From now onwards this will be my political profile on Instagram," said 35-year-old Tiwary in his tweet.
A new journey begins from today. Need all your love & support. From now onwards this will be my political profile on Instagram.https://t.co/uZ9idMW7lD

— MANOJ TIWARY (@tiwarymanoj) February 24, 2021
BREAKING: Power-packed joinings at @MamataOfficial 's Hooghly rally today. Alongwith cricketer Manoj Tiwary, actors Saayoni Ghosh, June Malia, Kanchan Mullick, directors Raj Chakraborty, Sudeshna Roy present on stage with CM. @tiwarymanoj @sayani06 @iamrajchoco @TheQuint pic.twitter.com/Gm87WK7xc6

— Ishadrita Lahiri (@ishadrita) February 24, 2021
Cricketer Manoj Tiwary joins TMC in the presence of CM Mamata Banerjee in Hooghly pic.twitter.com/l6HU6z5pTf

— ANI (@ANI) February 24, 2021