The Indian team will have a plethora of new physios and trainers along with Strength & Conditioning (S&C) coaches who will be part of the SSSM team led by Nitin Patel.
The new recruits will be responsible for dealing with players from the men's and women's national teams, junior men's and women's teams, as well as India A teams. There are two categories for the same where the first includes the senior teams while the second is for the junior players.
In addition, a new position called a rehab specialist has been included. The job description for the same was mentioned by the BCCI and it is something quite unique.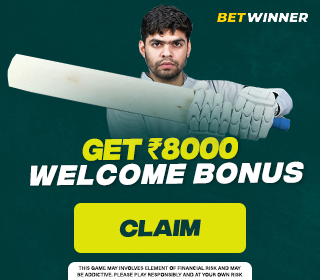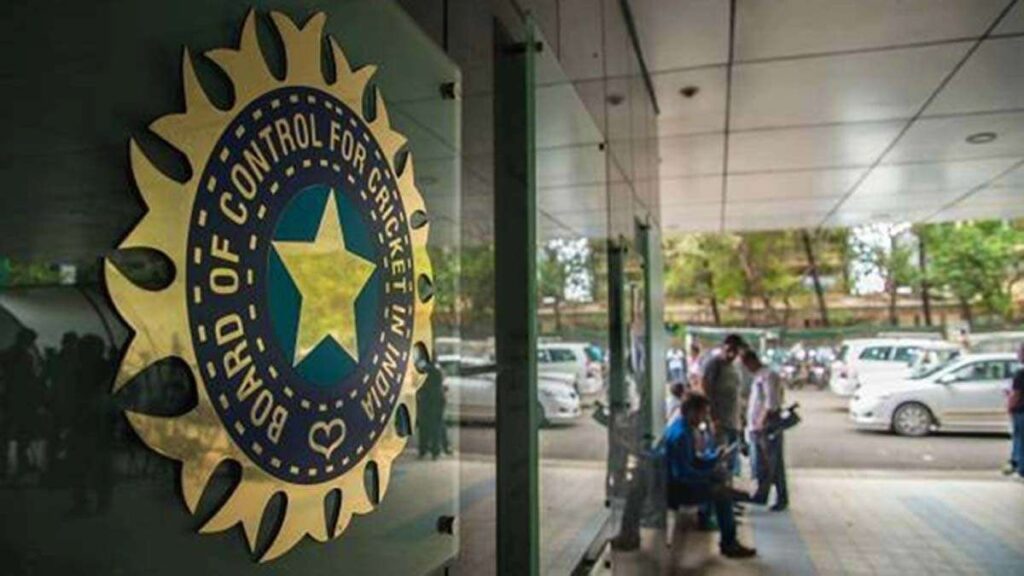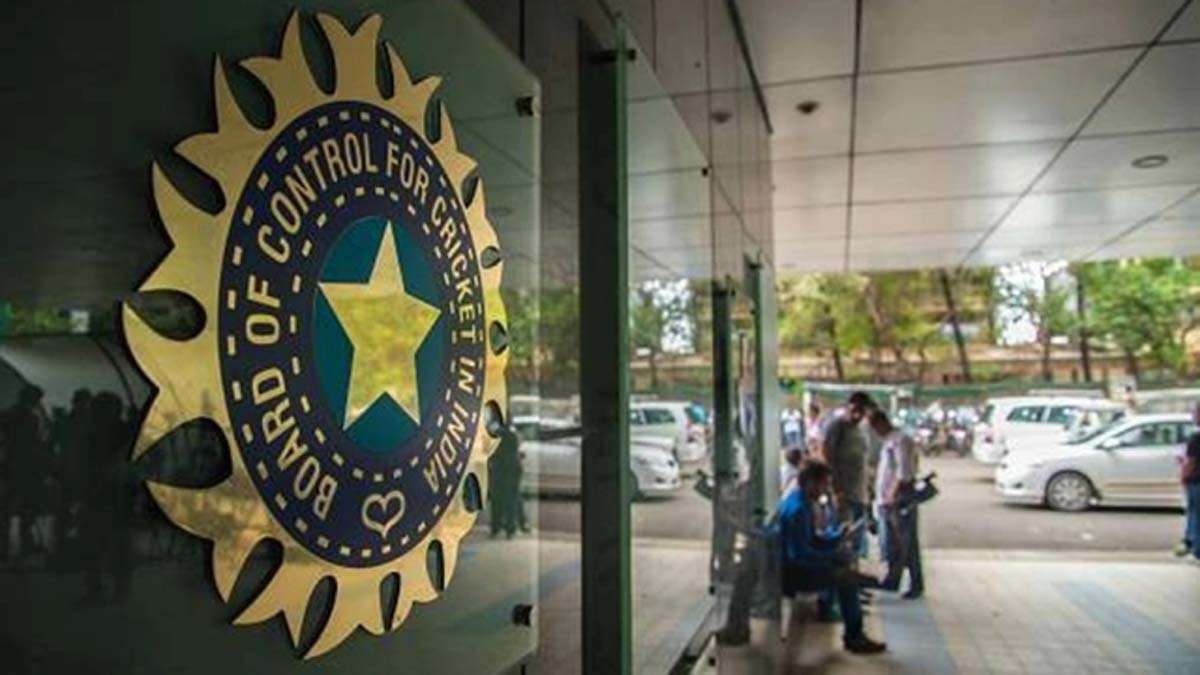 "Dealing with players who may be non-compliant or non-motivated regarding injury prevention and performance enhancement programmes," the job description states.

"The BCCI is committed to provide a high-performance environment for its athletes. As a part of a developing Sports Science & Sports Medicine (SSSM) team, the S&C Coach will play a key role in contributing and providing support to players both on and off the field to enhance their performance."
Measures implemented to deal with Indian team's injury issues
The initiative was taken by the board in order to deal with the players who do not take their rehab periods seriously. They have already implemented strict measures for the injured players, who need to clear fitness tests at the National Cricket Academy (NCA) in Bengaluru.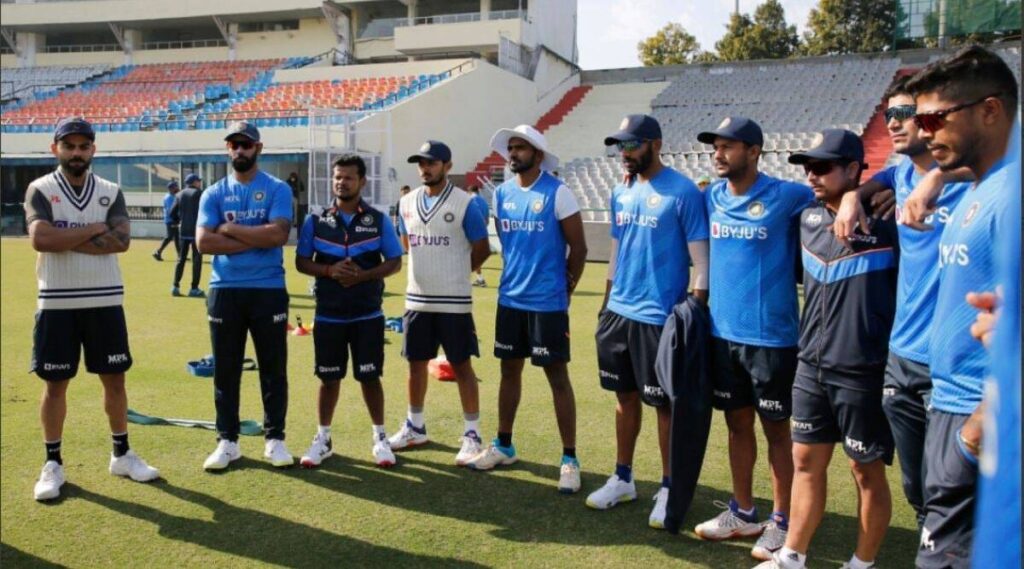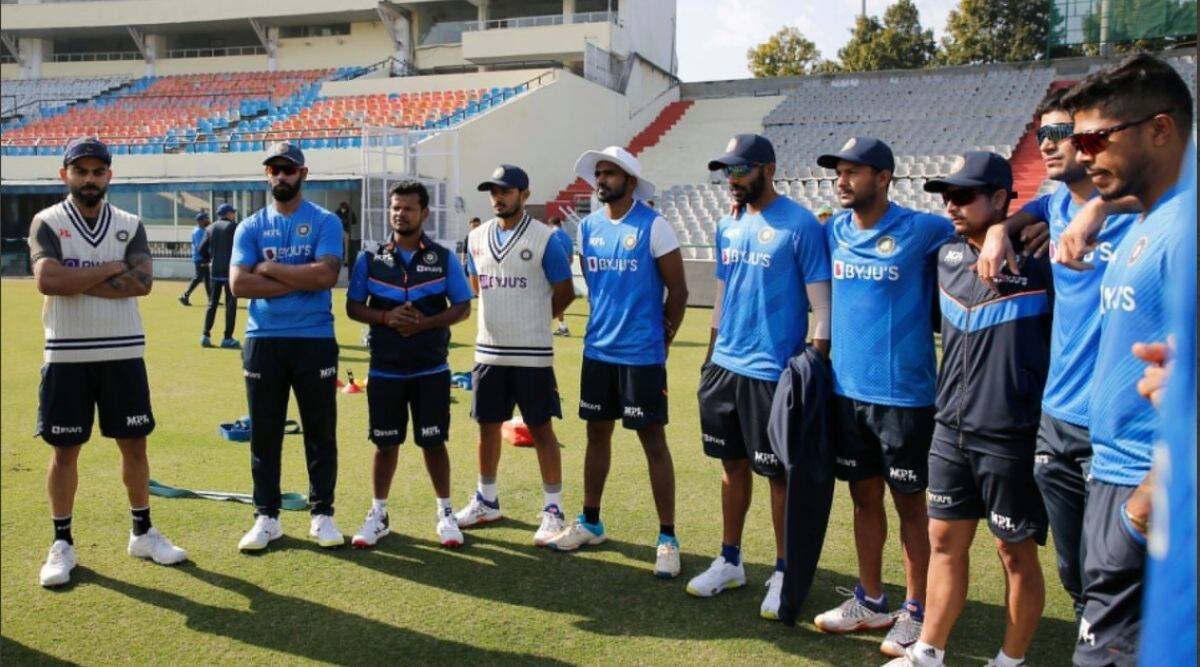 "The candidate will be an integral part of a multidisciplinary team providing optimal injury management & injury prevention services to athletes contracted with BCCI as National team representatives or select members from," the description mentioned.
Also Read – IND vs SL: Don't Think Captaincy Was Ever A Burden On Him – Sunil Gavaskar On Virat Kohli Ahead Of Milestone Test