England and Wales Cricket Board (ECB) CEO Tom Harrison said that Indian cricket's economic strength is unlikely any other major sport.
The Indian team is currently locked in a five-match Test series against England. Both the teams have the world's strongest benefits in terms of financial gains with the Indian cricket board being the richest in the world.
There is a lot of flak on the structure of the World Test Championship for its blemish point system and unequal distribution of matches. Teams like New Zealand and West Indies usually play three-Test series.
Also Read: 3 Indian Players Who Are Neither On The England Tour Nor On The Sri Lanka Tour But Might Be In The Squad For T20 World Cup 2021
India's economic strength in cricket is unlikely any other major sport: Tom Harrison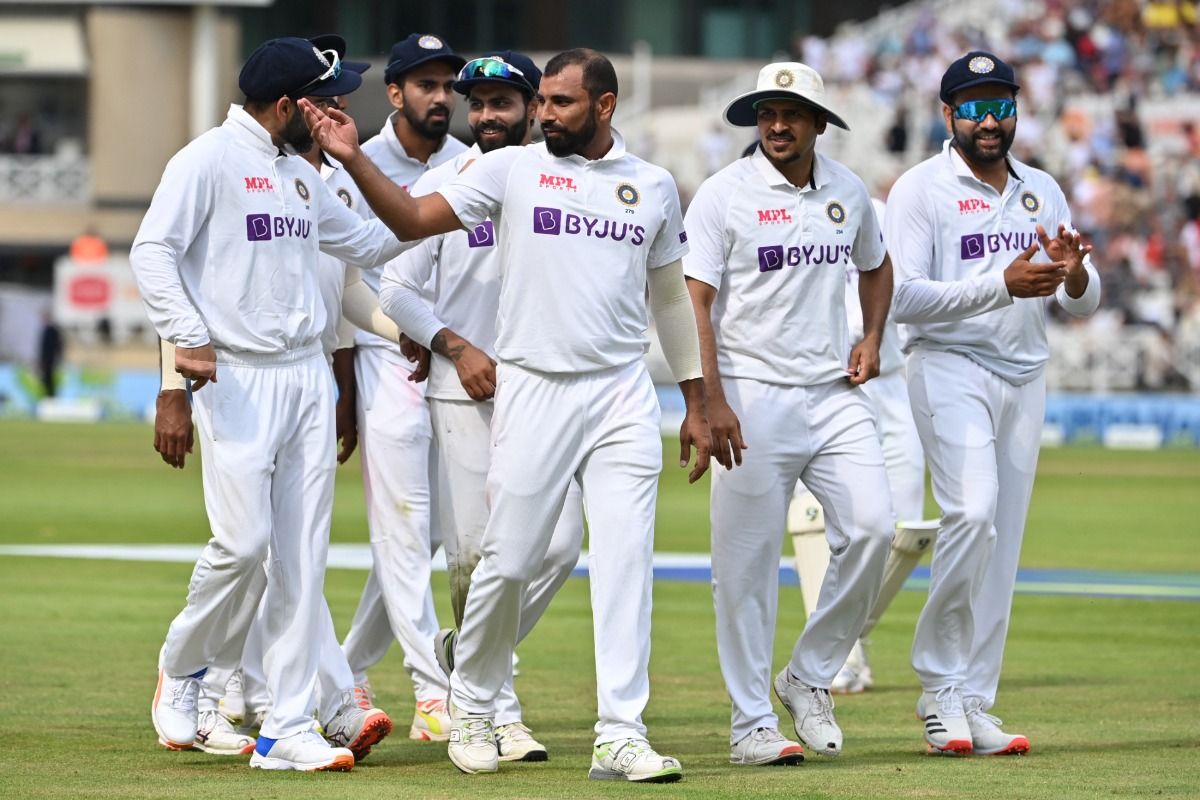 Harrison pointed out that the International Cricket Council (ICC) gets influenced by India, which is the richest cricketing power in world cricket and brought the apex body to notice around the other members as well to strike the balance of fairness and equality.
"I believe for ICC as a global governing body, there are some realities that face the world, certainly around India's influence. (Their) economic strength in the game is unlike any other major sport. That's a fundamental reality," Harrison said over a Zoom conference.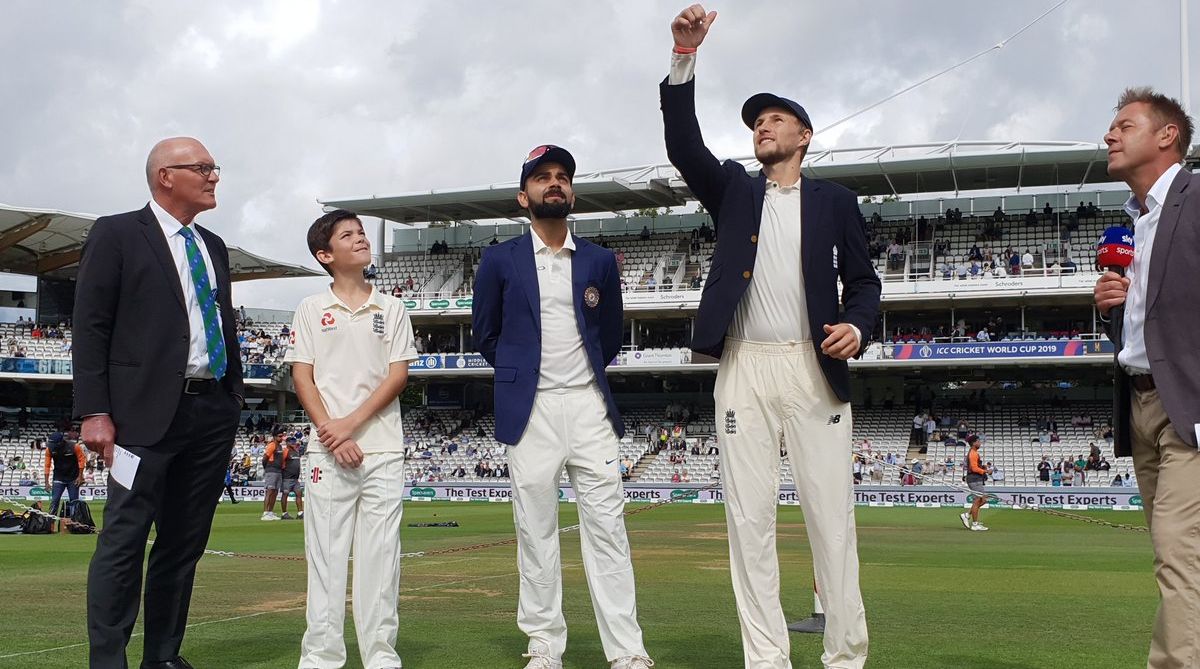 "But again, ICC's responsibilities are to all its members. It's really important that we get that right and that we are able to continue to grow cricket. This is where the definition of fairness and equality can be argued. But I do believe ICC has the responsibility to all its members," he added.
In England, we look for a significant diest of Test cricket through our summers: Tom Harrison
England has the busiest calendar year with cricket operations around the globe and every year the national cricket team plays more than 10 matches. Harrison said that the sense of playing Test matches works differently in each country.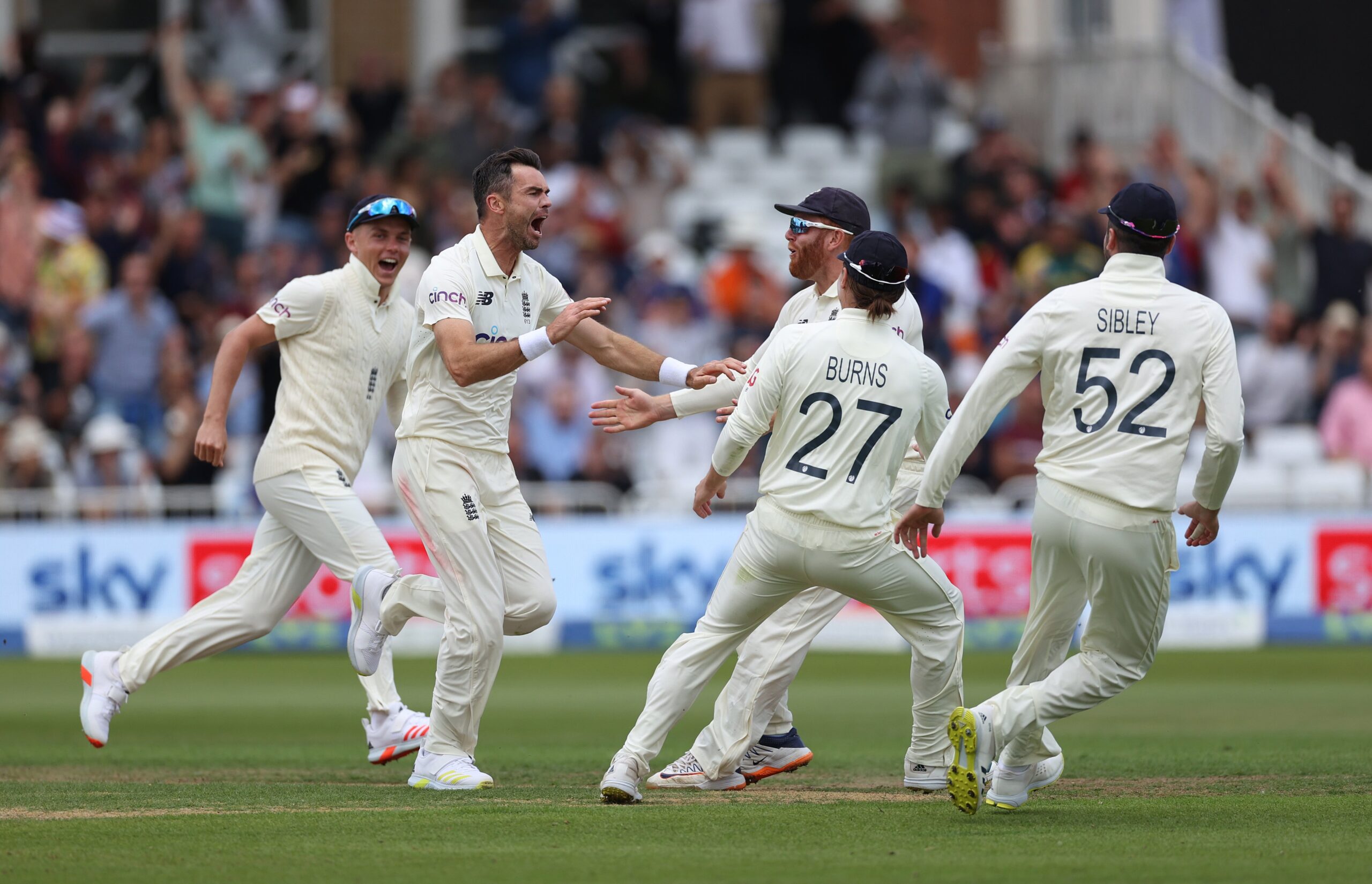 "Over here (in England) we look for a significant diet of Test cricket through our summers. I don't think that can be the same everywhere," Harrison said.
"The sense of occasion works in certain markets…rather than playing it (just) because we have to play a certain number of matches in the WTC," he added.
Also Read: David Warner Picks His Favorite Team India Batters
Team India is currently in England, playing a five-match Test series against the hosts. The series has also commenced the ICC World Test Championship (2021-23). The first Test of the series ended in a draw and the second Test is underway at Lord's.