The Board of Cricket Control In India is looking to chip in with two bilateral T20 series at home against South Africa and New Zealand before the T20 World Cup starts. This comes as a result that India doesn't play any T20s after the England series which might not be the ideal practice needed for the T20 Worldcup that is going to be held in India in the month of October.
The IPL starts immediately after the limited-overs series against England and India is scheduled to play the World Test championship finals at England in the month of June. It is followed by a five-match test series against England which gets over by September and that will be the time the BCCI needs to squeeze in two bilateral series. Let us look at India's predicted squad for the T20I series against South Africa and New Zealand.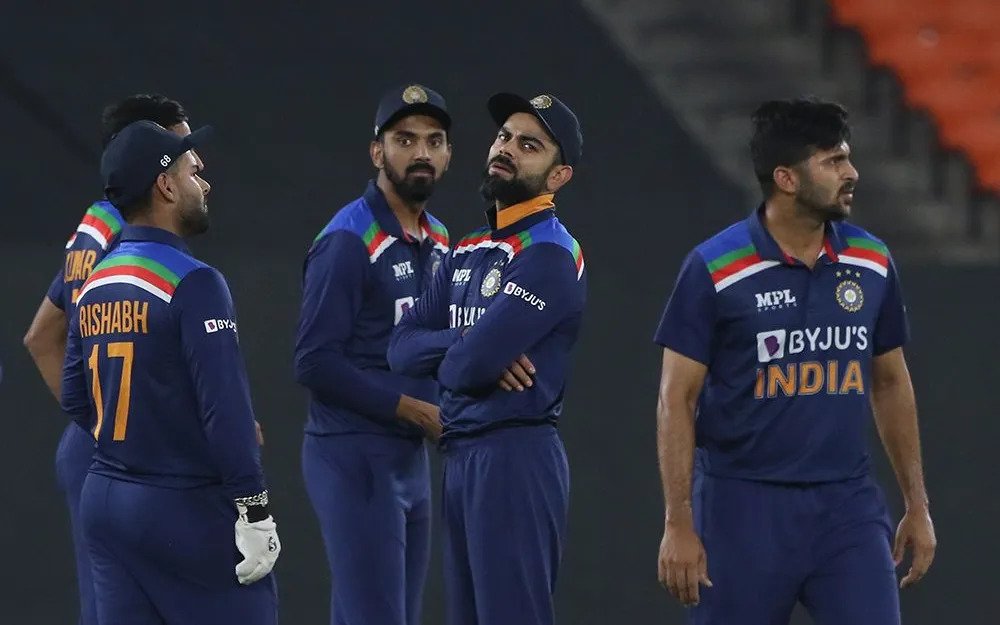 India's Predicted Squad For The T20I Series Against South Africa And New Zealand:
Virat Kohli (C):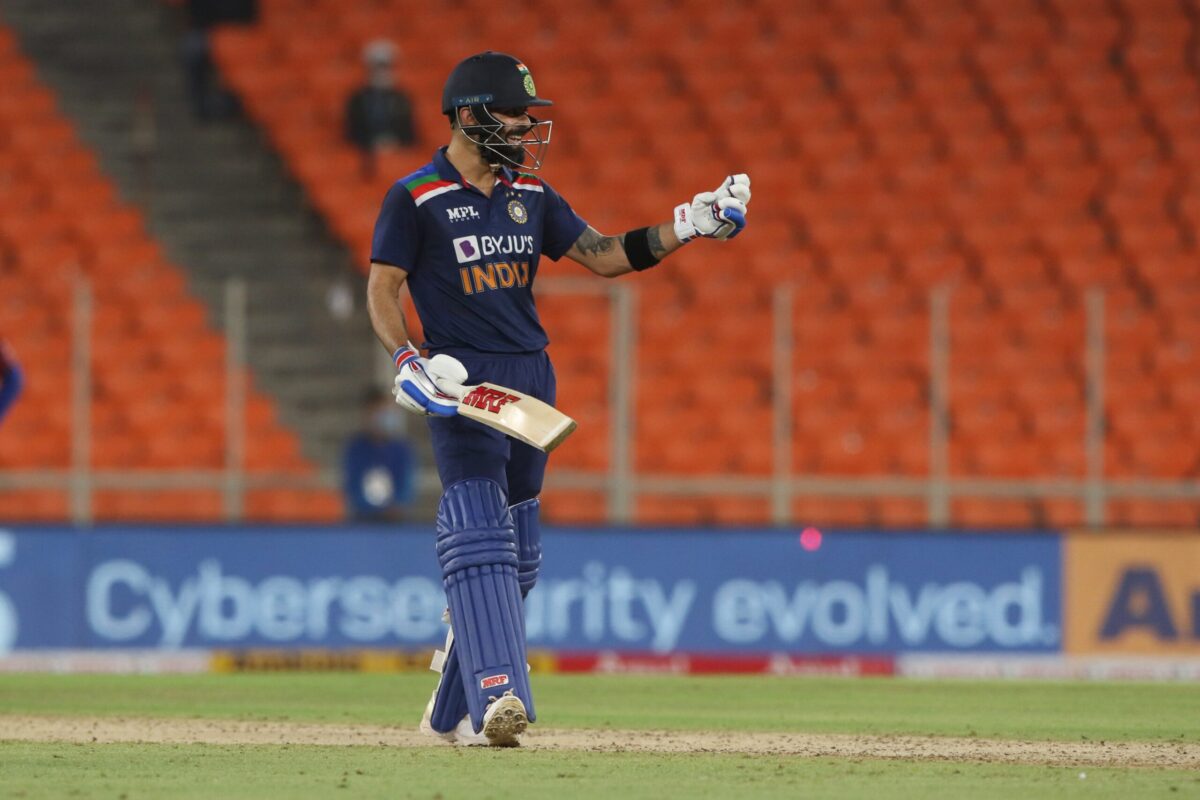 Virat Kohli will have to get his team combinations and his decisions on the field right before the T20 WorldCup starts and the series against South Africa and New Zealand will be the best time for him to settle the bowling and batting order for the WorldCup rather than changing it often.