Former Pakistan batsman Inzamam-ul-Haq wasn't happy with the Pakistan Cricket Board agreeing to cancel one T20I against West Indies to complete the rescheduled Australia series. The tight schedule ahead of the T20 World Cup has been a major issue for the Countries directing boards and the Covid protocols haven't helped it either too.
West Indies had to reschedule the Australian ODI series as a non-playing member of the West Indies side tested positive for Covid-19 and the whole team had to undergo tests again.
The ODI series against Australia was followed by the five-match T20 International series against Pakistan and in order to accommodate, the West Indies board had proposed Pakistan board changing the five-match series to four and it indeed paid off.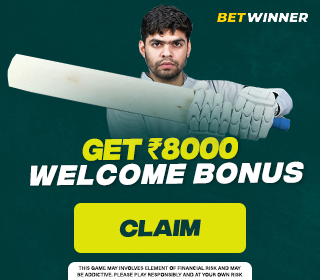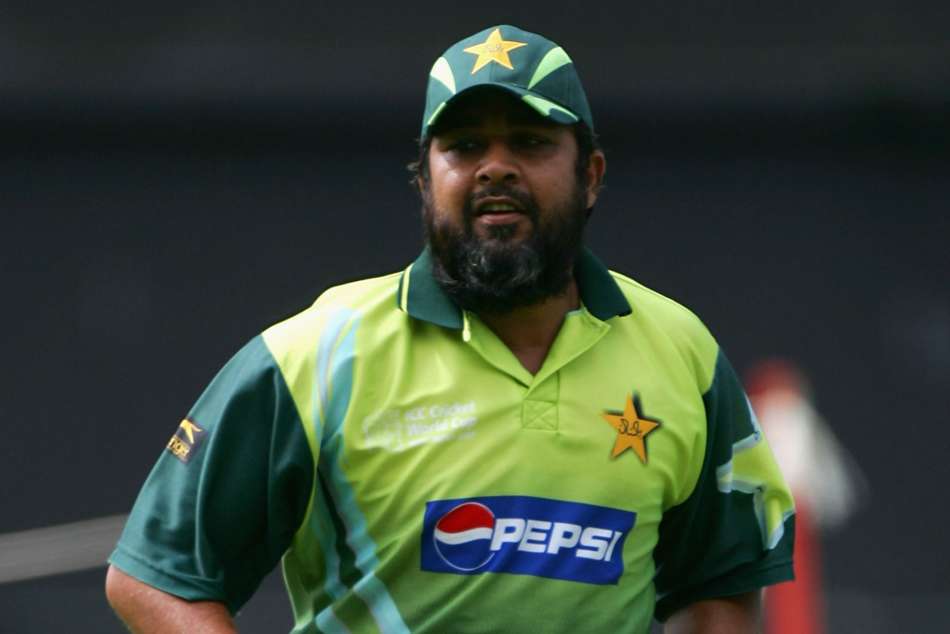 Inzamam-ul-Haq Disappointed With The Pakistan Cricket Board
Inzamam-ul-Haq showed his frustration towards the board for allowing the number of games in the series to be changed and was shocked with the PCB Board to have agreed to the proposal from West Indies. According to him, the Pakistan series has nothing to do with the Australia series, and hence West Indies should have canceled a game from the Australia series.
"Cannot understand how the Pakistan Cricket Board (PCB) agreed to it or how the West Indies board put forward such a proposal. As we all know, West Indies had to reschedule the ODI series against Australia due to a COVID-19 case. But what does the series T20 series against Pakistan have to do with it? How could the PCB agree to this?"

"The final T20 will be played on August 3 while the Test series begins on August 12. So there is a good nine days gap, in which a T20 could have been easily accommodated. If West Indies wanted to cancel a match, it should have happened during the series against Australia," Inzamam said.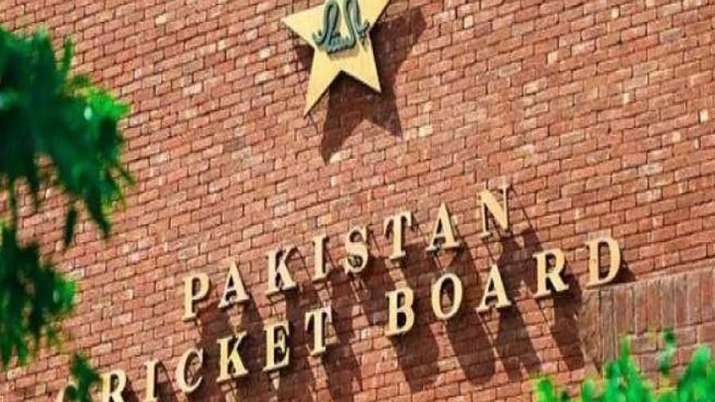 "Degrading To Pakistan Cricket" – Inzamam-Ul-Haq
Inzamam-ul-Haq felt that West Indies's manner of approach had been degrading to Pakistan and he found it unacceptable too. He added about the international games to be treated on a higher note and not like club games or so while canceling games.
"What West Indies have done is degrading to Pakistan cricket. I am really shocked that Pakistan agreed to get degraded. You cannot do this. These are international fixtures and not club matches where you can say that I can play a match with this team but won't play with that side," he added.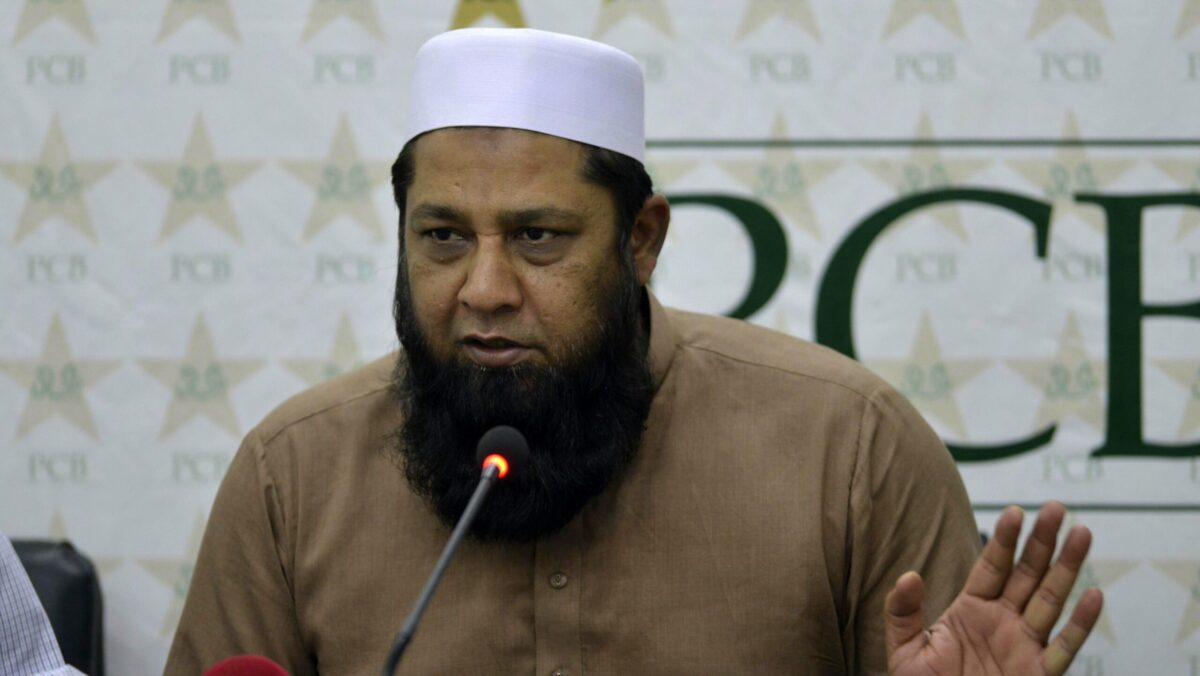 Inzamam-ul-Haq is one of the all-time best batsmen from Pakistan to have played the game.