To make a strong team, the strong relationship is required among the players, coaches and other support staffs, administrators and owners. In any kind of unsolved misunderstanding between them can destroy the team culture or bonding.
In the Indian Premier League (IPL) history, it is very rare to see any big unusual conflict inside the team. However, in the past IPL tournaments, we have seen a few conflicts between the team owners and coaches .
IPL 2021: 3 Coaches Who Had Conflict With Their Team Owners
Sanjay Bangar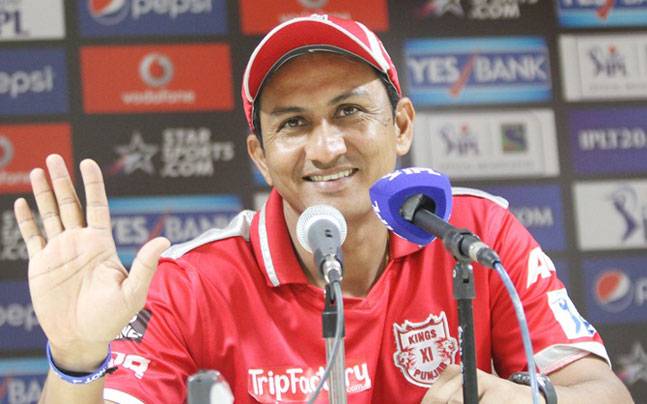 During the IPL 2016, there was a huge news of verbal fights between Kings XI Punjab (KXIP) co-owner Preity Zinta and then Head Coach Sanjay Bangar after the 1-run defeat against Royal Challengers Bangalore (RCB). Media reports were also claiming that Preity Zinta verbally abused and threatened Bangar to sack him from the post.
Later, Preity Zinta disgusted those media reports and demanded apology from the reporter or to reveal the source of that report. Soon after that, Bangar also denied those media reports and clarified that it was just an usual post match discussion, which Preity Zinta also mentioned on her post.
https://www.facebook.com/officialpz/posts/1739628766294351
Just read this on Sanjay's Facebook page. Hope this clarifies everything finally and puts a stop to these stories. pic.twitter.com/jnmWyM5OYU

— Preity G Zinta (@realpreityzinta) May 12, 2016
However, after that IPL season, Bangar stepped down from that post due to his coaching commitment for the Indian national cricket team.