After some Australian players left the IPL 2021 tournament midway and returned to Australia fearing being locked out of their home country, a news report is alleging that David Warner and Steve Smith are also hoping to return home before Australia shut its border for India. Due to the Covid-19 surge in India, the Australian government is currently debating to halt Indian flights due to the worsening situation of Covid-19 in India.
The second wave of Covid-19 has taken a huge toll in India, with more than 3 lakh new cases arriving on a day-to-day basis. The death rates are also rising in the country. Australian duo Adam Zampa and Kane Richardson, who were part of Royal Challengers Bangalore in IPL 2021, returned back to Australia citing personal reasons. Earlier, Rajasthan Royals' Andrew Tye left IPL 2021 midway and returned back to Australia fearing being locked out of his own country.
David Warner, Steve Smith Hoping to Fly Back Home: Reports
News Agency ANI quoted 9News as saying that Australia cricketers David Warner and Steve Smith are hoping to fly back home. David Warner is the skipper of Sunrisers Hyderabad while Steve Smith is part of the Delhi Capitals in IPL 2021. Both the players have also played few games for their respective franchises in IPL 2021 so far.
"Australian cricketers including David Warner and Steve Smith are now hoping to be flown home from India before borders shut. Around 30 Australian players, coaches and commentators are 'keen to get out of India due to the deteriorating situation right across the country," the news report claimed.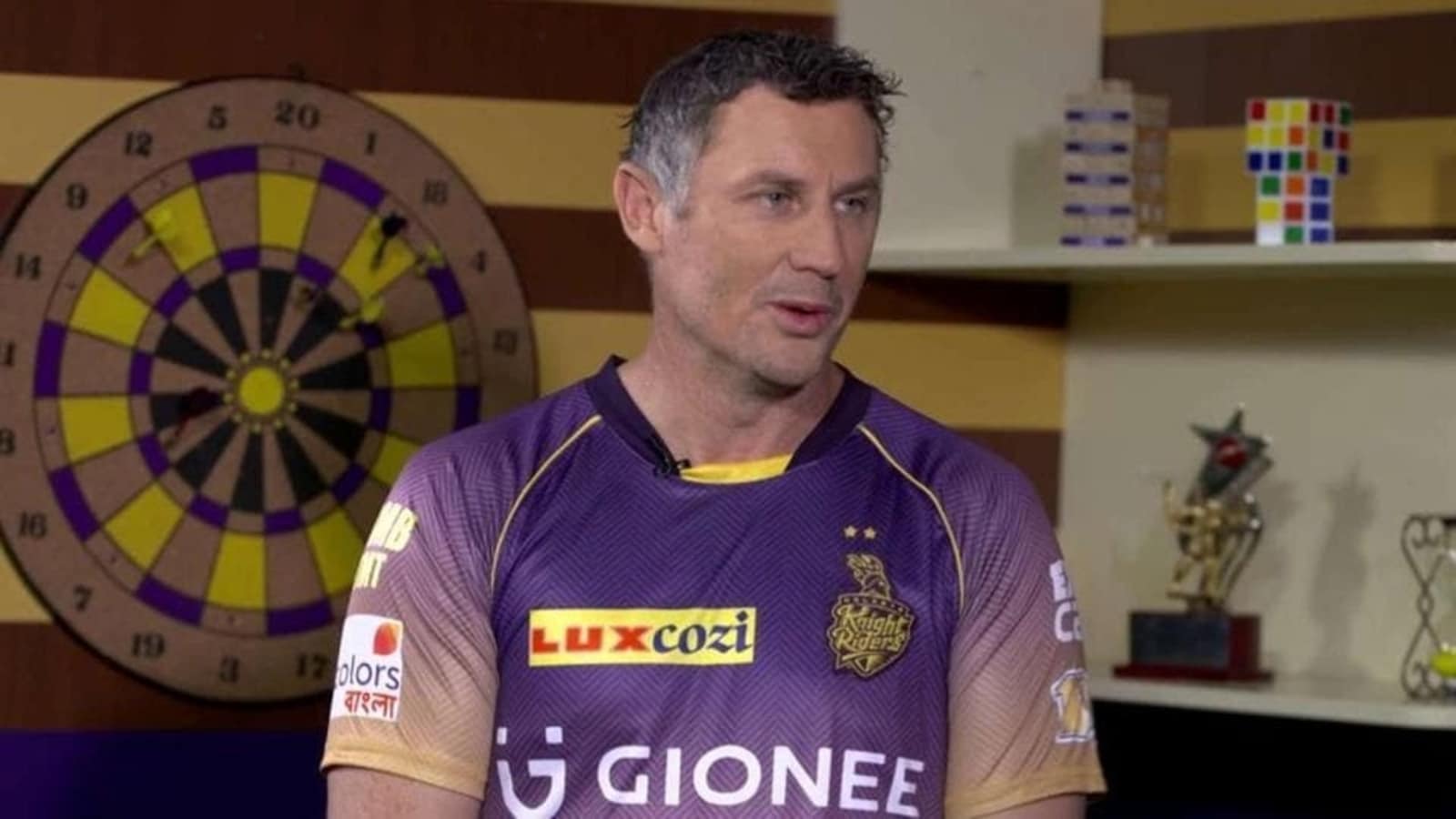 Earlier, former Australian cricketer and Kolkata Knight Riders head mentor David Hussey had claimed that few Australians are nervous about whether they will be able to fly back to their home country.
Last year, when the Covid-19 pandemic affected almost every country in the world, many nations halted the arrival of international flights. As a result, many tourists were locked out of their home country and had to stay in a foreign country.
Since March-April this year, the second wave of Covid-19 has become a huge concern for the Indian government and Indian people. The rise in Covid-19 cases has created a health crisis in the country, with some people even finding it hard to find a hospital for their treatment. At present, there are more than 26 lakh active cases of Covid-19 in India and the numbers are rising every day.