Former English cricketer Graeme Swann has said that Faf du Plessis dropping Kieron Pollard's catch during Mumbai Indians vs Chennai Super Kings match in IPL 2021 was the biggest moment of the game. Swann said that Faf du Plessis dropped the game after dropping the catch. Kieron Pollard was the chief architect of Mumbai Indians' 4-wicket victory over Chennai Super Kings in the IPL 2021 encounter on Sunday.
Chennai Super Kings smashed gigantic 218-4 batting first with an impressive 72-run quickfire from Ambati Rayudu. However, Kieron Pollard smashed 87 off 34 balls to chase the mammoth target for Mumbai Indians. When Pollard was batting at 70, he played a shot towards the squad leg Thakur's ball.
It was an easy catch for Faf du Plessis but the South African cricketer missed to grab the ball under pressure. Later, Pollard managed to score 16 runs in the final over to hand victory to Mumbai Indians.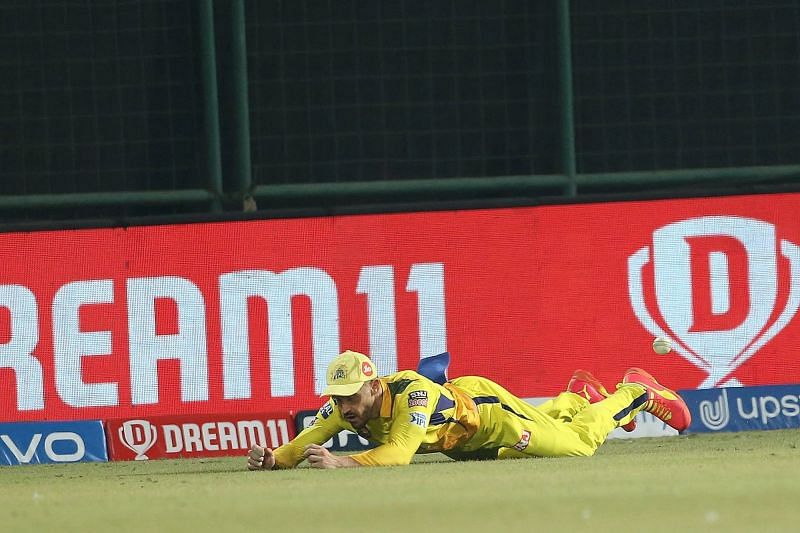 It Was Biggest Moment Of The Game: Graeme Swann
While speaking about the match to Star Sports, Graeme Swann said that Faf dropping the catch was the biggest moment of the game. He also feels that the dropped catch costed a victory to Chennai Super Kings.
"I don't care what you say about high chases, and incredible strike rates, this (Faf dropping Pollard) was the biggest moment of the game. Faf du Plessis is undoubtedly one of the best fielders in world cricket, you can't argue that.

"He never drops anything, especially at the boundary ropes. And he dropped that just shows the pressure that he was in. He dropped Kieron Pollard, and with it, he dropped the game," Graeme Swann said.
Swann also said that he never thought he would watch someone like Faf du Plessis dropping the catch in such a crucial moment of the game.
"There is no way Mumbai Indians are getting over the line at that point. The ground is too small for Kieron Pollard. But it's not too small for everyone else. Other people missed catches – it's cool. Pollard missed catch – it's done.

"When he gave you a chance, it had to be taken. Weird to see that it was Faf du Plessis who dropped the catch and cost the game. I never I thought I would ever see that," Graeme Swann added.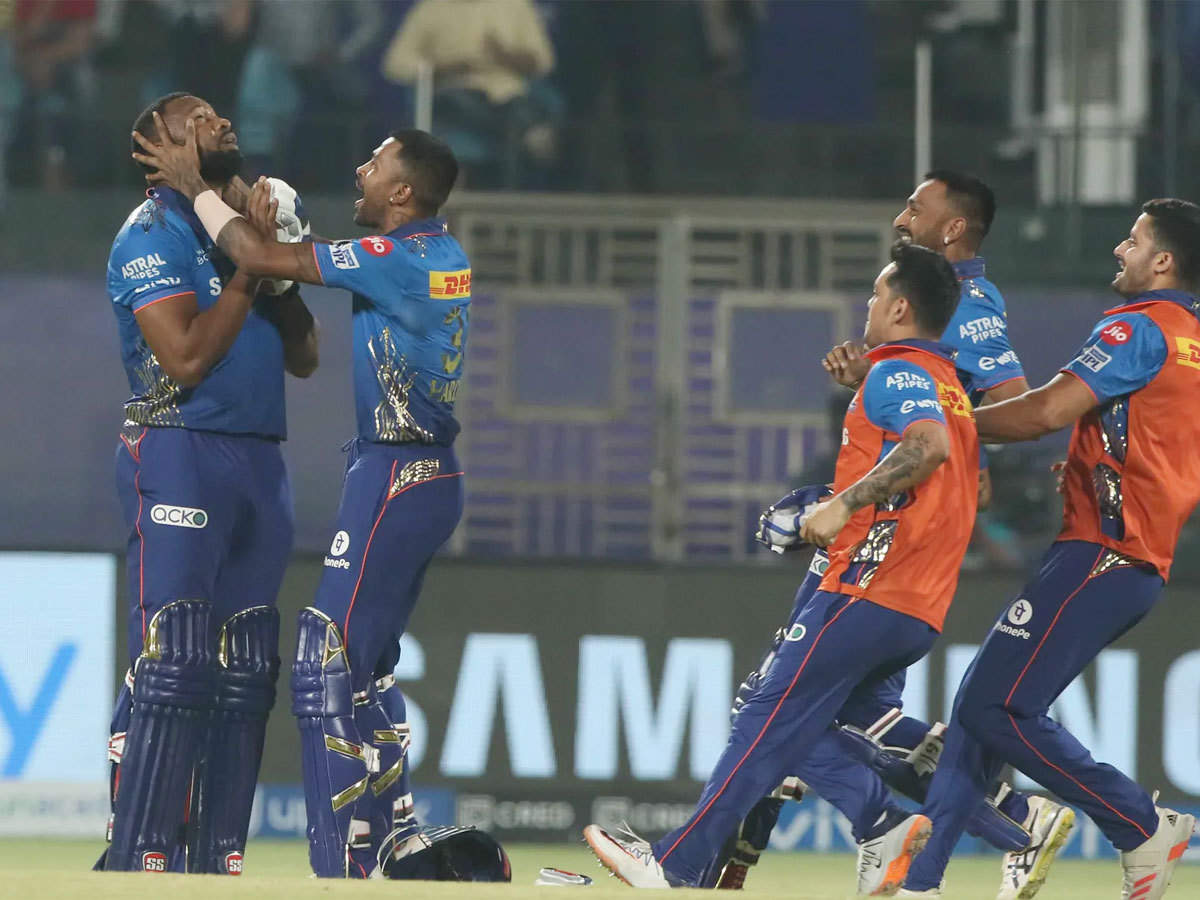 With the victory, Mumbai Indians also made the record of their highest successful chase in the match. It was Mumbai Indians' 4th victory in the IPL 2021.  So far, Mumbai Indians have won 4 matches and lost 3 in IPL 2021. They hold the 4th spot in IPL 2021 points table. On the other hand, Chennai Super Kings hold the top spot in the points table. They have won 5 matches out of 7 so far.