Purple Cap holder and RCB's sensation Harshal Patel mentioned that Virat Kohli has been instrumental in his growth as a player and will always remain the team leader. Kohli had earlier announced that this will be the last season he captains the RCB side.
He had to manage the workload with his ageing factor and personal family responsibilities, and he also has given up on T20I captaincy for India after the T20 World Cup gets over. Kohli is yet to win a major title in terms of IPL and for India, and his IPL captaincy era is set to come to an end.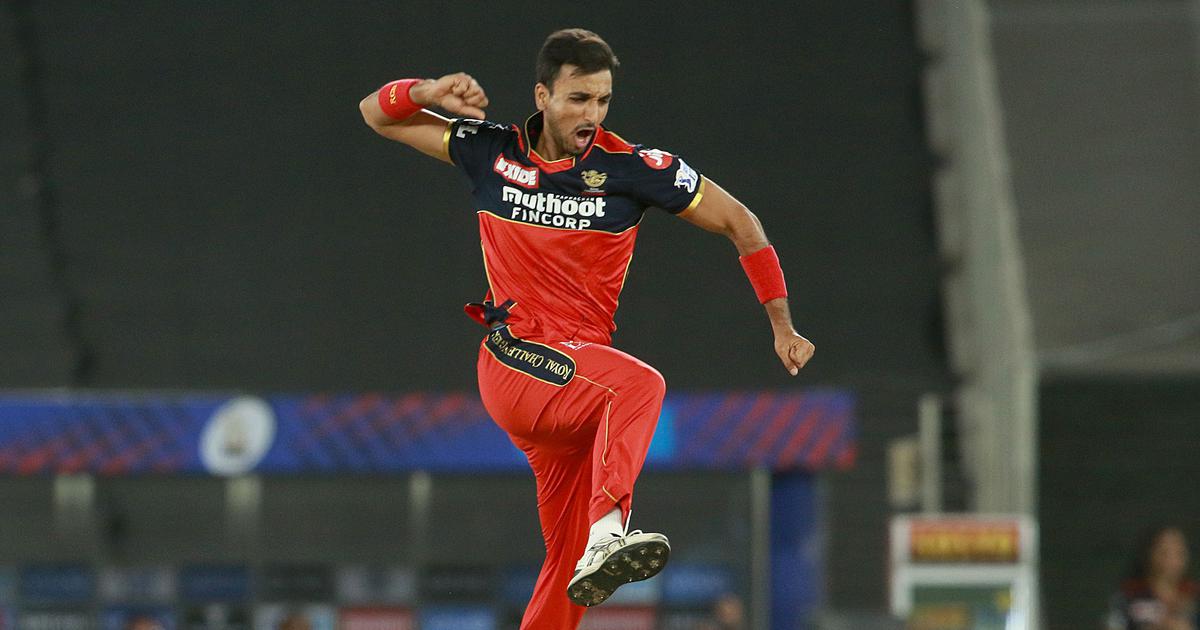 "There Are Captains, And There Are Leaders, He Is Definitely A Leader" – Harshal Patel
Harshal Patel mentioned that Virat is more of a leader in the group than the captain, and he will remain the leader of the side even when the captaincy tag is removed. He also lavished praises on his skipper for supporting him throughout the tournament.
"In terms of his captaincy, there are captains, and there are leaders. He is definitely a leader. Just because he won't have the captaincy tag, it doesn't make him any less of a leader.
"So, I just want to thank him for whatever he has contributed to this team and to my growth," he said, adding the skipper always supported him whenever he was "down," Harshal Patel said at the post-match conference.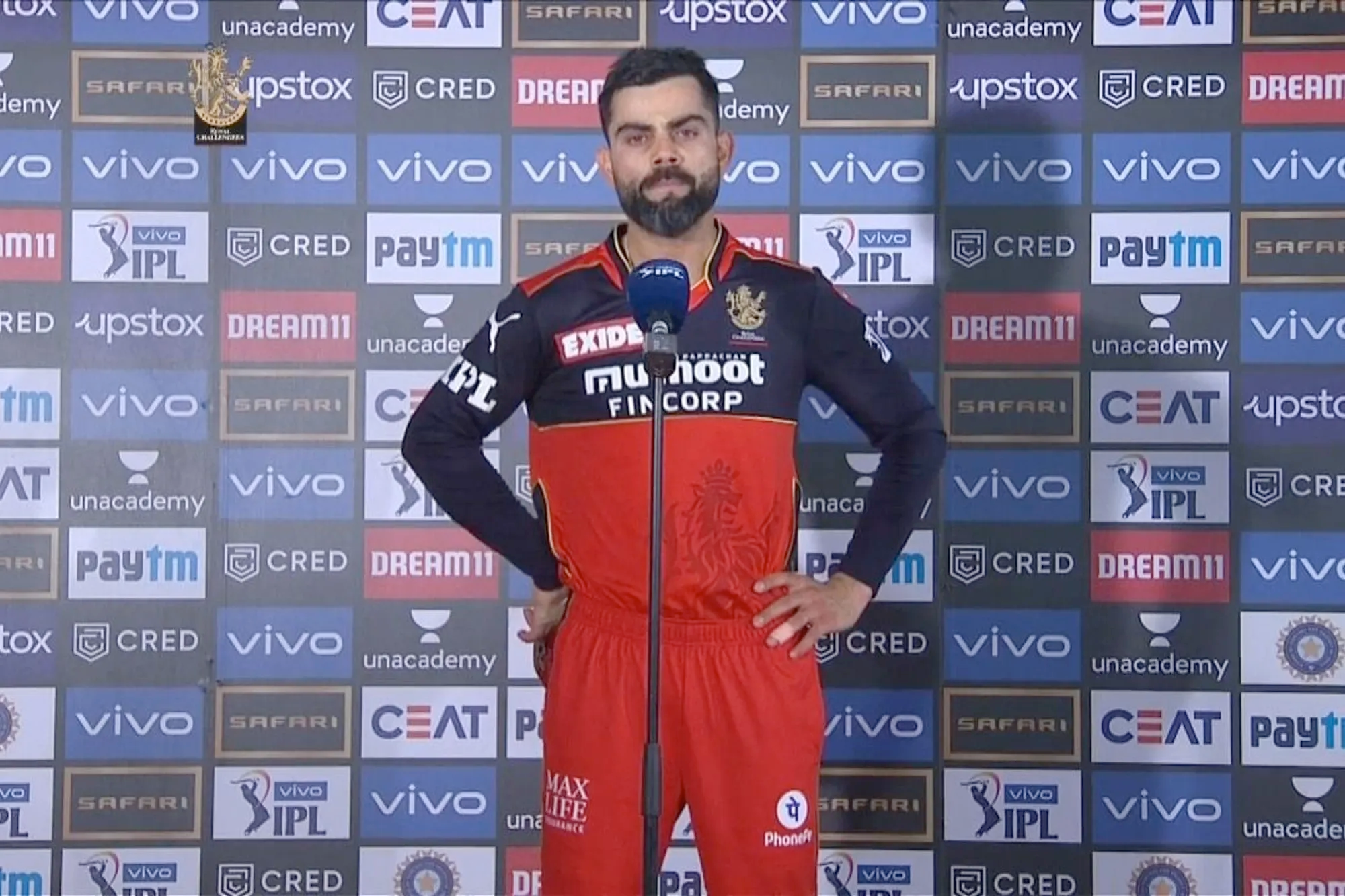 Harshal Patel Regrets Not Winning A Trophy For His Captain
Harshal Patel wanted to celebrate the contribution of Virat Kohli's captaincy records which are still unbeaten through a title win but couldn't do that. He added that his contributions is something that will be cherished and celebrated.
Yeah, I think, absolutely, we are going to celebrate his contributions, and it would have been nicer to celebrate that with the trophy in our hand, but it was not meant to be. But his contributions, like I said, have been immense, and we are definitely going to celebrate that," he added.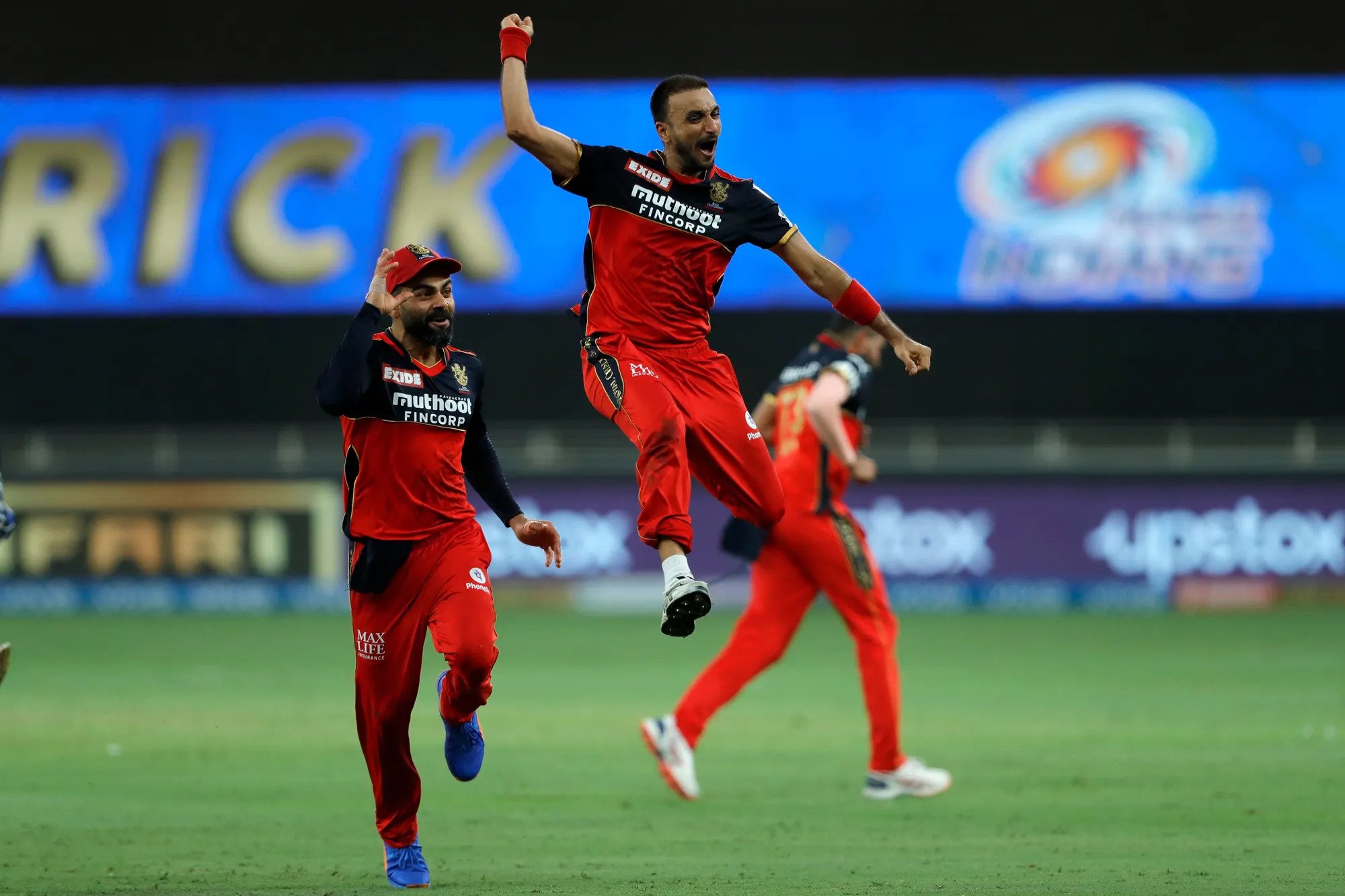 Virat Kohli is the only player in IPL to have played for the same franchise since the maiden IPL edition.
Also Read – IPL 2021: Glenn Maxwell Slams Social Media Trolls For "Spreading Abuse" Post RCB's Loss To KKR