Last Update on: May 1st, 2021 at 11:08 am
Stay up-to-date with the latest teams!
Join our Telegram channel and never miss a single lineup change post-toss. 🔄📢

Harpreet Brar, the left-handed all-rounder from Punjab, has become an overnight sensation after he dismissed the much-feared troika of Virat Kohli, Glenn Maxwell, and AB de Villiers, on Friday, helping Punjab Kings register a 34-run victory over the Royal Challengers Bangalore in Ahmedabad.
Before his dream bowling spell which pinned RCB on the mat, Harpreet Brar also smashed 25 runs off 17 balls in a late flourish with KL Rahul, propelling the team's total to 179.
Former New Zealand all-rounder, Scott Styris lavished praise on the 25-year old spinner, who was playing his first game of the season – Harpreet Brar had previously played only 3 matches in the last two seasons at Punjab Kings.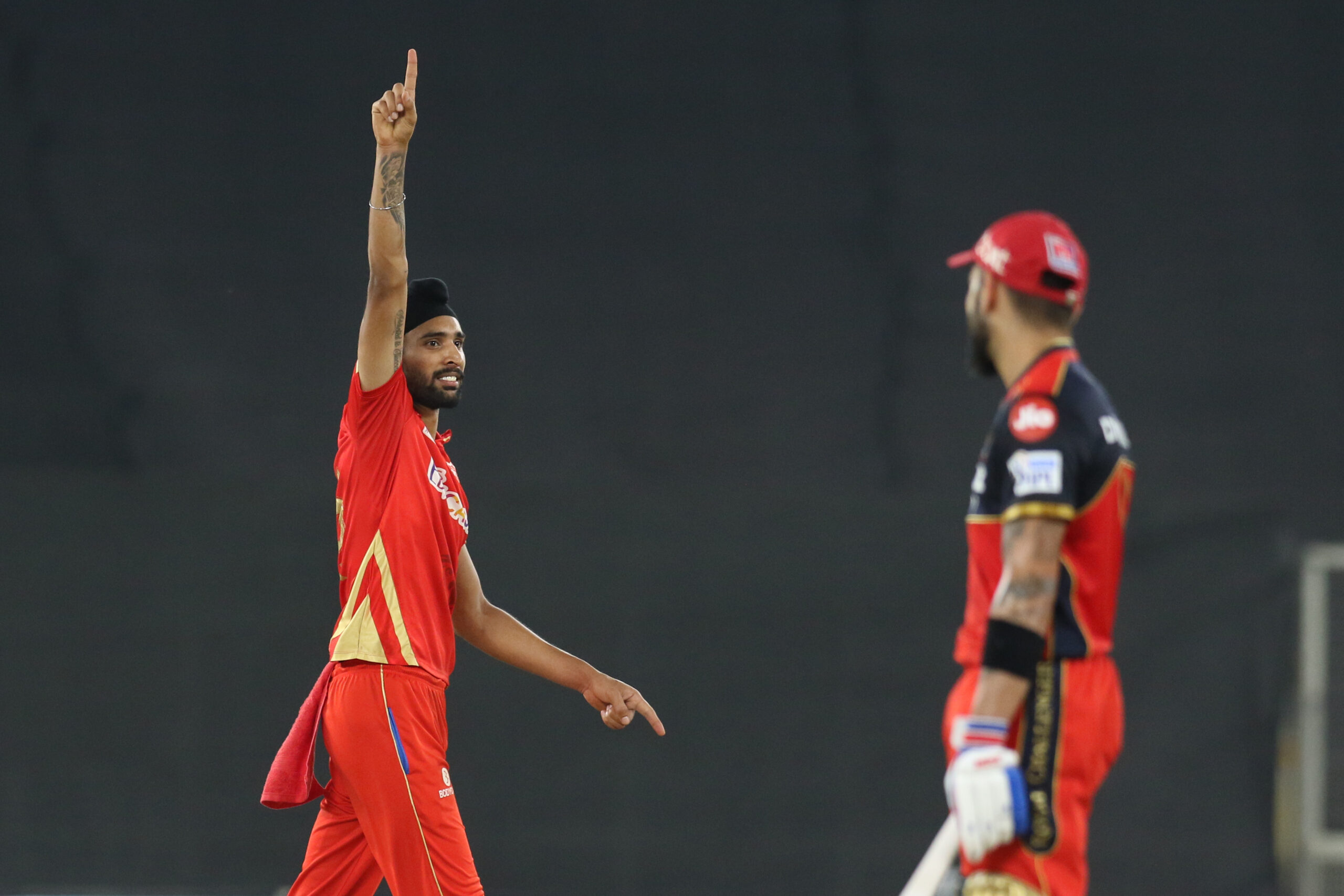 Styris reckons the youngster got rid of the "heart and soul of the RCB batting" with his 3-fer and has instilled life in Punjab's season, who now has 3 wins in 7 games.
"This middle-order has been the one that has done the damage. Maxwell in the early stages for RCB, when they won those first four games. And AB de Villiers has been superb in closing the games out. When you couple that with Virat Kohli, then that is the heart and soul of the RCB batting unit. That's where the rest of the RCB team take their confidence. That's where the team feels braver than what they are usually because they know the firepower they have around them,"Scott Styris said while speaking with Star Sports.

"So it was an amazing spell, it was so good to see this youngster in just his third IPL game. This will give a life to Punjab Kings moving forward," he added.
I Mean What A Game For Harpreet Brar, Three Massive Scalps: Brett Lee
Another lyrical of praises for Harpreet Brar came from former Australia fast bowler, Brett Lee, who spoke highly of the spinner's three 'massive' dismissals.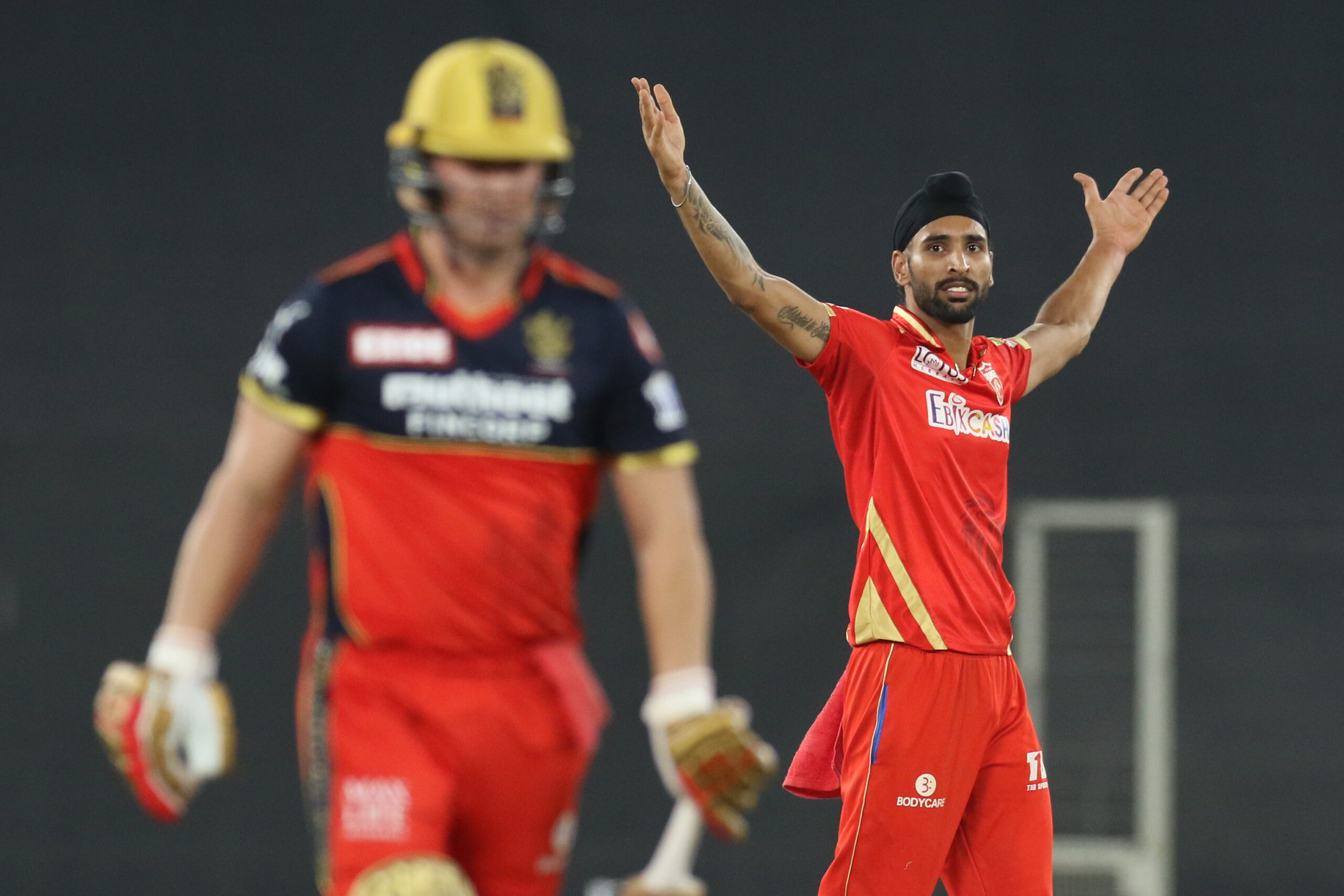 "Imagine his friends and family at this moment. Virat Kohli goes out to him to give his congratulations. 'Thanks for getting me out, don't get me out again or you won't play for India' (laughs). No, just kidding," Brett Lee joked.

"But imagine his parents and his family going – you got out Virat Kohli, fantastic. You got out Maxwell, brilliant. You got ABD! I mean what a game for him. Three massive scalps," the Aussie exalted.
With the victory on Friday, Punjab Kings moves up to the 5th position in the points table. They will next face another team from the upper half – Delhi Capitals on Sunday, and would look to make another statement.
Also Read: IPL 2021: "I Was Rooting For Him To Get That Century" Admits Graeme Swann On KL Rahul